Pun Pun and Shoot OG release is here! many of you have been left wondering what's happening with the alternative colourway to Play House x COARSE "Pun Pun and Shoot that was shown at Thailand Toy Expo and BTS? The retail release is HERE! and for the folks heading to Dcon you'll be able to pick them up directly.
The days were long and lonely at the zoo where Pun Pun lived. Sometimes he played games with the other pandas, though mostly he sat by himself in the corner, dreaming of a better life. But then one day the zookeepers planted bamboo, and Shoot came into Pun Pun's Arm. Pun Pun loved Shoot, and Shoot loved Pun Pun, too. Shoot thought, I finally have a friend! Pun Pun thought, I finally have food! This is the story of a love that has gone too far.
Mmmh, So fresh!
Height: 7"
Weight: 0.7 kg including package
Quantity: 250 pcs worldwide
Price: 3,890 THB
(Price does not include shipping cost)
Pun Pun first meet Shoot,

In the morning at the zoo,

He said "You're so cute!"

and then "I only eat Bamboo!"
When: November 15, 2018 (10am Thailand Time) and at Dcon at Toy Tokyo booth #100 . Can't make it to Dcon? https://playhouseth.com/
USA
Toy Tokyo
Email: [email protected]
Hong Kong
Canada
Pop Geek
Email: [email protected]
Taiwan
Paradise Toyland
Email: [email protected]
Need an unboxing of Blackout edition? Check out Jon Paul Kaiser Unboxing Ruffle & Toast (siam) by coarse x Play House below.
[youtube url="https://youtu.be/bL-FBhnjyWc"]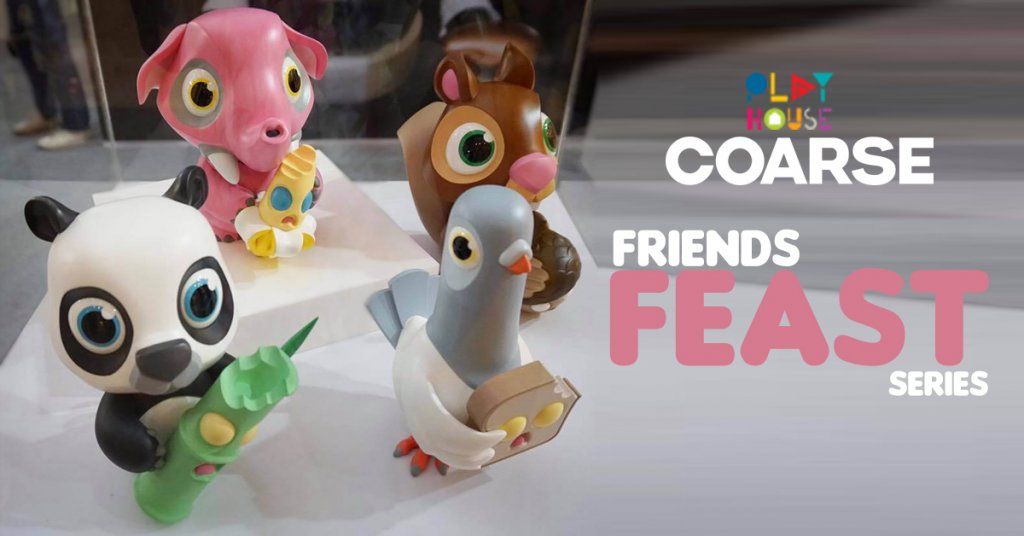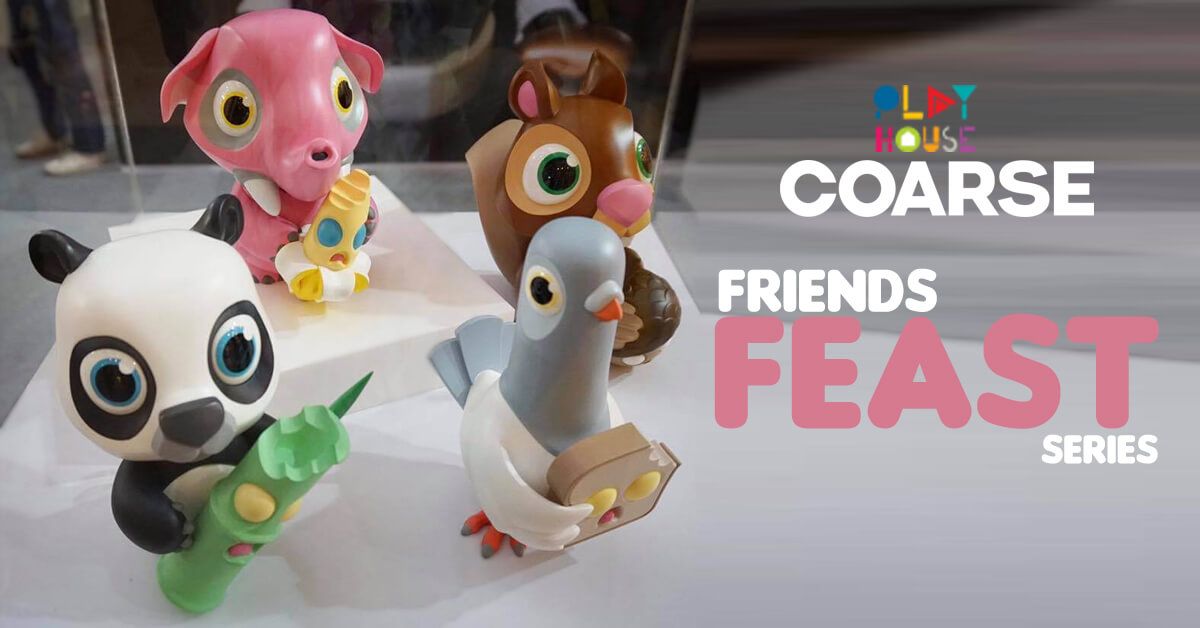 You can get your daily Designer Toy fix from our TTC Mobile App. It's free too! FREE! Download on the iPhone or Android smartphones. Search for "The Toy Chronicle" and all your Designer Toy wishes will come true! Pretty much.