December 2017, news broke and fans of 畢奇 Pucky had teased an upcoming art collectable toy HERE named "Pool Babies". Fast forward to 2018 present day and our predictions came true! Pool Babies already looks promising with the innocent eyes and colourful Pucky colour palette. 2018 should be another smash hit for Pucky, in art collectables as well as her fantastic art and now with the much anticipated blind box mini series with a range of Pucky characters.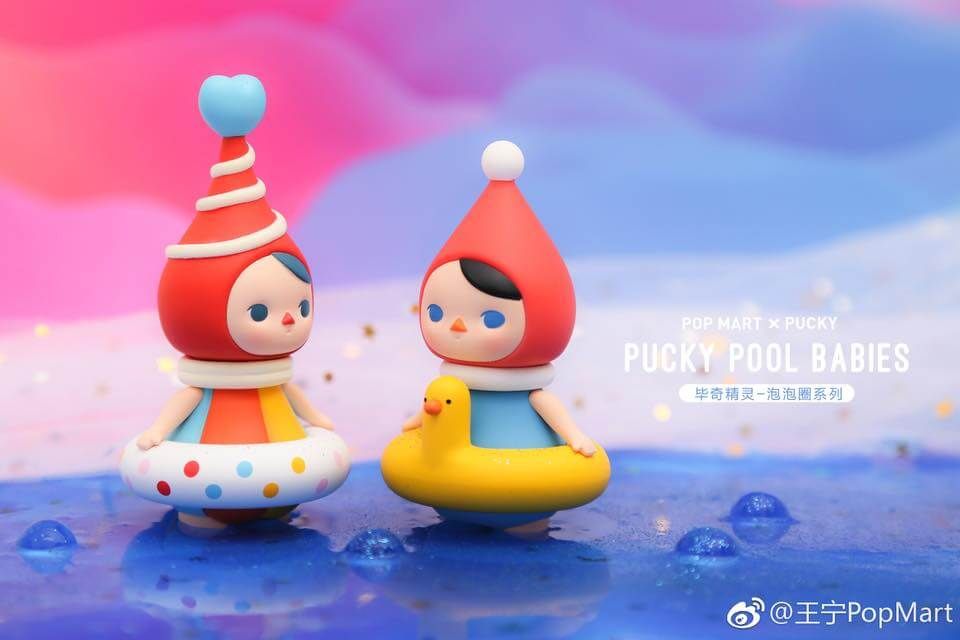 Based on the dream forest world Pucky created. With the end of the winter, the lake of ice is melting, and the elves in the dream forest wake up from a long dream of hibernation.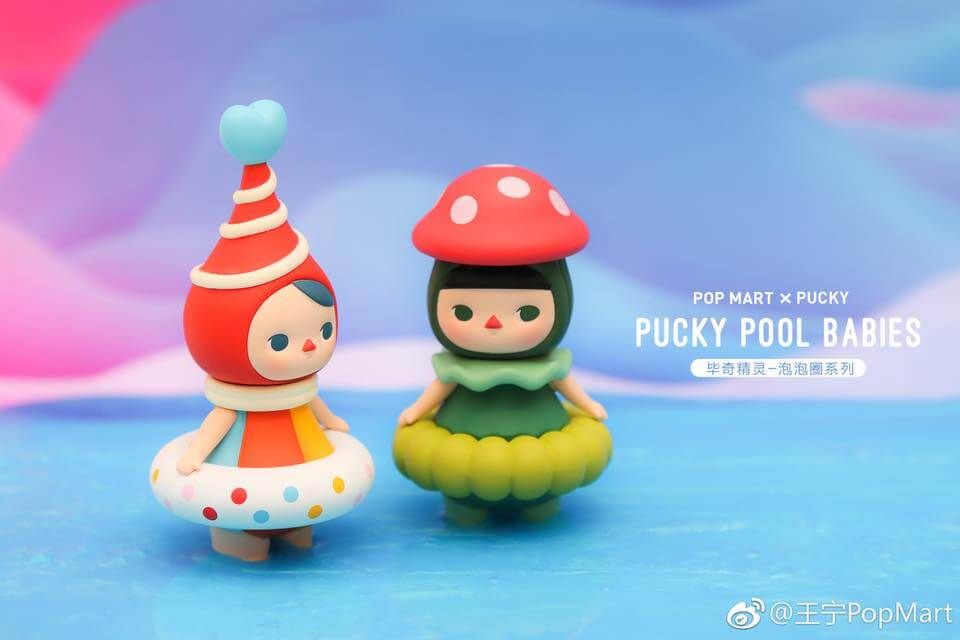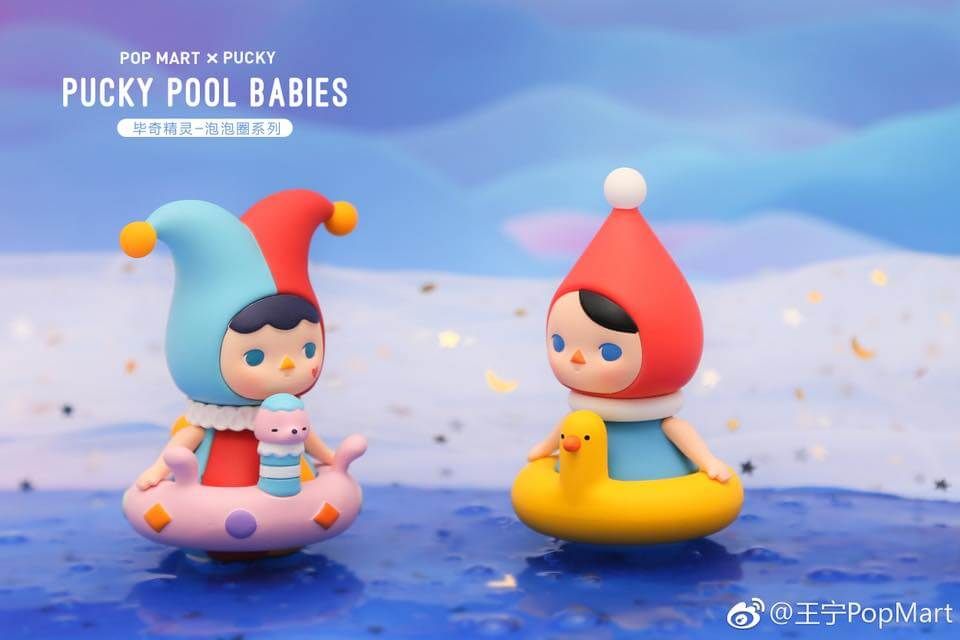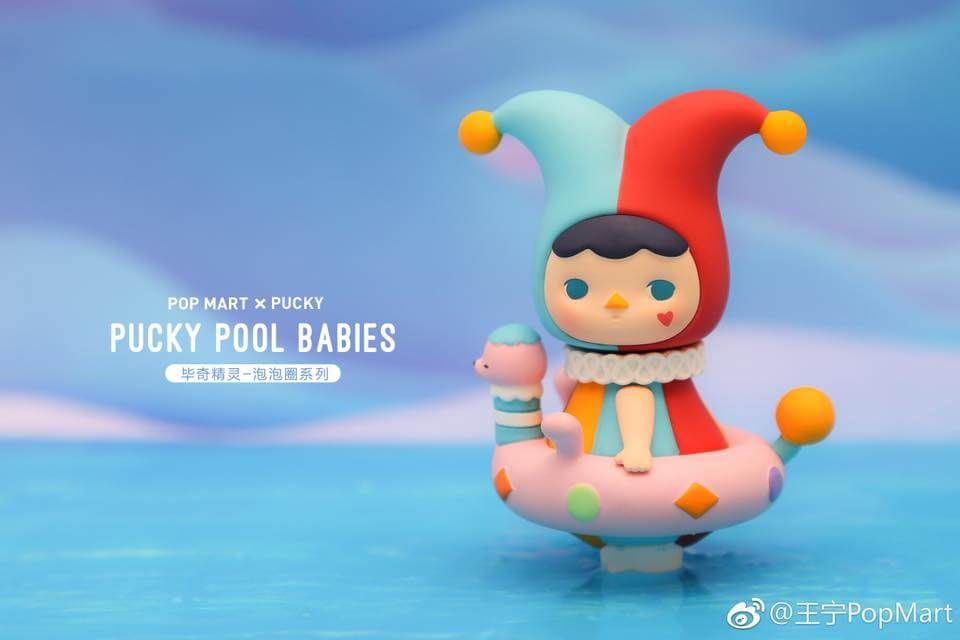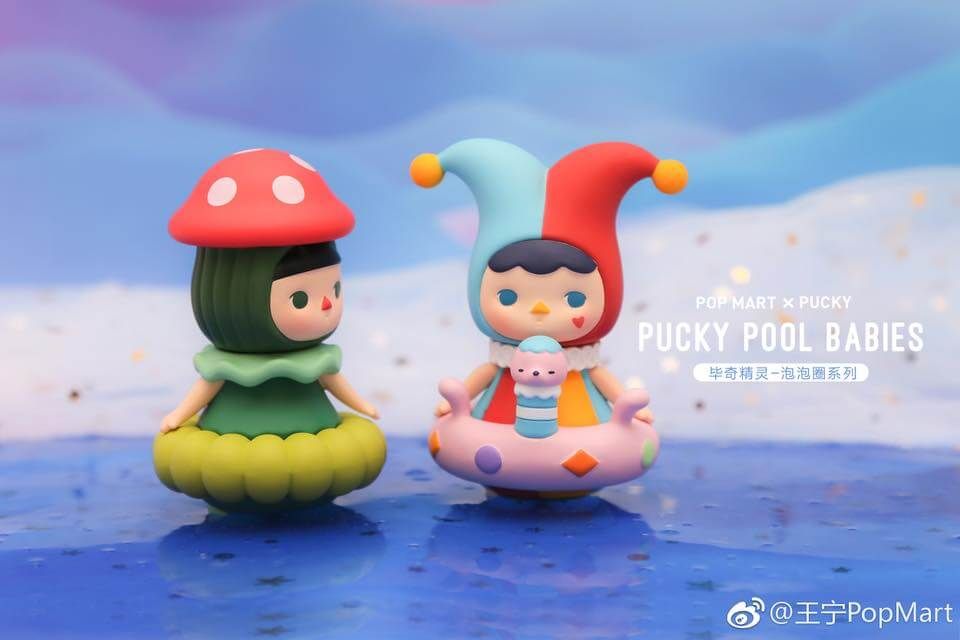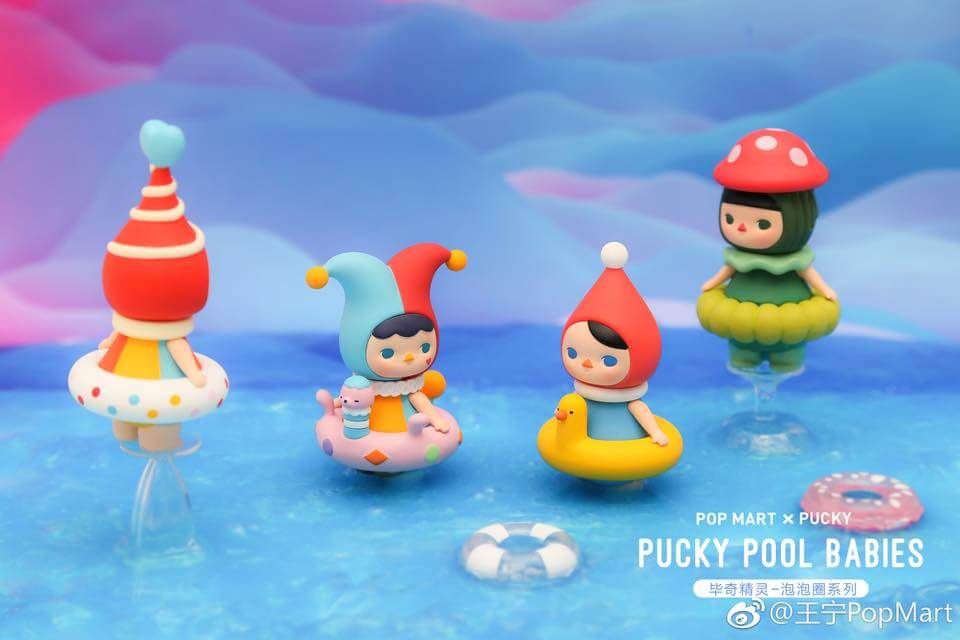 With Shanghai Toy Show around the corner, we would guess POP MART would be debuting "Pool Babies". We have also heard April 14th POP MART will have them in stock for non STS attendees.
Hopefully, Pool Babies will be easier to get hold of compared to some of Pucky's releases of 2017. Stay tuned for international release details.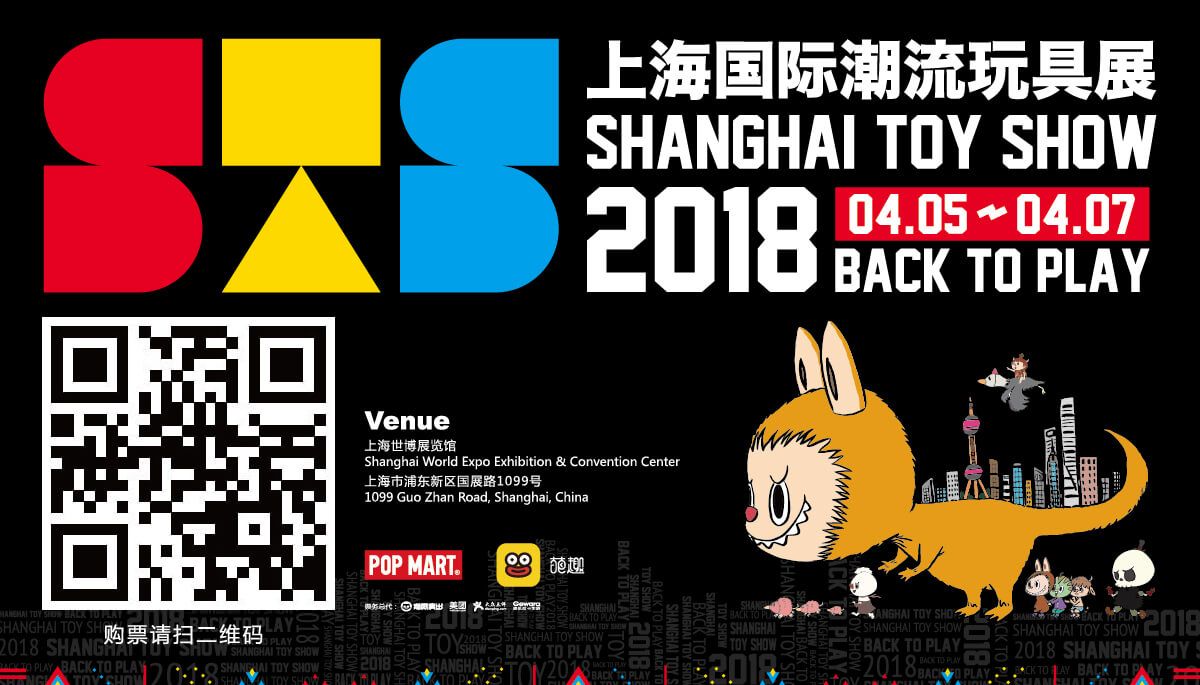 Check out below our LIVE Facebook Stream at TTF where you can see some of Pucky's amazing art.
About http://www.hellopucky.com/
With a childhood divided between Hong Kong and Canada, Pucky grew up between two cultures, which prompted her to explore creatively the value of identity and the meaning of belonging. After graduation from Emily Carr University of Art + Design in Vancouver in 2008, she returned to Hong Kong, where she works as a freelance artist and illustrator and created the brand "Pookie". Pucky's work is a combination of cute and dark, showing an integrated harmony where opposites like good and evil or love and fear, co-exist. She is deeply inspired by the wonders and mysteries of the world and her drawings are strongly affected by the beauty of their history, science and the romance. She draws to communicate these feelings in her own visual language.
If you want to get your Designer Toy news first, you should look to download our new TTC Mobile App. Designer Toy news direct to your smartphone. No dealing with social media algorithms.
Find Pucky via http://www.hellopucky.com/ Facebook and Instagram.