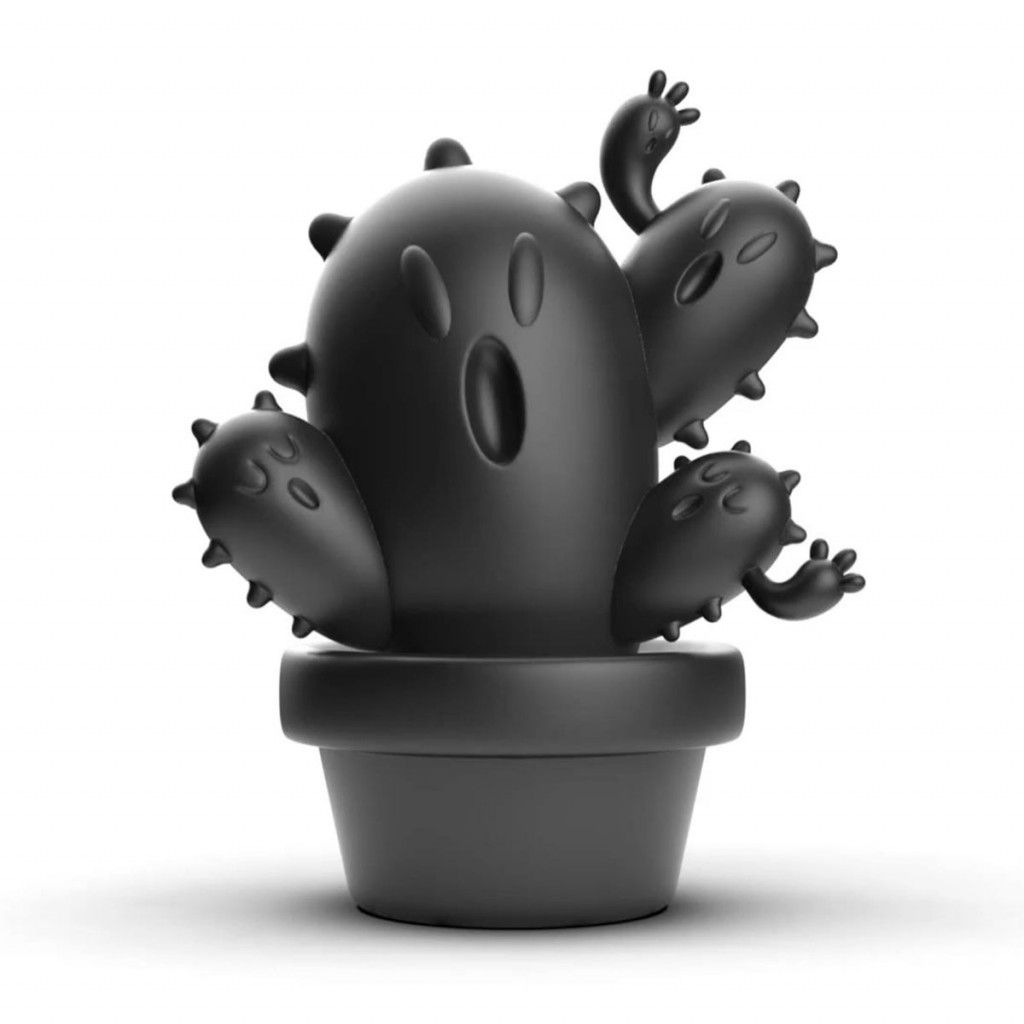 We love a good prick at TTC, and when it comes in resin form – even more so! That's why we are loving the new Project CactX resin release by Realize. This new 6inch prickly release is limited to 10 pieces, and priced each at $250+shipping. Each are hand-crafted, hand-painted as well as being signed & numbered.
To purchase, you can use the button below:
---
Realize Social Media
Facebook: https://www.facebook.com/wehaverealize
Instagram: https://www.instagram.com/wehaverealize/
---
If you want to support The Toy Chronicle, we have a number of options available to you. We have started to stock a wide range of releases that we think you will enjoy. Ranging from production pieces from Superplastic, Unbox Industries & POP MART, to original pieces from our favourite artists like Sank Toys, Quiccs & Czee13. Purchasing one of our pins also really help. A quick, cheap way to also support the TTC is by making a small donation. These can all be completed below through our online shop. We appreciate all the support! Thanks!