The countdown begins! A new species by Thailands "GUON" Legends says that This little chap is the predecessor of the mighty Pokemon, part chicken part pigeon?! Who knows if this is true or not. All we know is the fact that GUON is ready to let PRIMA into the wild for the first time. The icing on the cake is the fact you can be one of the first people to adopt this little weird thing! No rude comments please, HA. Theresa Hawkins from Marsham Toy Hour said its the perfect size for her needs!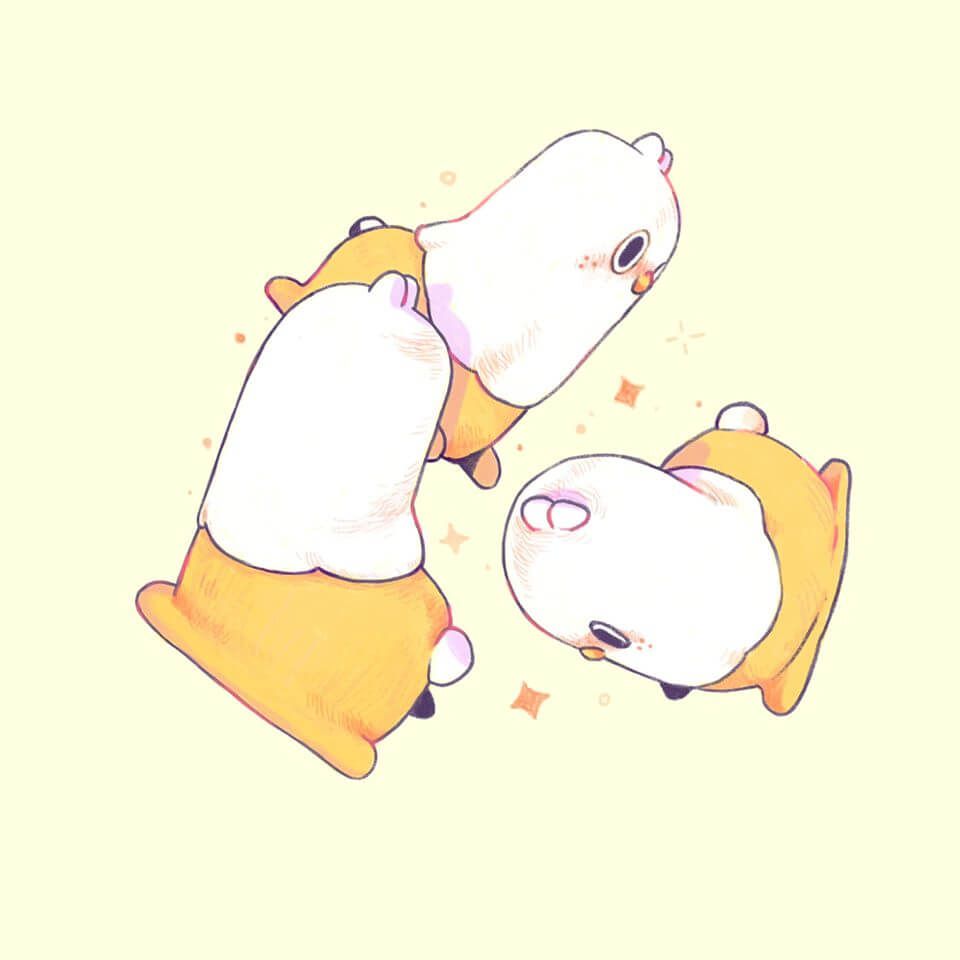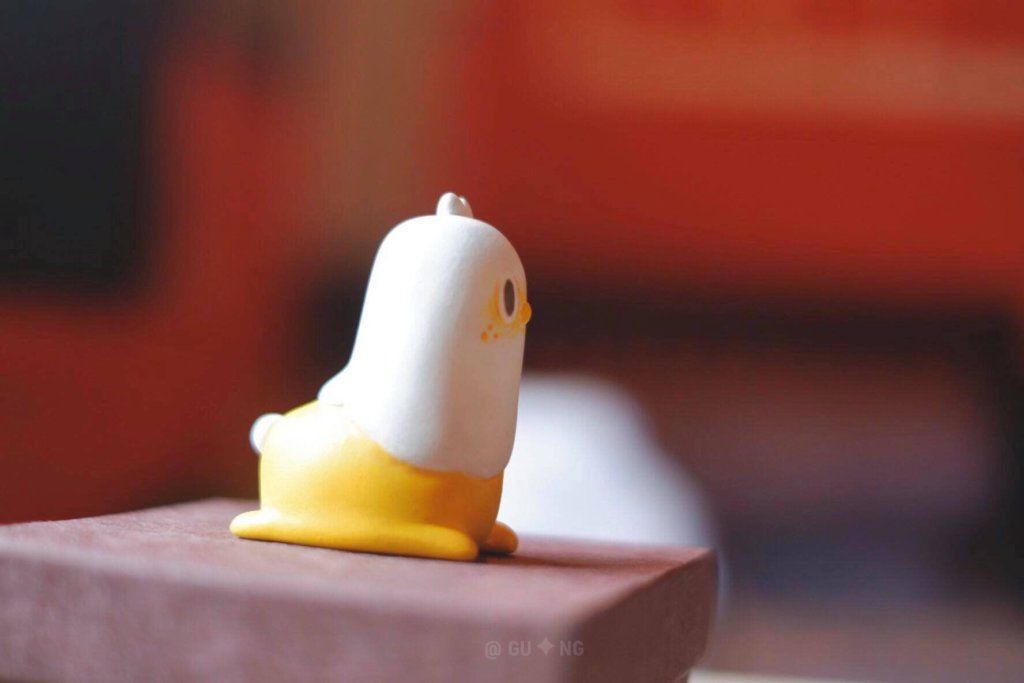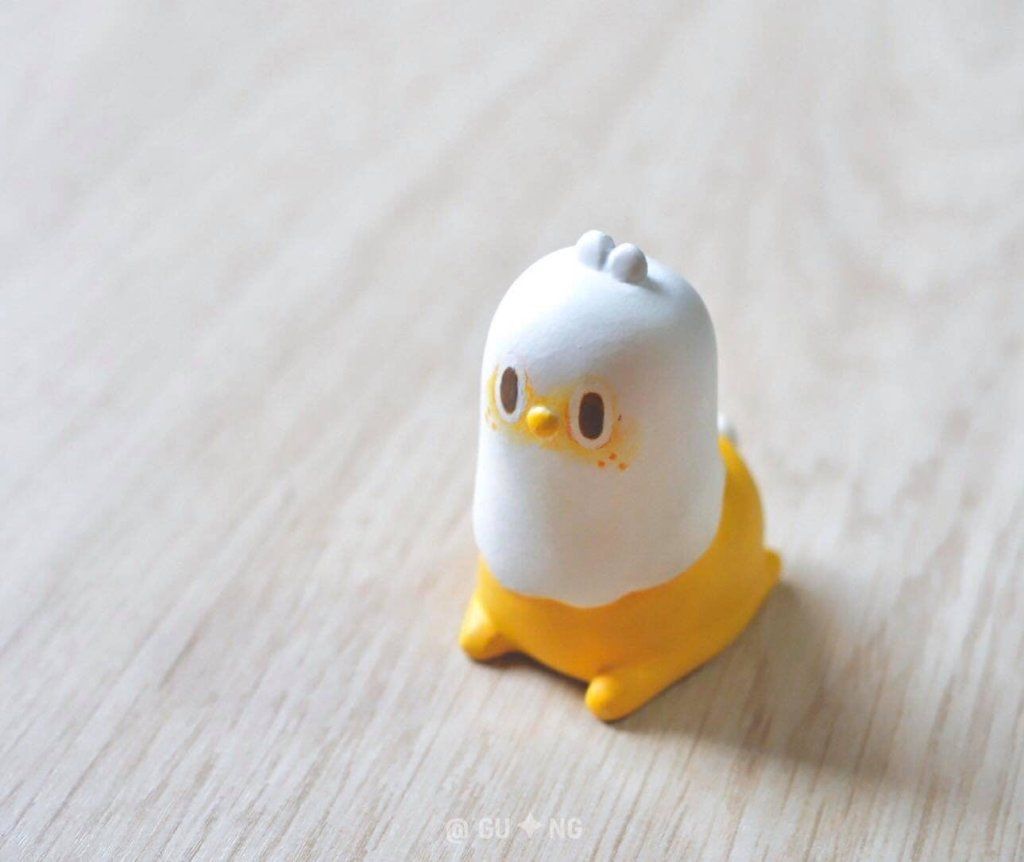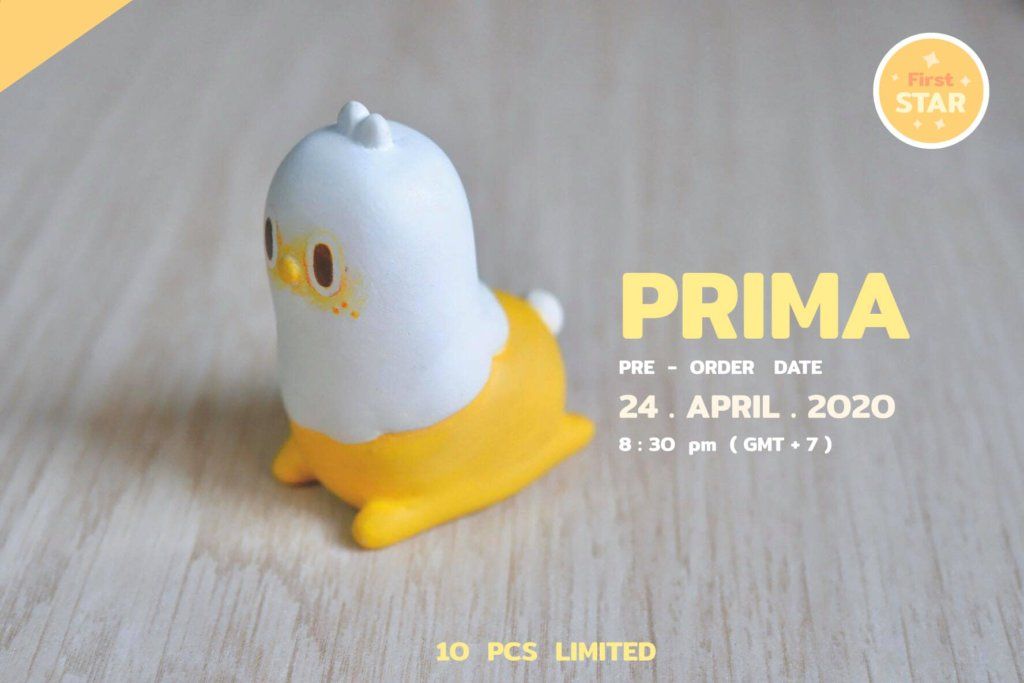 DETAIL for PRE-ORDER
Pre-order on Friday 24 April 2020
Time 8:30 pm (GMT +7 )
Material: resin
Size : 6.5 * 4.5 cm
Amount : 10 pcs
Hand painted 100%
Price 40 usd ( +15 usd for shipping)
HOW TO PRE-ORDER
Comment under the new post on Friday 24 April 2020
Time 8:30 pm Thailand Time via Facebook Example as 1 , c or cf
-once you have made a reservation, they will contact you via the chatbox to inform you of the confirmation details
-the product will be ready for shipping in 1-2 months
-Limited to 1 pcs / person
Find GUONG on Facebook.
If you want to get your Designer Toy news first, you should look to download our new TTC Mobile App. Designer Toy news direct to your smartphone. No dealing with social media algorithms.
It's FREE.