A few days ago we brought you the news of Hong Kong artist Tik Ka ?? releasing her vinyl Little Rice Baby HERE. Powered by the fine folks at Unbox Industries, The Little Rice Baby had our hearts racing to find out when the offical release will be. TODAY we have great news and heads up from one of our readers that she's available on pre-order! Sharing is caring right. Without further ado The Little Rice Baby.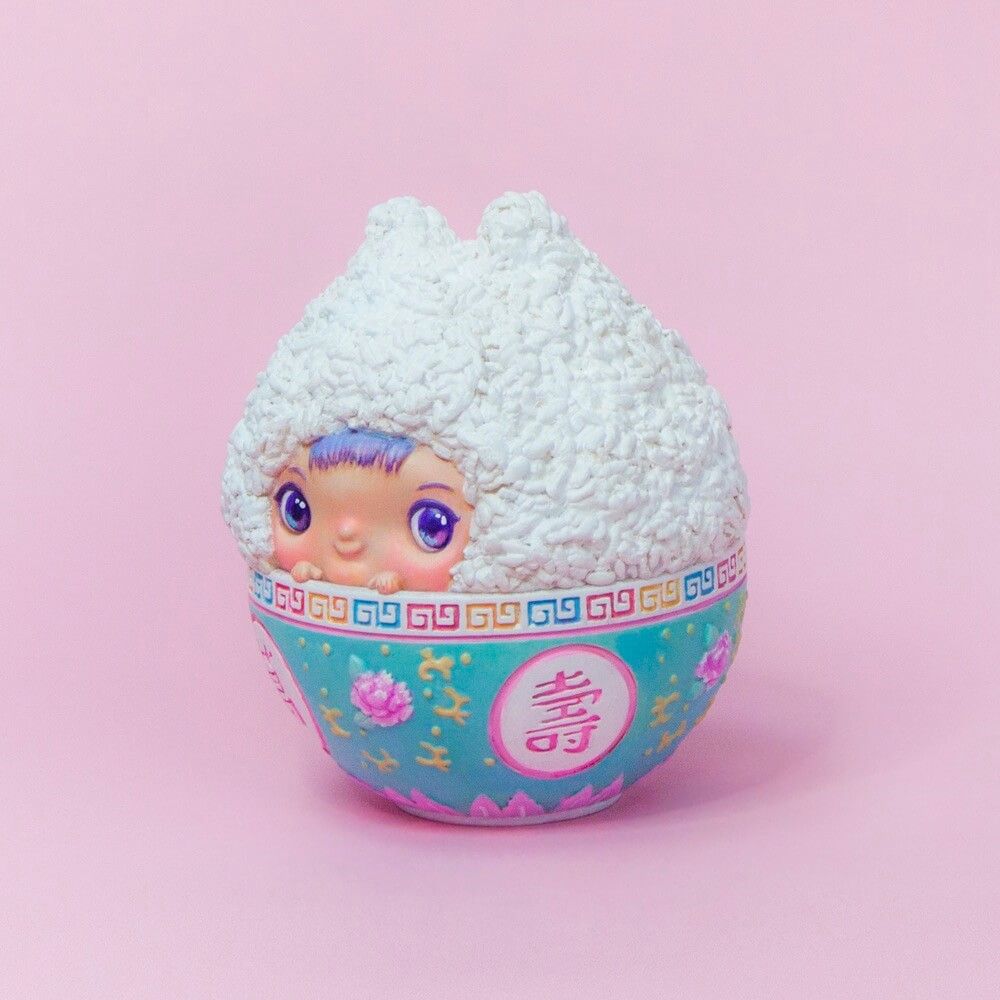 "In Chinese culture the word 'Chizi' represents a special state of mind, the return to the starting point of life's mentality.
We must reflect on life, once again look back to the past, and then to look at life's "child heart" Tik Ka
Tik Ka is a Hong Kong based artist famous for his works that celebrate the concept of 'childlike thinking' know as 'Chizi'
His work has been exhibited globally since 2006 and has now been interpreted into three dimensions by Unbox.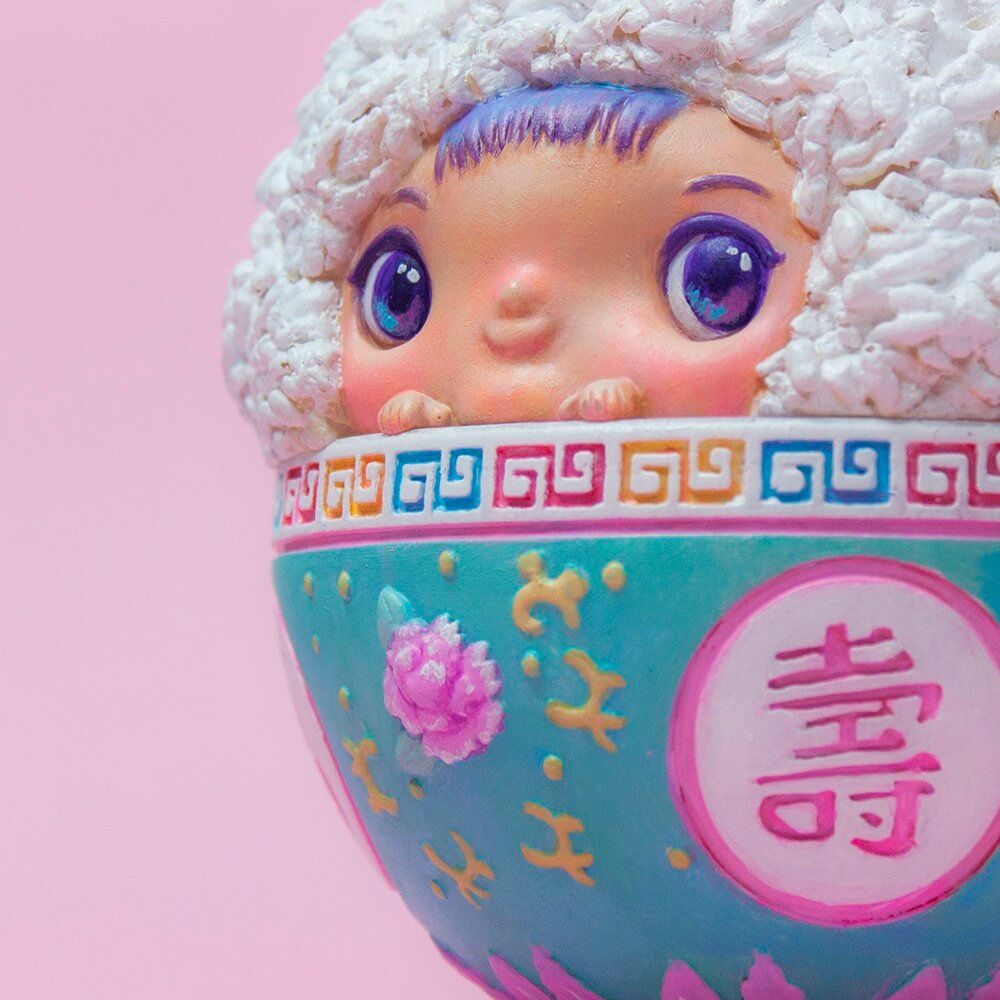 The adorable 'Little Rice' is manufactured in soft vinyl and meticulously hand painted by the Unbox paint team in an effort to translate Tik Ka's renderings perfectly.
So adorable, we're biting the screen waiting to get hold of one or two. Those eyes! Pre-order TODAY at http://store.unboxindustries.info/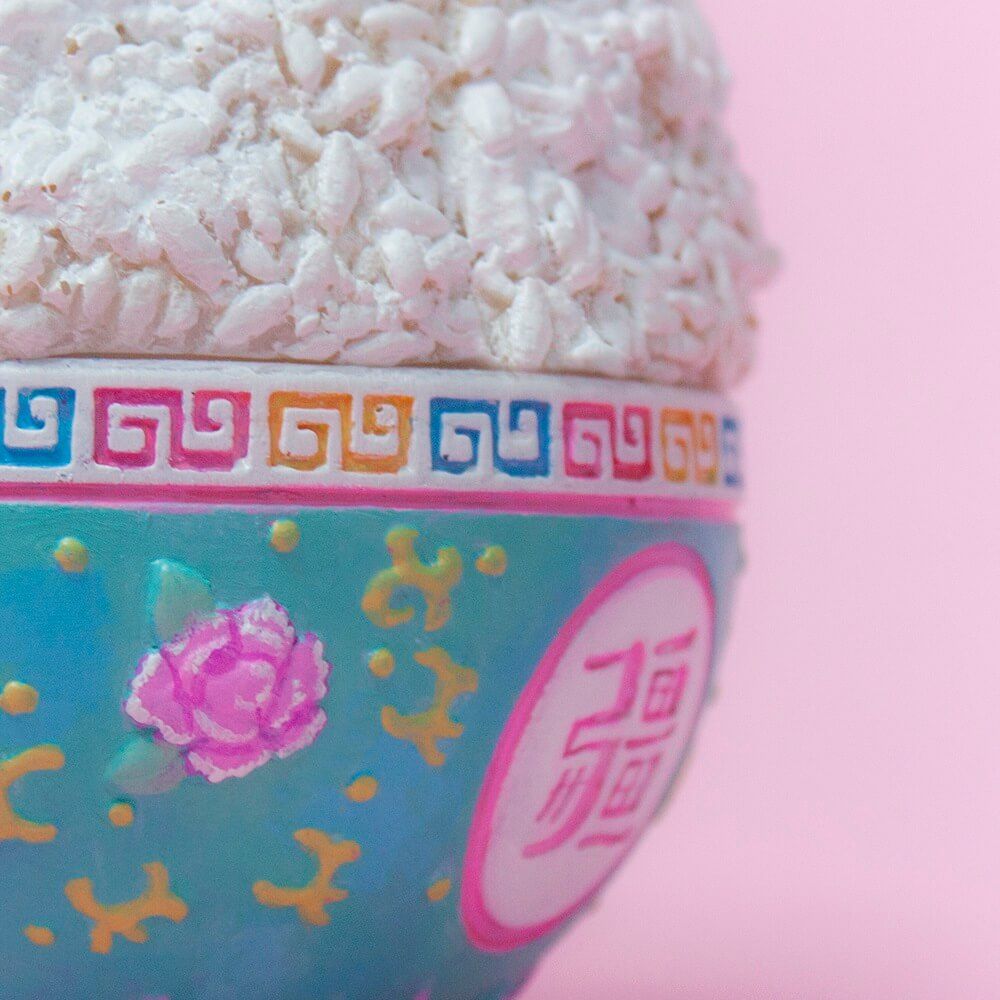 Size: 11cm x 11cm x 14cm. Please note shipping at the end of November.
Find Tik Ka on Facebook .