From the guys who brought you the fantastic "Super Sun Sun", KAIJU One is nearly ready to roll out the next soft vinyl figure and keeping to KAIJU One roots, mixing mythical and traditions with added an urban feel to it and a hint of humour, Ha. Meet ???? – Porky! Jam-packed with lean meat and 0 fat content he's known for impenetrable amour and thick skin. Legends have said Porky stench could kill 1000 men. Ok, that story was bullshit but it would have been cool if it was true. Anyway here are the prototypes and colour testing for Porky!  Boy Porky looks great together with Super Sun Sun!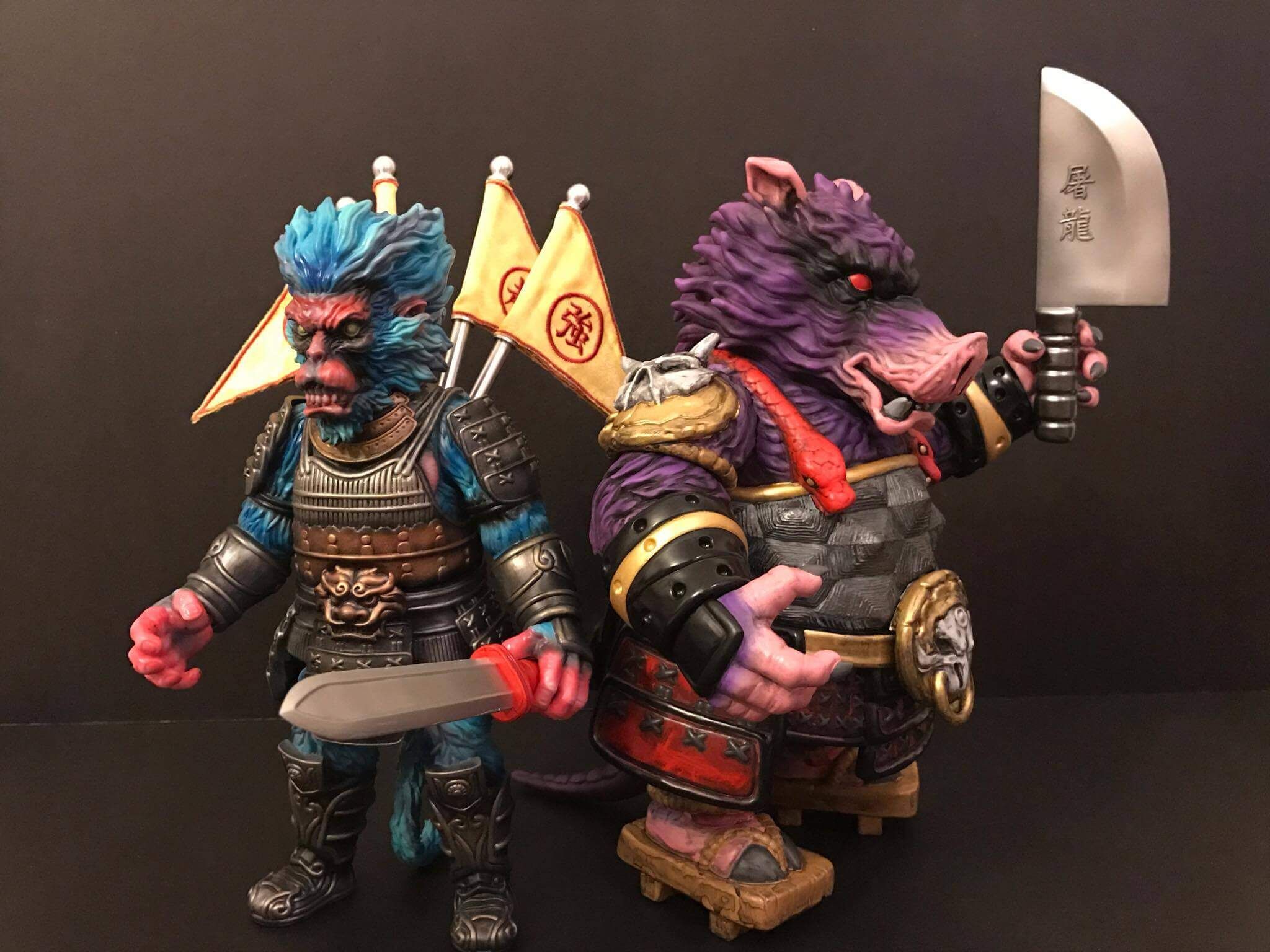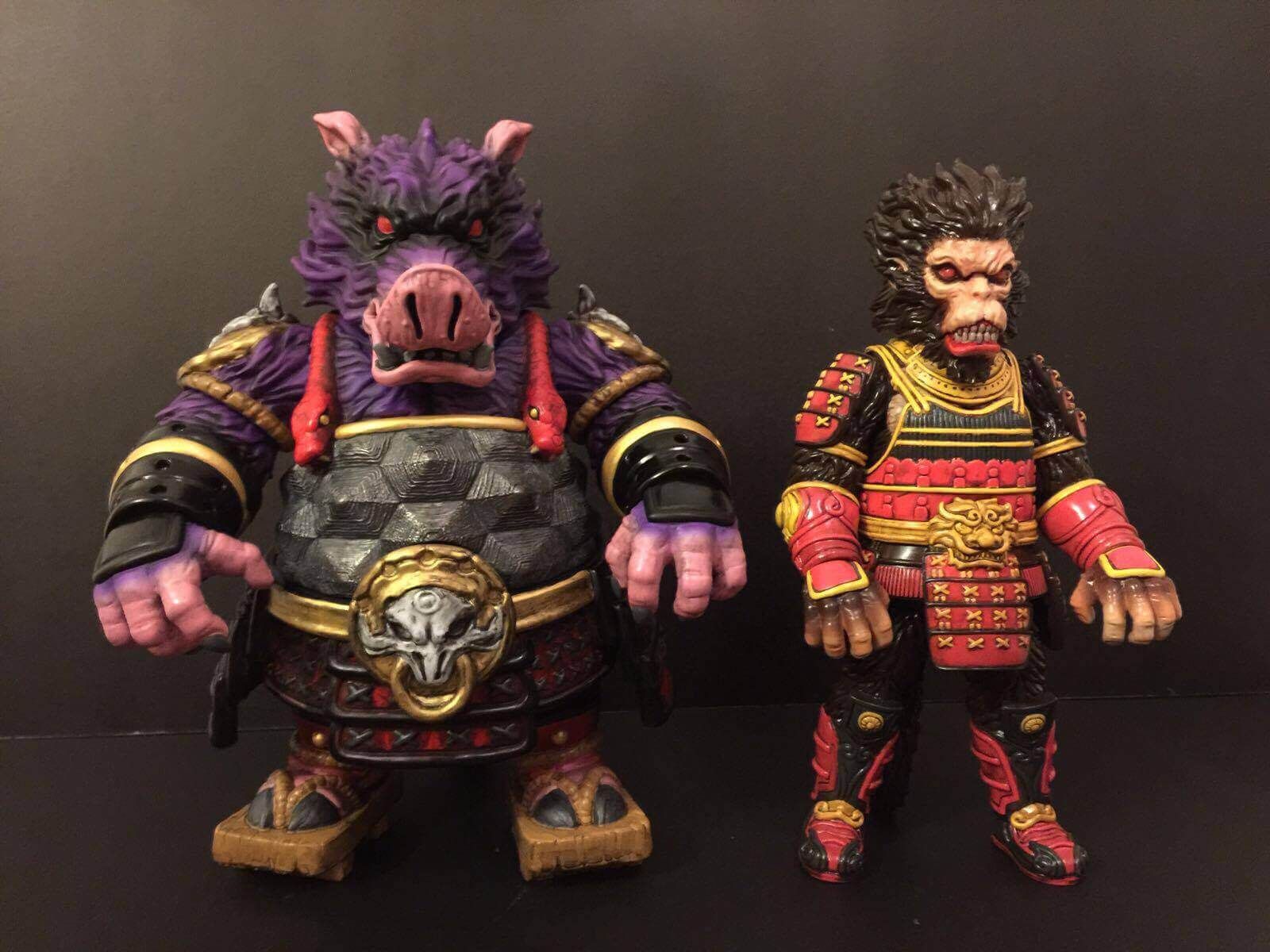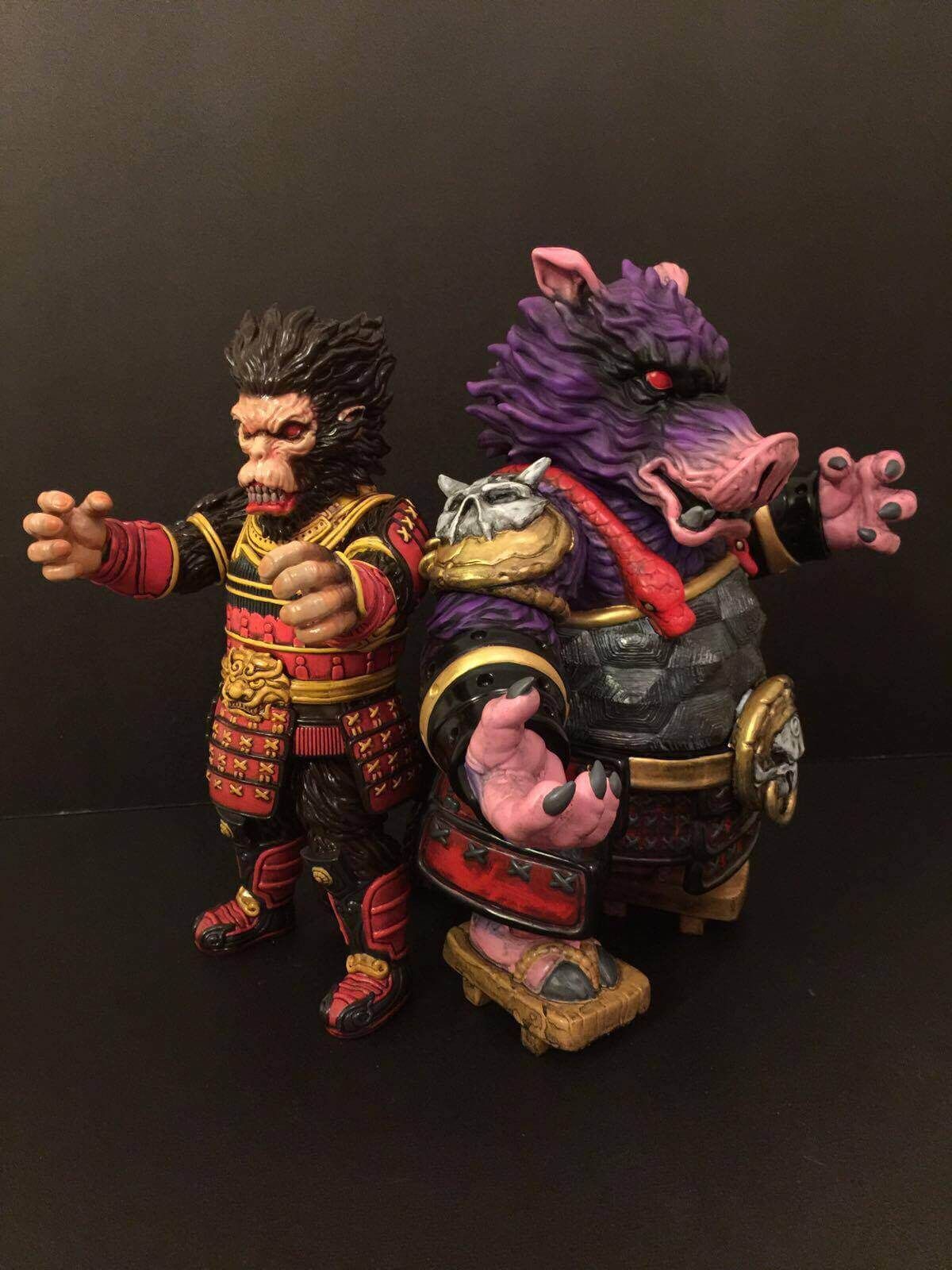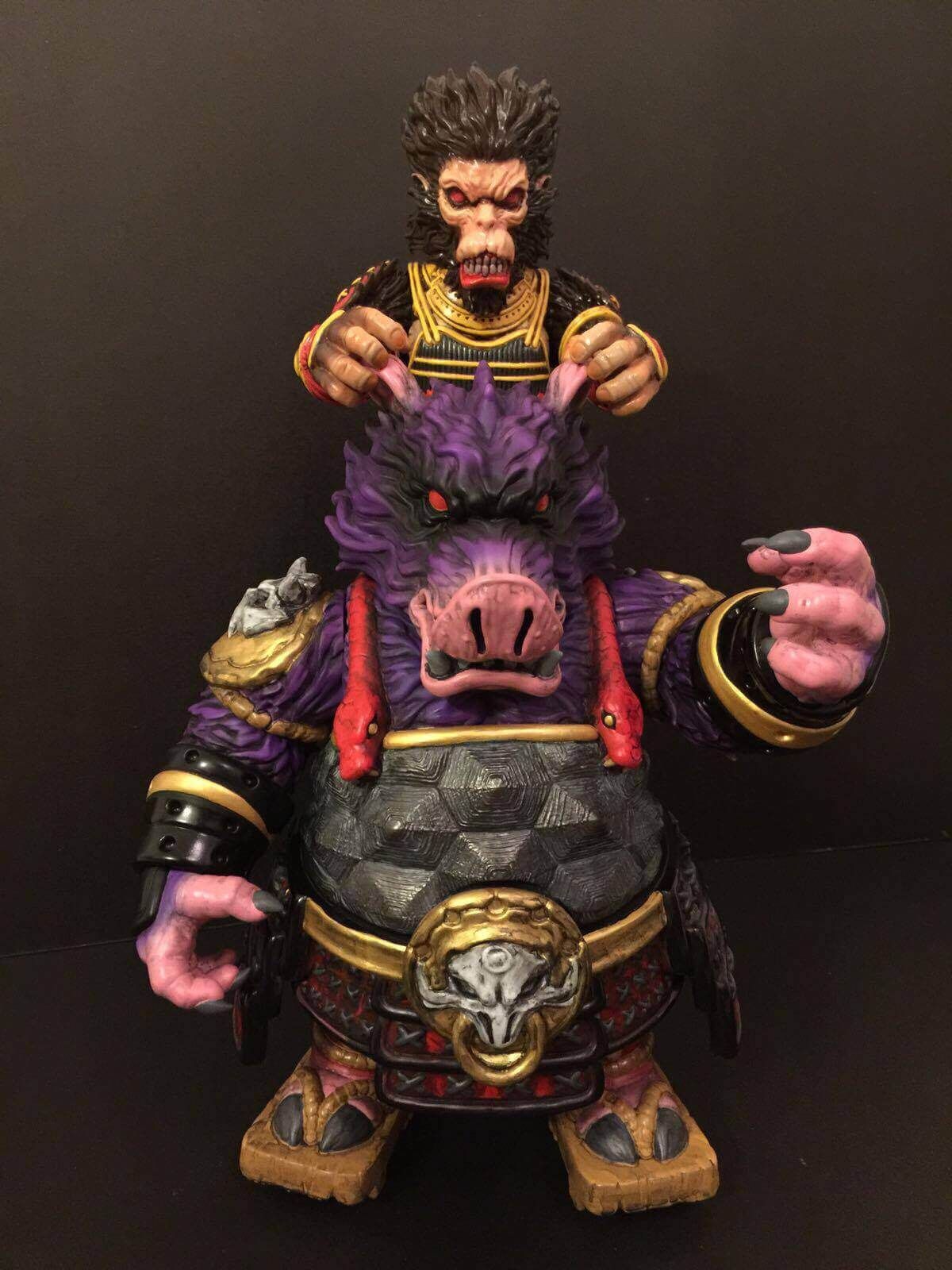 We have you drooling over some Porky? Porky and Super Sun Sun will be at  KAIJU One booth at Designer Con 2017! Stay tuned for the Online release.
Images are prototypes and colour testing – not final.
Check out Super Sun Sun Bling Bling Supreme Edition in the video below.
You can find Kaiju One on Instagram and new Facebook page HERE.