Ready to turn back time and set your nostalgic senses tingling? Finally, we get to see Kidrobot Nickelodeon 90's SPLAT! Mini vinyl series. We've already teased you with the vectors back in February HERE, but TODAY we get to see them all lined up as they prepare to launch any time now. ETA mid-September and many retailers already taking pre-orders.and just moments ago Kidrobot has announced the release date. Here they are, Spongebob and Ren & Stimpy are included!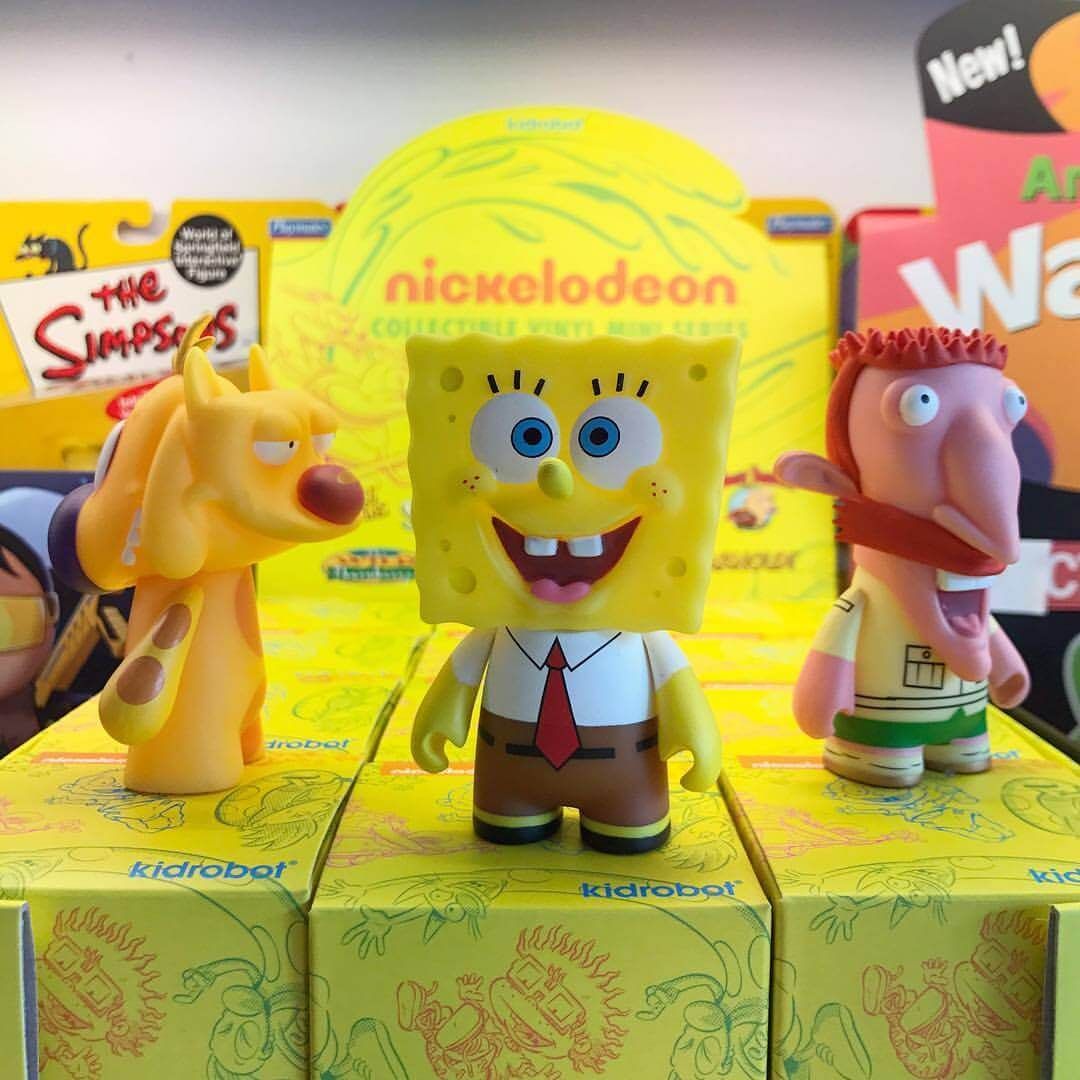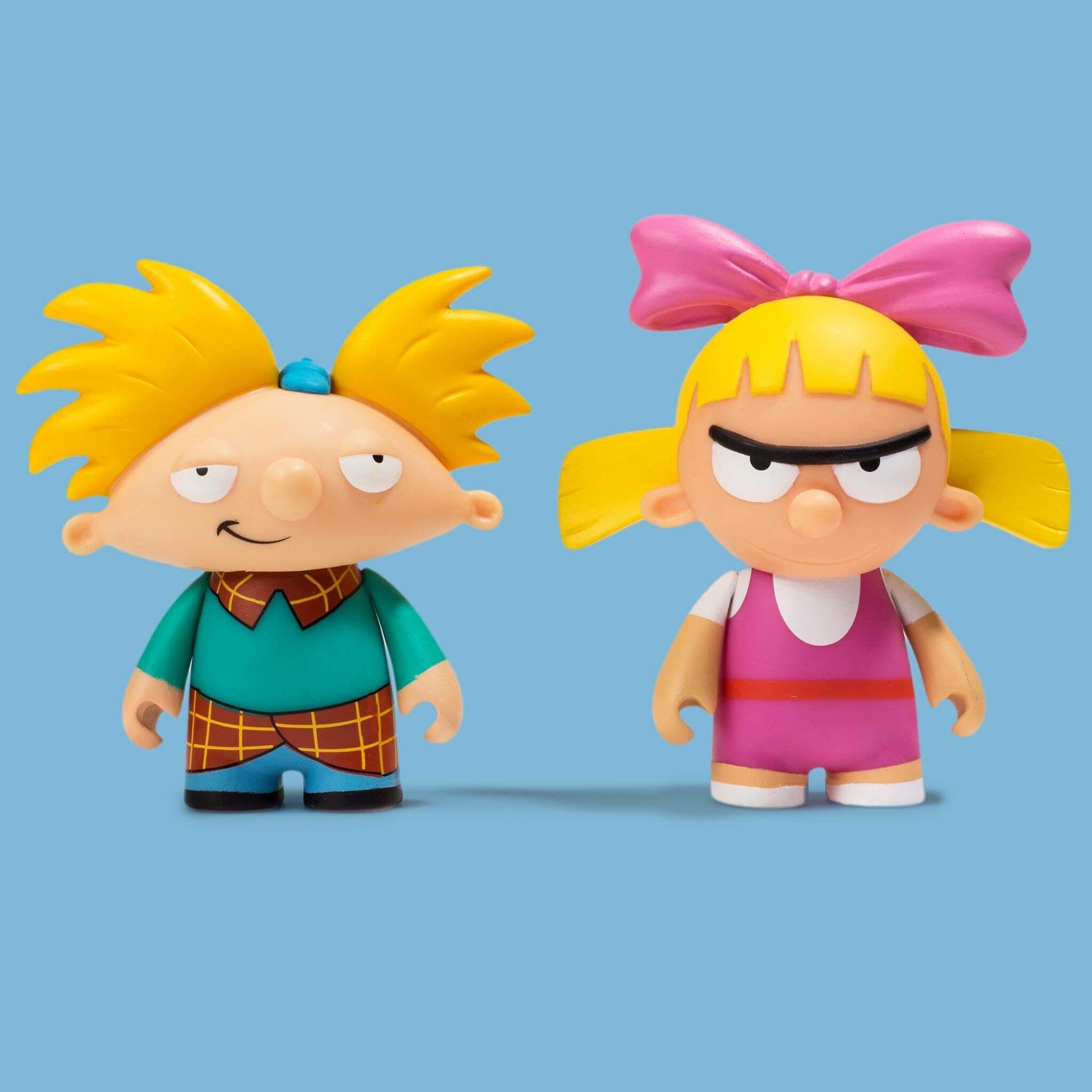 Your classic and favourite Nickelodeon characters and cartoons get a vinyl toy release. Spongebob Squarepants, CatDog, The Angry Beavers, The Wild Thornberrys, Hey Arnold!, Ren & Stimpy, Aaahh!!! Real Monsters, Rugrats and Rocko's Modern Life just to name a few in this release. Ren & Stimpy! takes us back in time….. Dam we feel old.
Relive your favourite slime covered orange couch moments with the Nick 90s Mini-Series shipping in mid-September! This Friday, September 22nd on www.kidrobot.com
A few of our sponsors have Nickelodeon 90's Mini Series Mini Blind Box Series for pre-order.
https://www.myplasticheart.com/
https://www.tenacioustoys.com/ Use code:
WELOVEGARY will get you $10 off orders over $50
WELOVEANDY will get you $15 off orders over $75
WELOVETTC will get you $20 off orders over $100
https://www.collectanddisplay.com Use code: THETOYCHRONICLE5 for 5% off your order!
Support your local vinyl retailer.
https://www.kidrobot.com/ for further info.