I scream you scream for Ice-cream! well in this case a  Popsicko! Created by the one and only Jorge Macswiney AKA Macsorro. Don't underestimate the size of 2″ Popsick. "This little guy was a happy, delicious, Popsicle like any other. But when he was carelessly tossed aside after a single bite, his happiness turned to hate, and the desire for sweet revenge. Now he wonders the world until he finds the one that tossed him away and gets his revenge."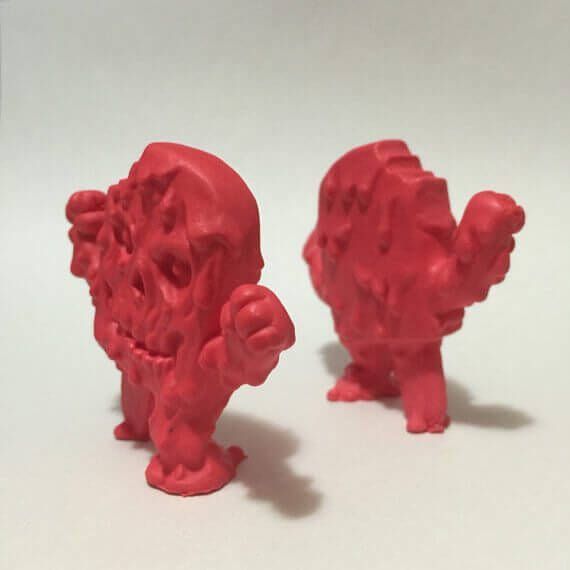 Although Popsicko stands at 2″ he has so much detail all packed into such a small figure. Priced pretty well too at £7.24 each. We hope to see more colourways in the near future. We can see transparent or GID versions of Popsicko going down well with collectors. Anyway get Popsicko now at Jorge's online shop HERE.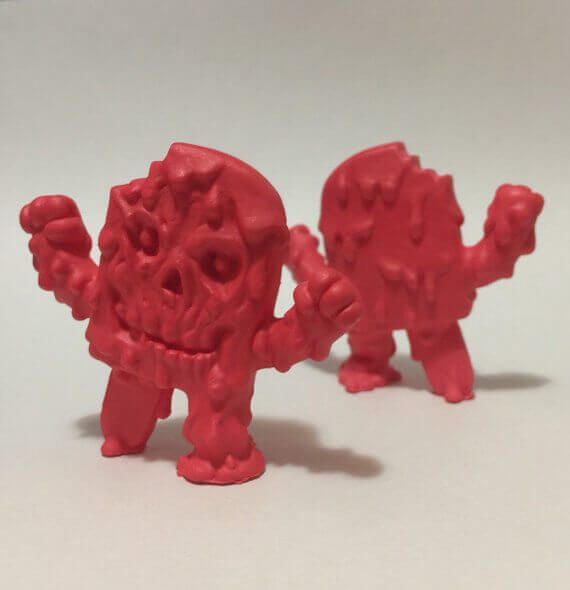 While we have your attention, did you see Jorge's crazy sculpt of Bake Kujira by Candie Bolton x Toy Art Gallery .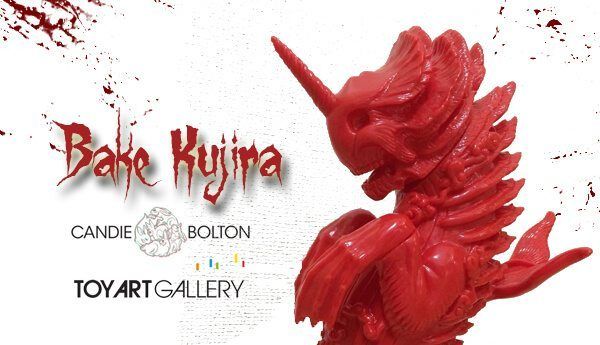 Jorge has a whole host of other great art in his store too including prints and OOAK art pieces.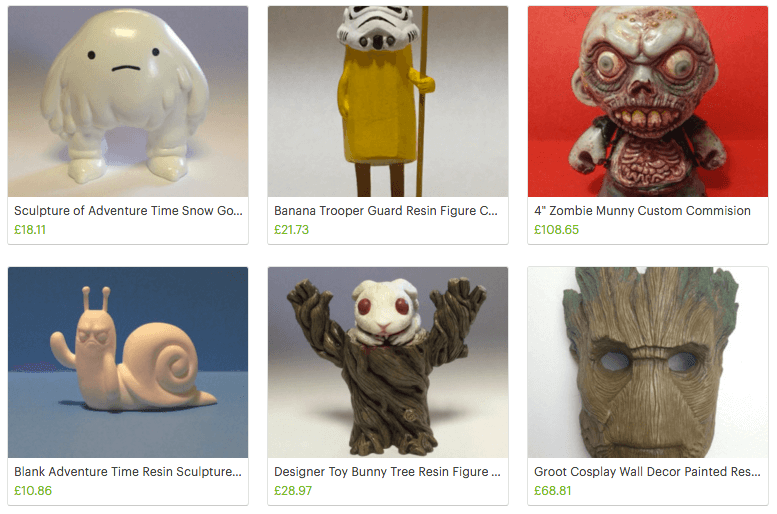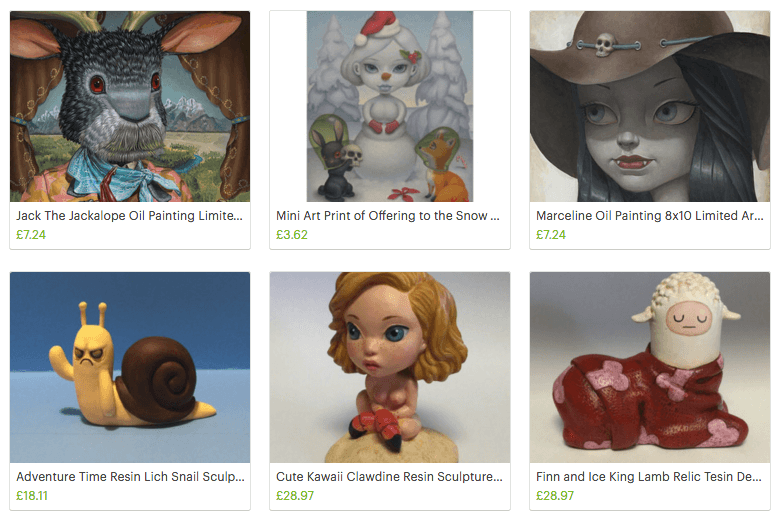 You can find Jorge via Instagram and Twitter.
Thank you to Rachel Pingel of Resin Toy Obsession for pointing out this beauty.