Gidy DOT and Idee productions presented you all with the world of GURIGURI and quickly became a fan favourite. Now the adventure continues in pure black.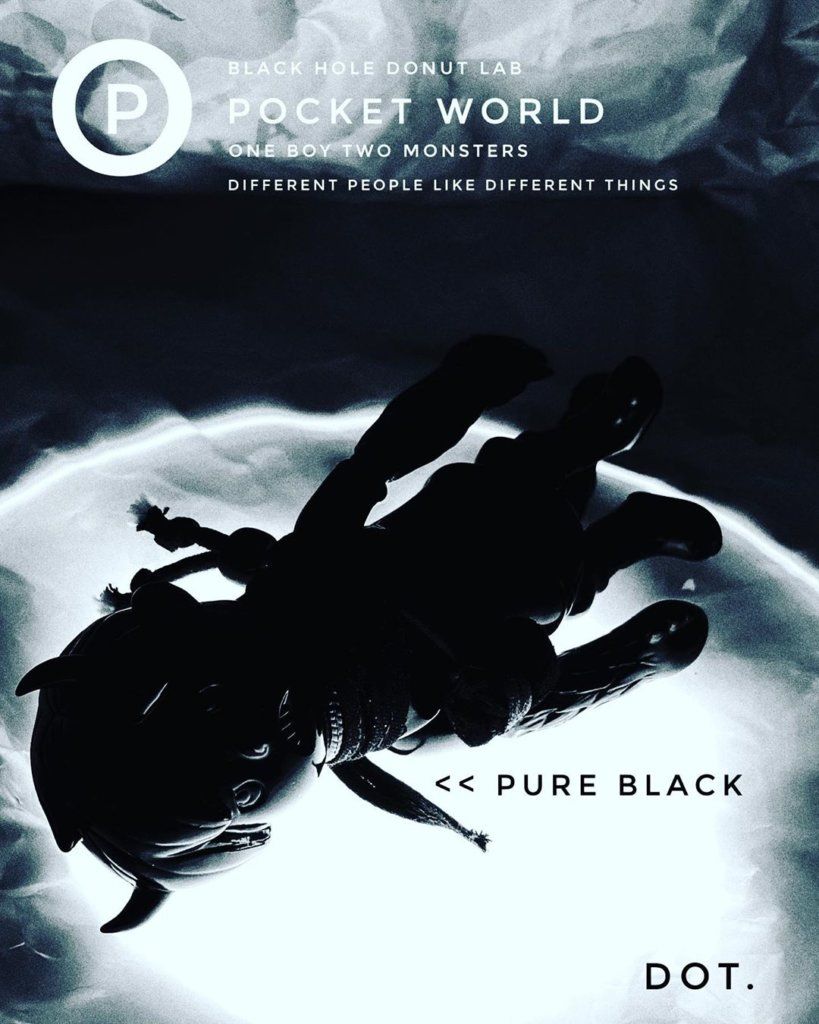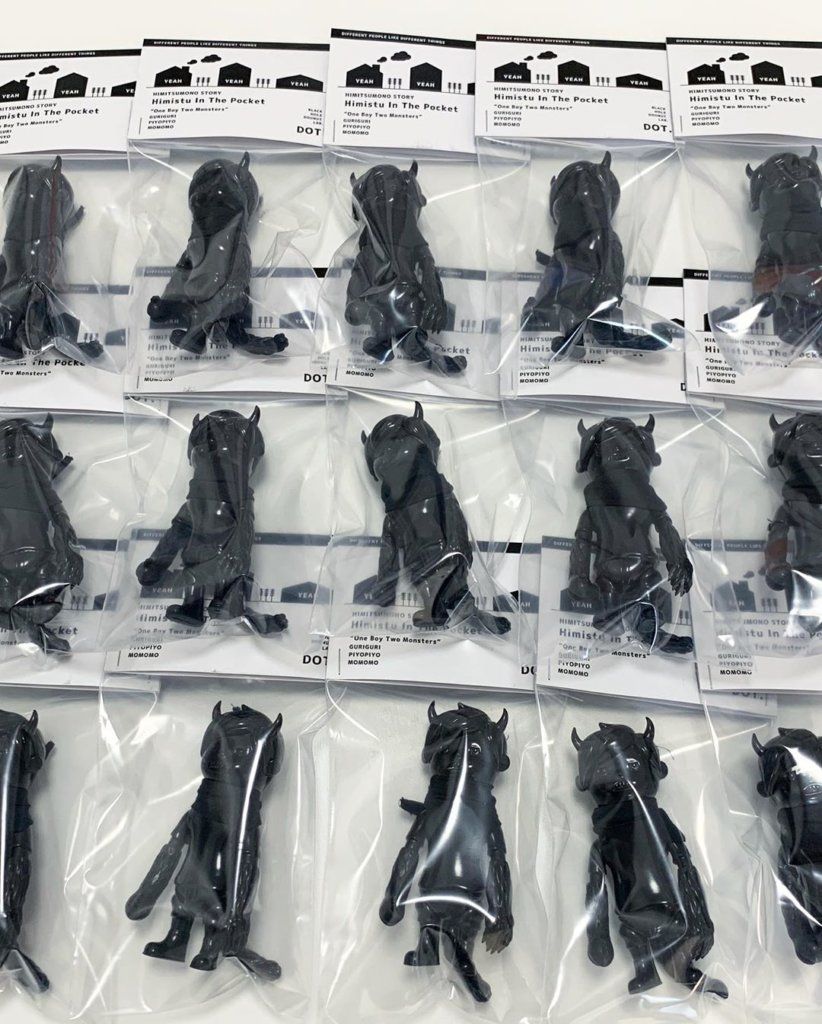 Sofubi cast in pure black. Stands about 10 cam tall. Priced at 113 USD.
Sales via lottery, to enter email [email protected] – before 23:59:59 on July 27th, 2020 with:
Title: LOTTERY POCKET GURIGURI "PURE BLACK"
Following info:
1. Name
2. Telephone
3. Shipping address + postcode
4. Country
5. Instagram
6. PayPal / PayMe
7. follow instagram – @hidy_dd and like THIS post on Instagram.
Find hiddy Dot via Instagram.