The unique Leeeeee presents a new creation and expect the usual creativity (to say the least). How about a Death Start that you can take everywhere? Planet destroyer beam included! And this one can also hold your keys, just be careful with tiny X-Wings. A collab with Pinkoi and Mike 導, Leeeeeetoy presents the sofubi DEA(R)TH STAR! With one half by Mike 導 and the other by Leeeeeetoy you will fall in love with it.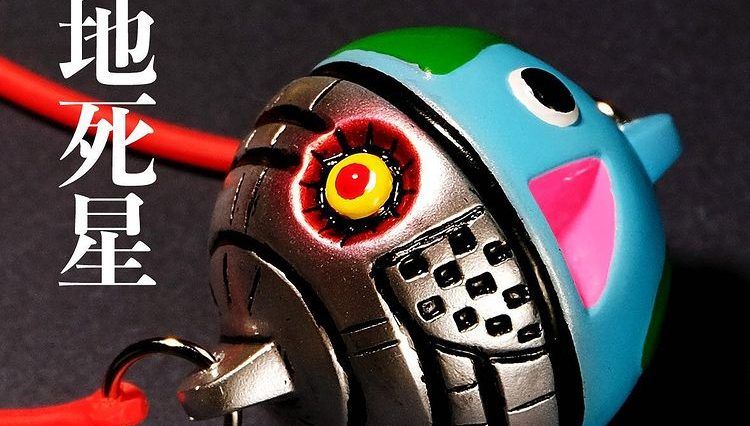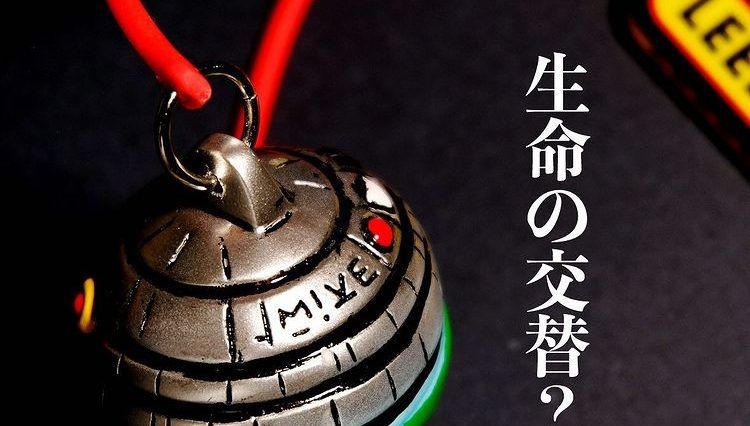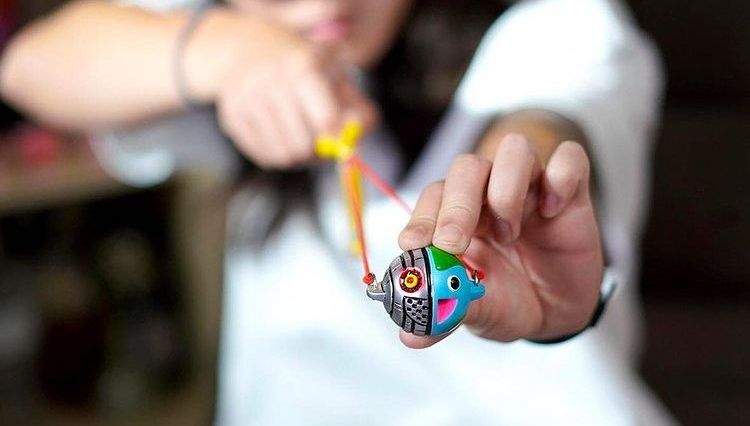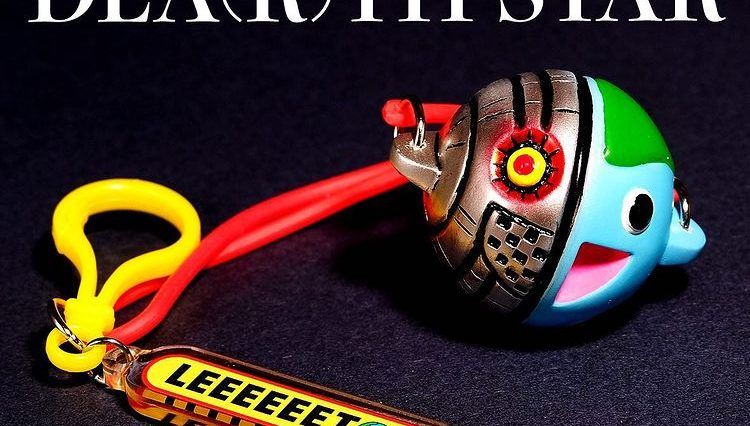 Already available HERE for €32.15 each.
Keep tabs on Leeeeee Toy Instagram & Facebook.
Follow Mike 導 on INSTAGRAM.