Uncle Matty from Rainbow Yawn Toys presents his latest deluxe resin bootleg! The spetacular Scare Glow is a MOTU Bootleg and itreally glows! A limited edition of 20. featuring a double cast GITD resin. Handmade in UK.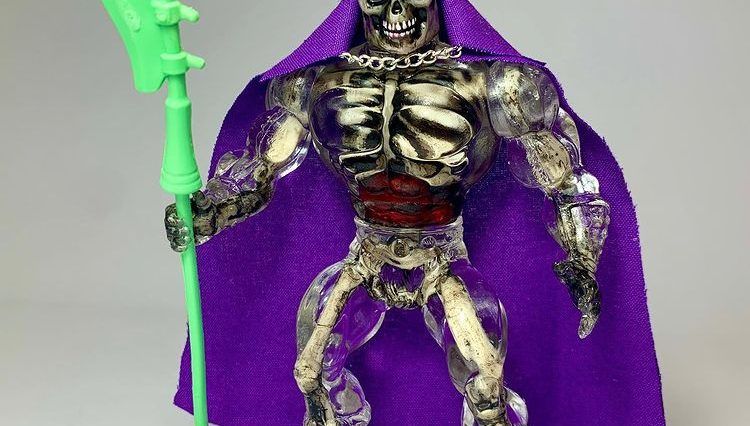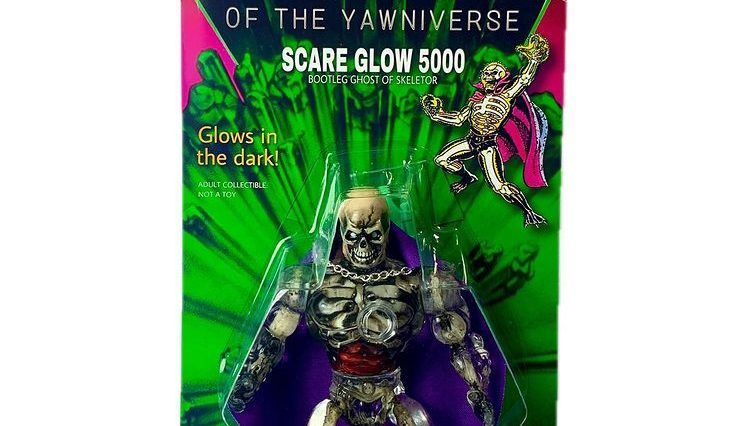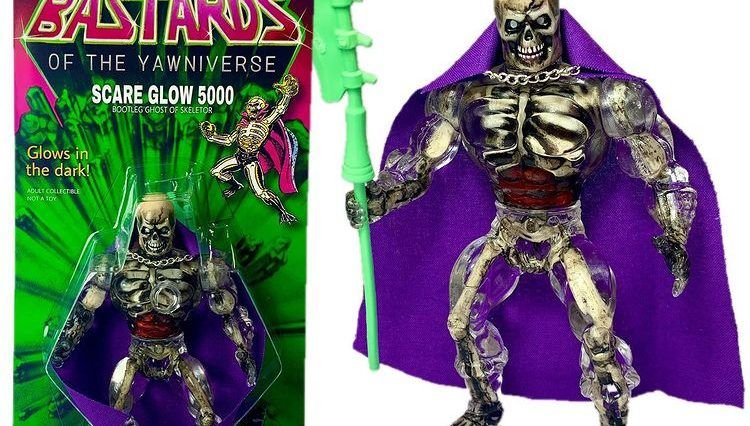 Made from high quality durable polyurethane resin.
Cardback and blister bubble made in house. Signed & numbered on reverse.
Available at www.rainbowyawn.com for £190 each.
Follow Rainbow Yawn Toys on INSTAGRAM.