Farrah Peterson of The Collector's Home Facebook Group gives use the nudge for the anticipated Pink Vinyl Ngeaw Dino by Pang Ngaew ngaew x Unbox Industries! Making its debut at not just one convention, but TWO conventions! Don't be salty and click off if you can't make it to BTS or STGCC where Pink Ngeaw Dino will make its debut as Pang has announced a reserve release for after the conventions! We see you smiling now. The question now is, does Pink Ngeaw Dino taste/smell of strawberries n cream?
Ngeaw (dino) pink version
Production by: Unbox Industries
BTS: 90 pcs booth C83 (45pcs/7,8Sep)
STGCC : 10 pcs booth A13
price: 450 RMB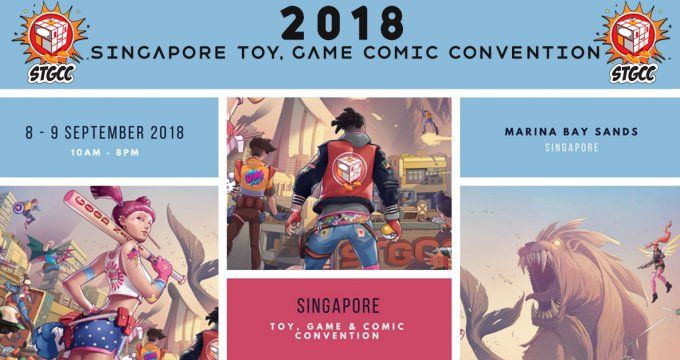 Stay tuned for reserve release for after the conventions.
You can get your daily Designer Toy fix from our TTC Mobile App. It's free too! FREE! Download on the iPhone or Android smartphones. Search for "The Toy Chronicle" and all your Designer Toy wishes will come true! Pretty much.
Did we fail to mention IT's FREE.
Find Ngaew Ngaew on Facebook and Instagram.