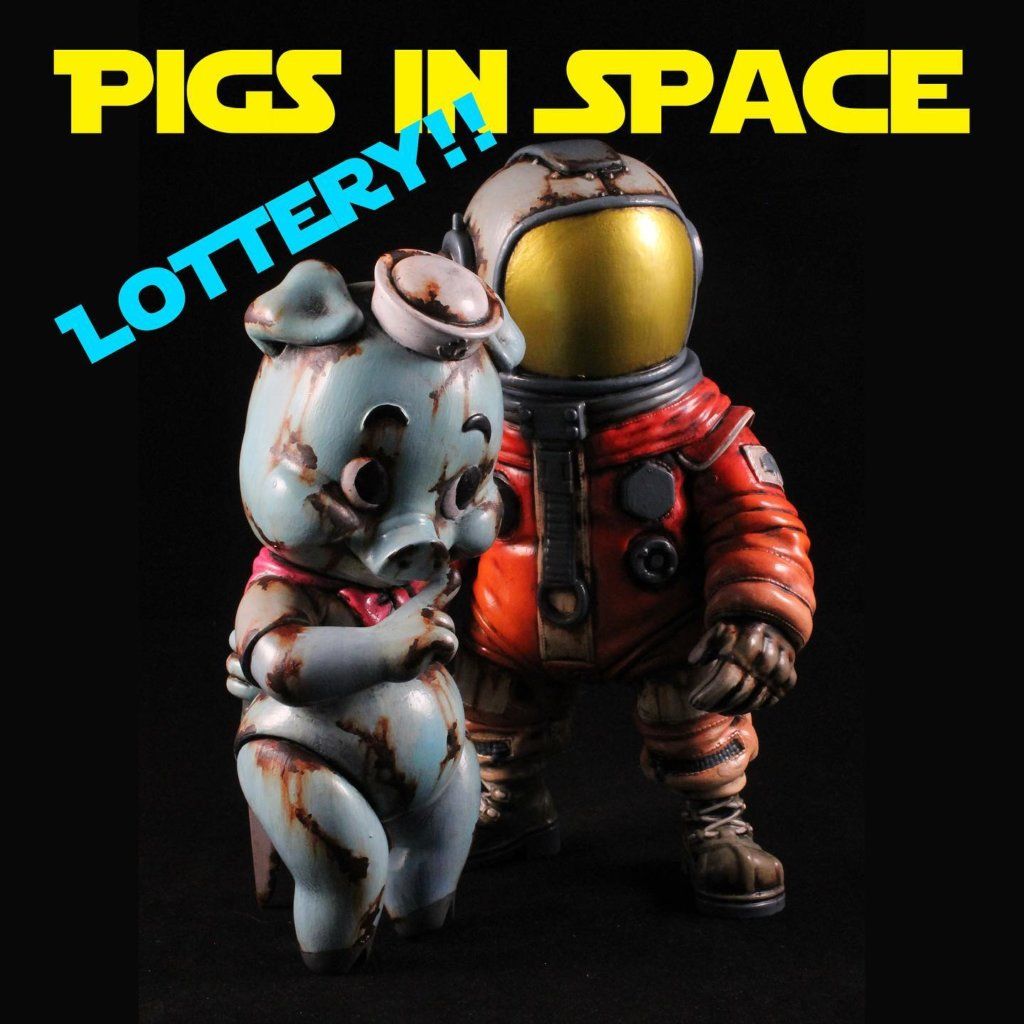 Talking of lotteries, we got another one for your good selves! This time we bring you details of the Creeping Death Robot Club lottery. What should have been a release at Creature Bazaar in LA (April), which pushed back to TTE (May) and then Five Points Fest (June). Time waits for no Designer Toy, so Klav at CDRC is releasing these two pieces as part of a lottery.
Two releases that yo could capture. Each priced at $360 (which includes shipping).
Creeping Death Pig Club : ONE OFF custom of @nigo_bbt x @frankkozik
NASA Death Club: ONE OFF custom of @thedanielyu x @unboxindustries
To enter, please send an email to [email protected] with the subject "pigs in space" and include which piece you are interested in along with your Name, address, Paypal info, and your Instagram account. The closing time of this lottery is 8am EST (1pm BST) on Monday 6th July. Klav will pull the random winners early next week, and you will have likely 24hrs to pay up or else Klav will chew you up, and spit you out! Get involved!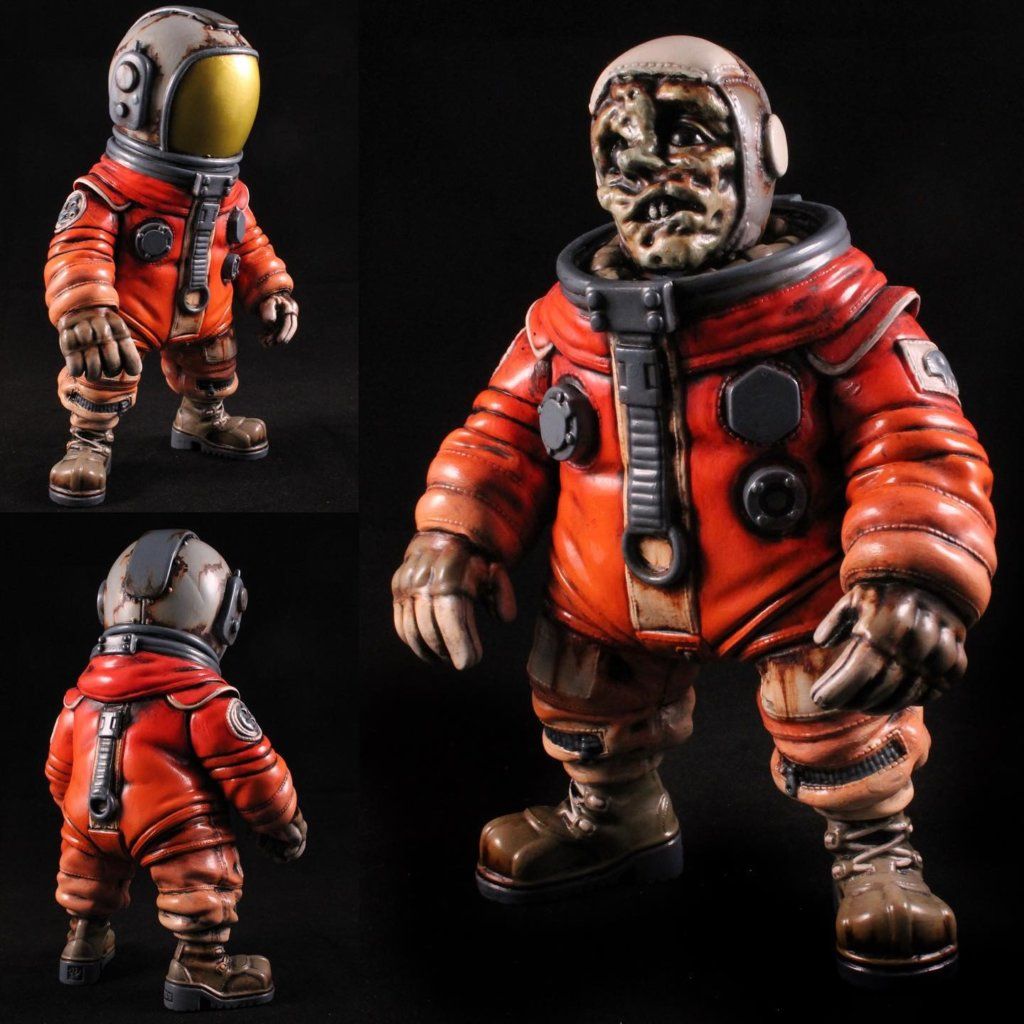 ---
Instagram: https://www.instagram.com/klav9/
Twitter: https://twitter.com/klav9
---
If you want to support The Toy Chronicle, we have a number of options available to you. We have started to stock a wide range of releases that we think you will enjoy. Ranging from production pieces from Superplastic, Unbox Industries & POP MART, to original pieces from our favourite artists like Sank Toys, Quiccs & Czee13. Purchasing one of our pins also really help. A quick, cheap way to also support the TTC is by making a small donation. These can all be completed below through our online shop. We appreciate all the support! Thanks!