GrzBizNiz presents an exciting new sculpt. Shambles is back from the grave. This packs a strong and deep concept. the project for the creation os shamble started as a personal outlet for the artist and turned to be a reflection of the world as '2020 is a year in shanbles'.
Shambles depicts a roten zombie risen from the grave and he's for sure making his way into our collections.
Stands 6″ tall and for this first preorder editions is available in either Green or Purple sofubi cast.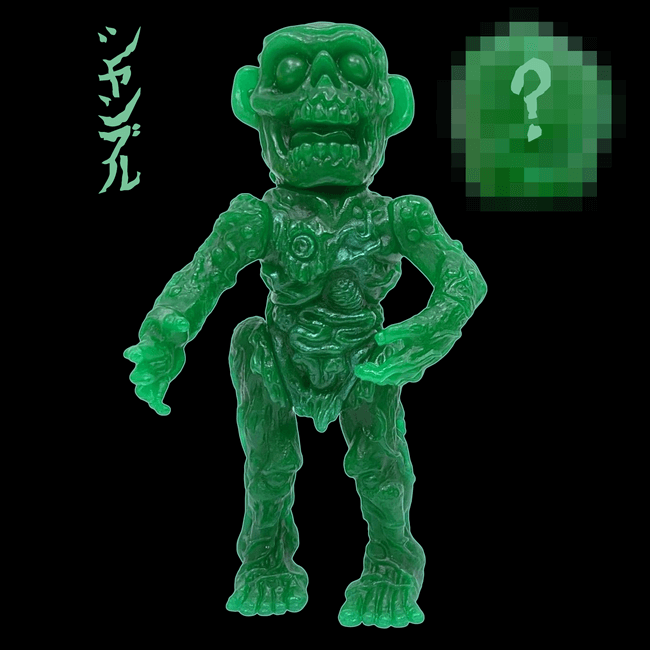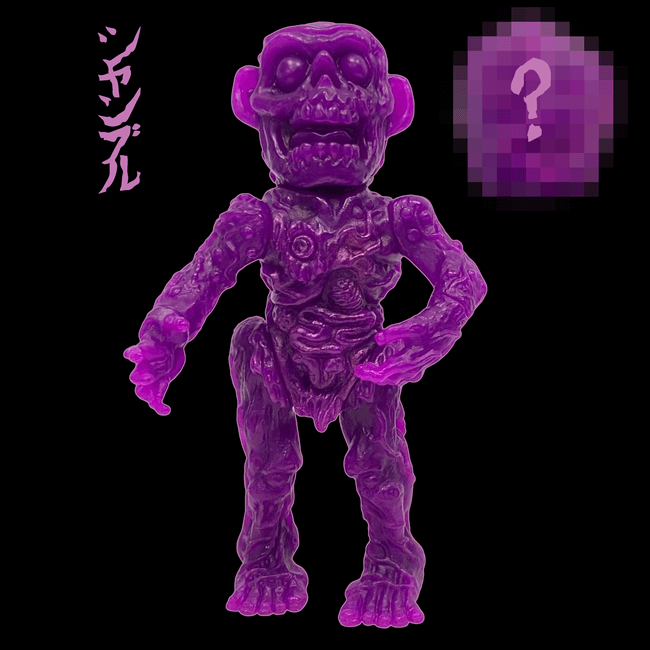 Special limited pre-orders are now up at inshambles.bigcartel.com for $100 each. Includes a Mystery Head!
Expected to delivery first week of September.
GrzBizNiz on INSTAGRAM.