Following the success of the previous release (read HERE) Dingy Dave, master of horror at Creatures of Decay presents the brand new version of his shrunken head resin toy.
These are incredible not only for the quality of the resin cast but also for the amount of detail that the sculpt shows. The previous edition featured an amazing glow in the dark resin cast and this new one features pink glow in the dark resin cast. Yes, PINK! And oh boy, these glow!!!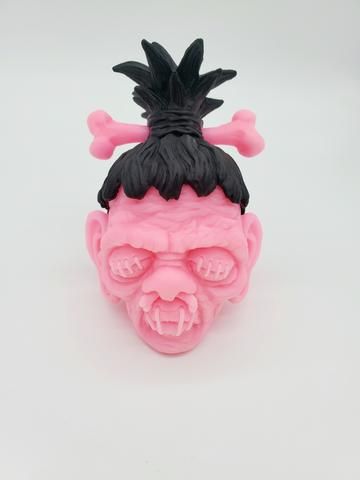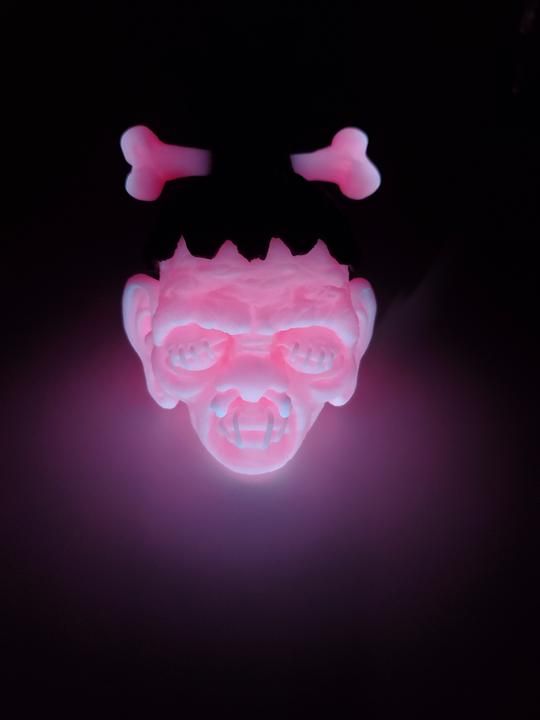 We remind you that these are very popular, so if you want to get some better hurry.
Priced at $80 each. Already available at creaturesofdecay.com.
Follow Dingy Dave on INSTAGRAM.