The
Toy Art Gallery
announced another collaboration with the renowned mastermind
Ron English
."Peace, Love and Understanding" is a new limited edition art figure.
Merging together the tradition of the Kaiju figure with a modern conceptual approach,
Ron English
"brings together the three pillars of enlightenment in a single toy". The heart, the brain, and the peace sign combine in a single human form.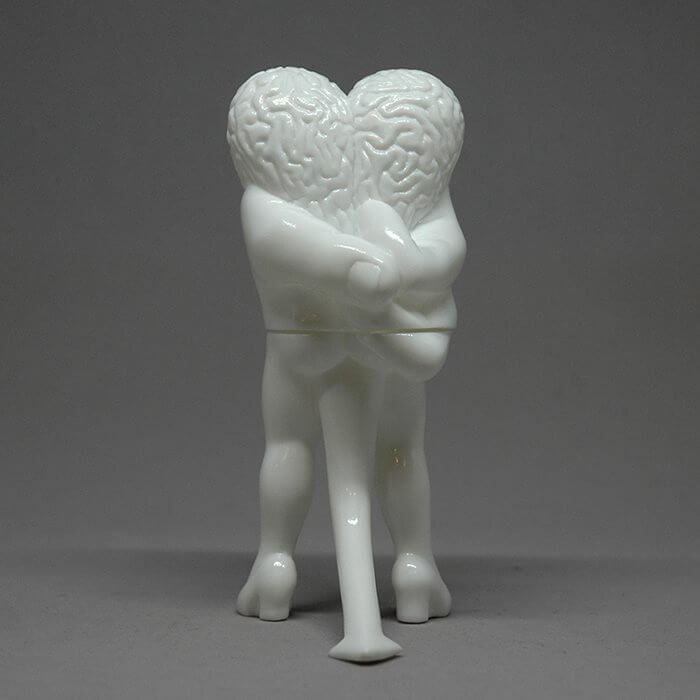 "Ron considers toys a perfect vehicle for the expression of ideas because of the toys place in the human development process, and their special place in our hearts." –
Toy Art Gallery
official release.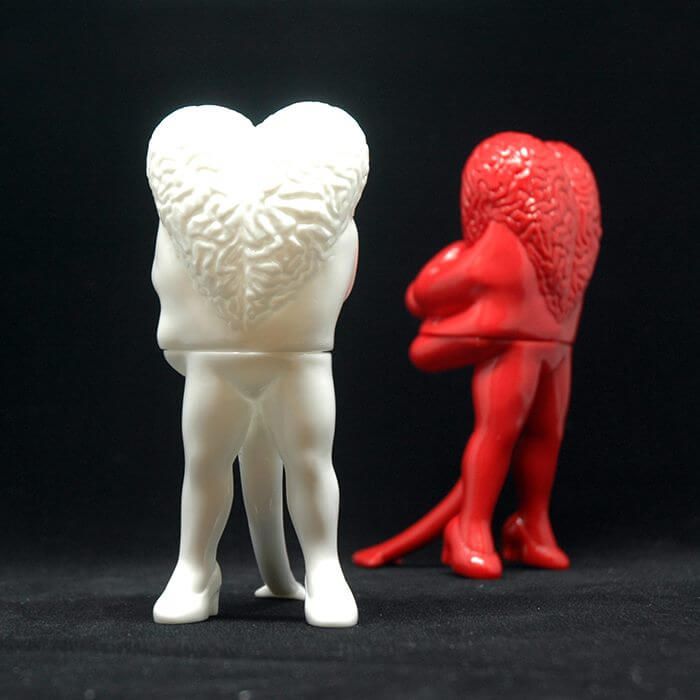 If you fell in love with "Peace, Love and Understanding" you can get it just in time for Valentine´s Day.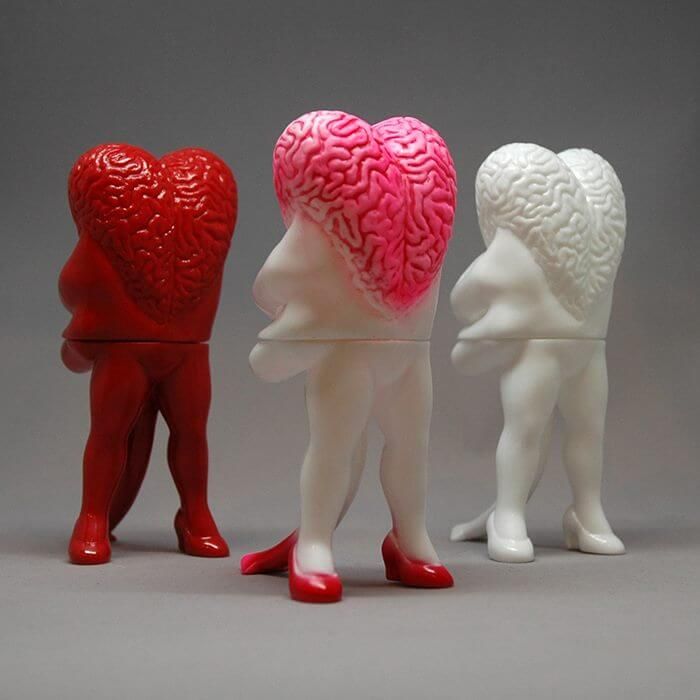 Made in Japan, Peace, Love and Understanding stands 5" tall and It's available in three colorways.
Head over to popaganda.com for the red blank edition and to shop.toyartgallery.com for the white blank and the "Valentine's" edition.
Both the blank editions retail for $35 (approx 24£) each and the "Valentine's" edition for $45 (approx 31£)
All releases will be available on Friday, 2/12 at 12PM PST