The latest Kidrobot 8inch Dunny, that will be released on December 5th, will see KR working with Canadian art guys – Pause Designs! Oh, and it's quite the design too.
Pause Design, around 2011, released a custom 3″ Dunny. Flipping the Dunny upside-down and creating 'The Yeti'. As you can see from the below image, it was an impressive custom. Great sculpting, along with some sweet paint work. Looks like a mirror image of myself on a Monday morning.
[frame align="center"]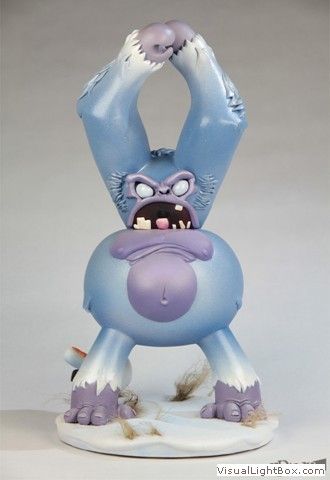 [/frame]2011 Pause Designs! Custom Dunny
From images (below) released by Kidrobot this weekend we see that there will be, at least, two different flavours of the Pause Designs 8″. Great to see something different coming from KR HQ, whilst not exactly as beautiful as the original custom, it is still quite the piece.
[frame align="center"]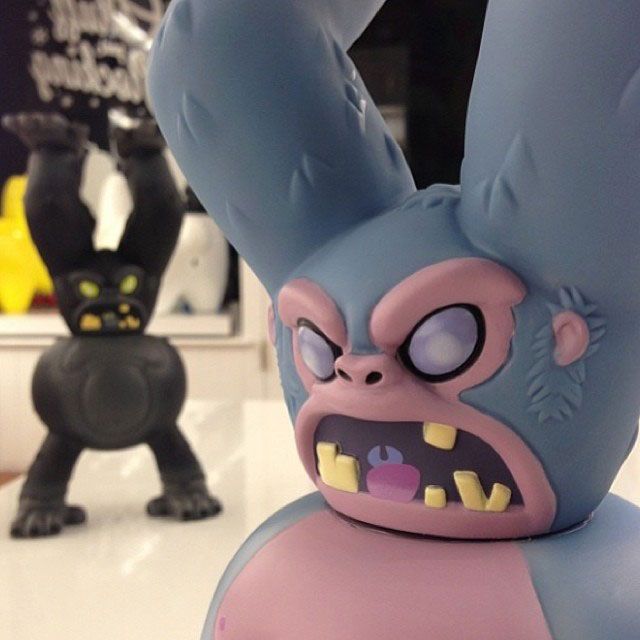 [/frame]
If you want to check out other work from Pause Designs! Check out their Website, Facebook & Twitter!