GACHAFEST is back to Toy Art Gallery. The Paul Kaiju Mini Gacha Series are back for GACHAFEST 2021. The series features the fan favorite characters Boss Carrion, Unchiman, Mockbat, Demon Dog, and Mockpet, each standing roughly 2 inches tall with limited articulation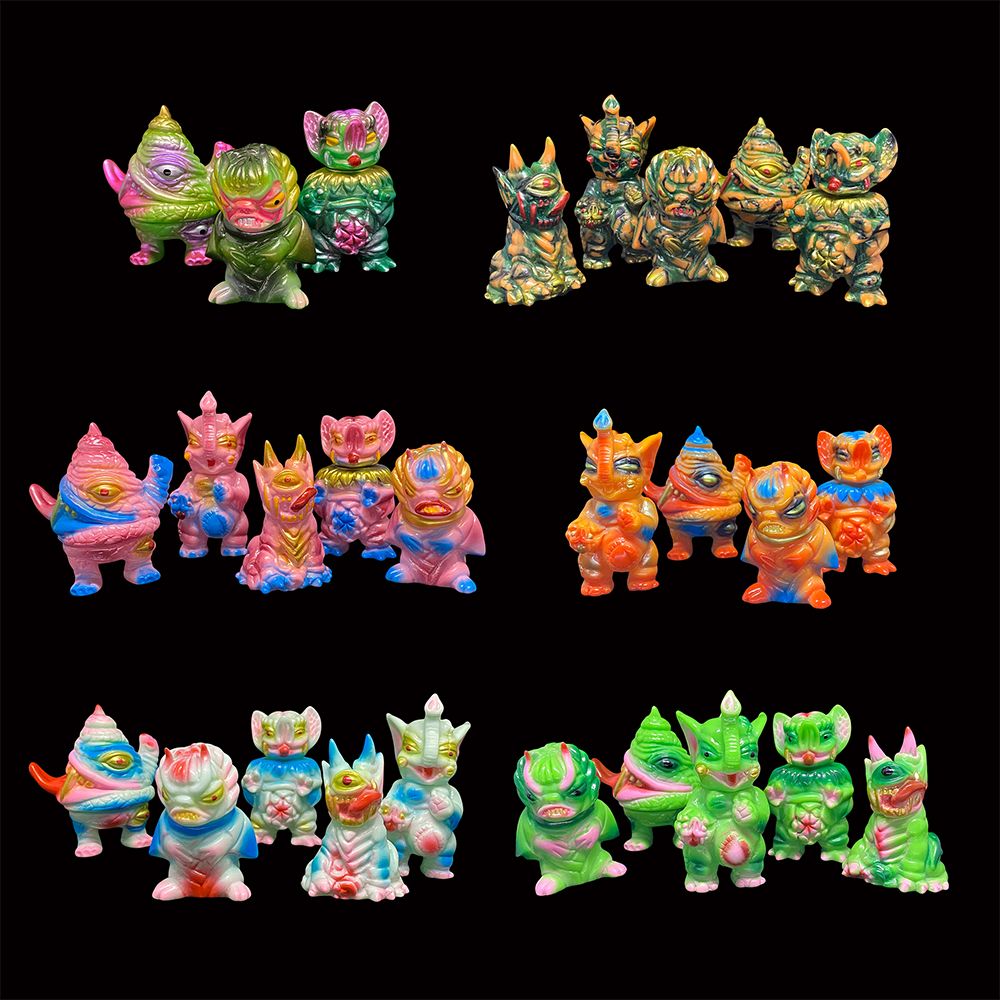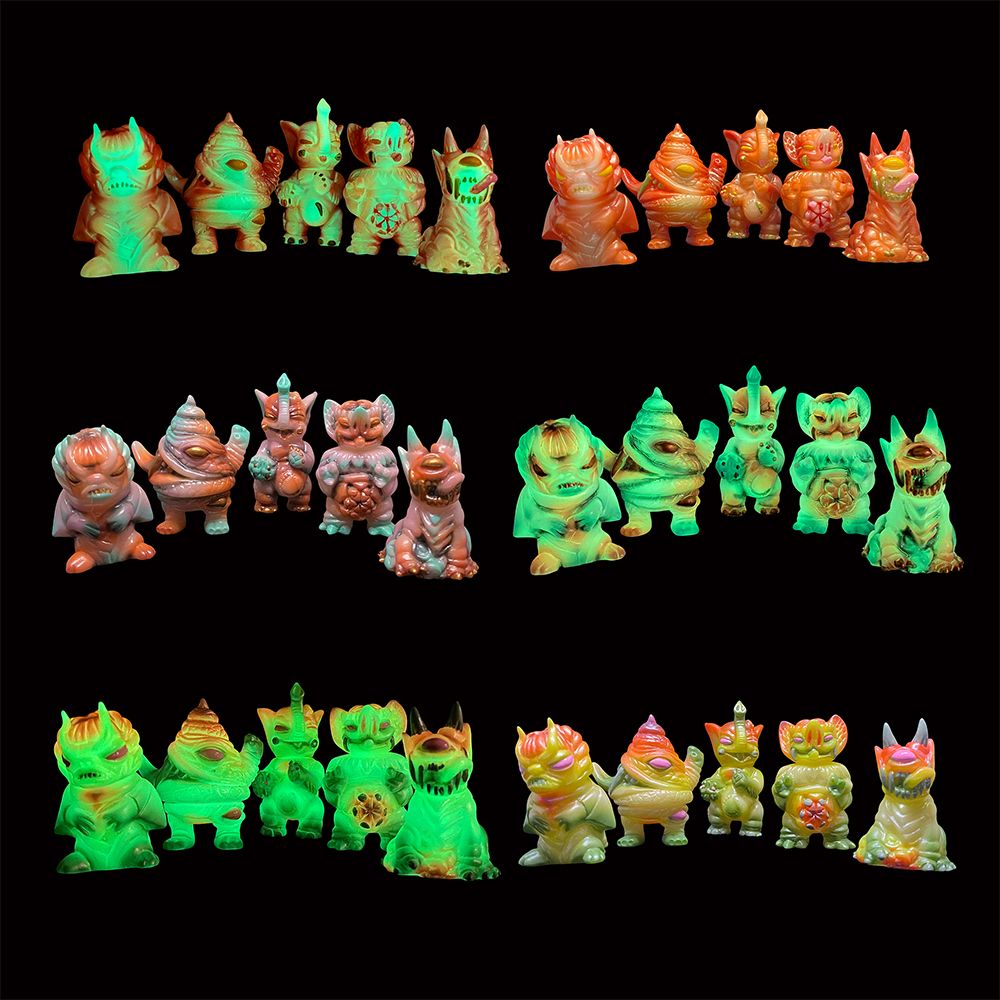 10 unique editions featuring a paint job by by GRIZ and TAGTOYS!
Available as sets of 5 for $75 or individually at $15 each.
The PK Gachas are designed and sculpted by Paul Kaiju and produced by Toy Art Gallery / TAGTOYS.
GACHAFEST 2021 goes live this Friday 5/7 at 12PM PST at toyartgallery.com.