Good new for those attending the Dutch Comic Con on 26 and 27 of March in Utrecht, Netherlands.
Jerome at Outland Store just unveiled on Instagram a very special collab for the upcoming convention.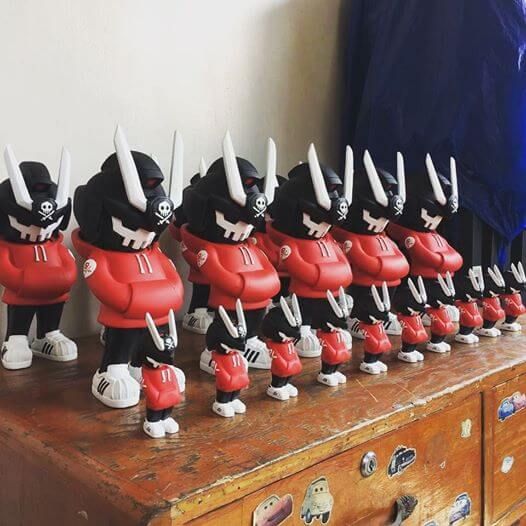 The infamous Quiccs´s "Megateq" is getting a brand new Outland red hoodie.
Looks like 2 sizes will be available and they look awesome.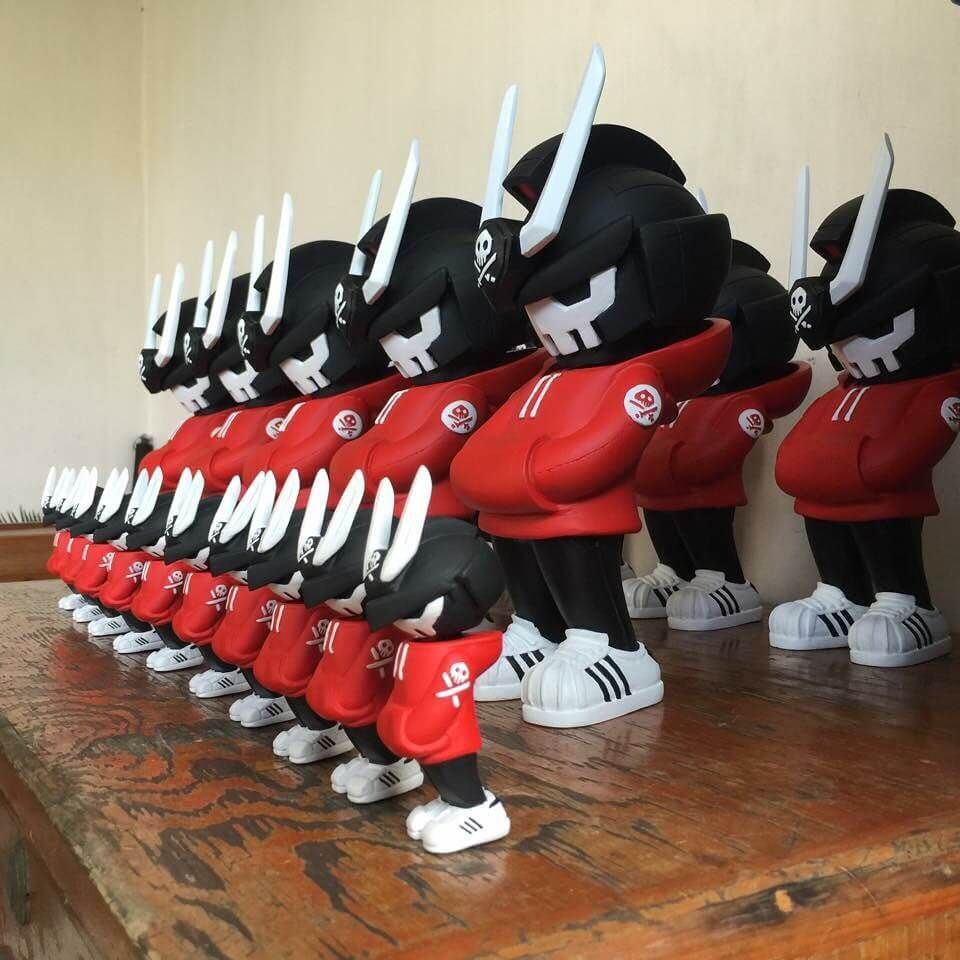 Don´t forget to pay a visit to Outland´s "FS60-24 booth" at Dutch Comic Con and take one of these boys home with you.
*pics via Jerome´s