Louis unleashed his Oniki One The Ninja Tribe last year and we were treated to a combo of colourways. Fast forward to the present day, Louis Wong & How2Work reveal "Oniki One".  J.P.TOYS EXCLUSIVE! Look who's been drinking too much grape soda! Extra super Oniki strength? Who knows, all we know is JP Toys is ready to send out the Ninja tribe this week and you can be apart of the clan!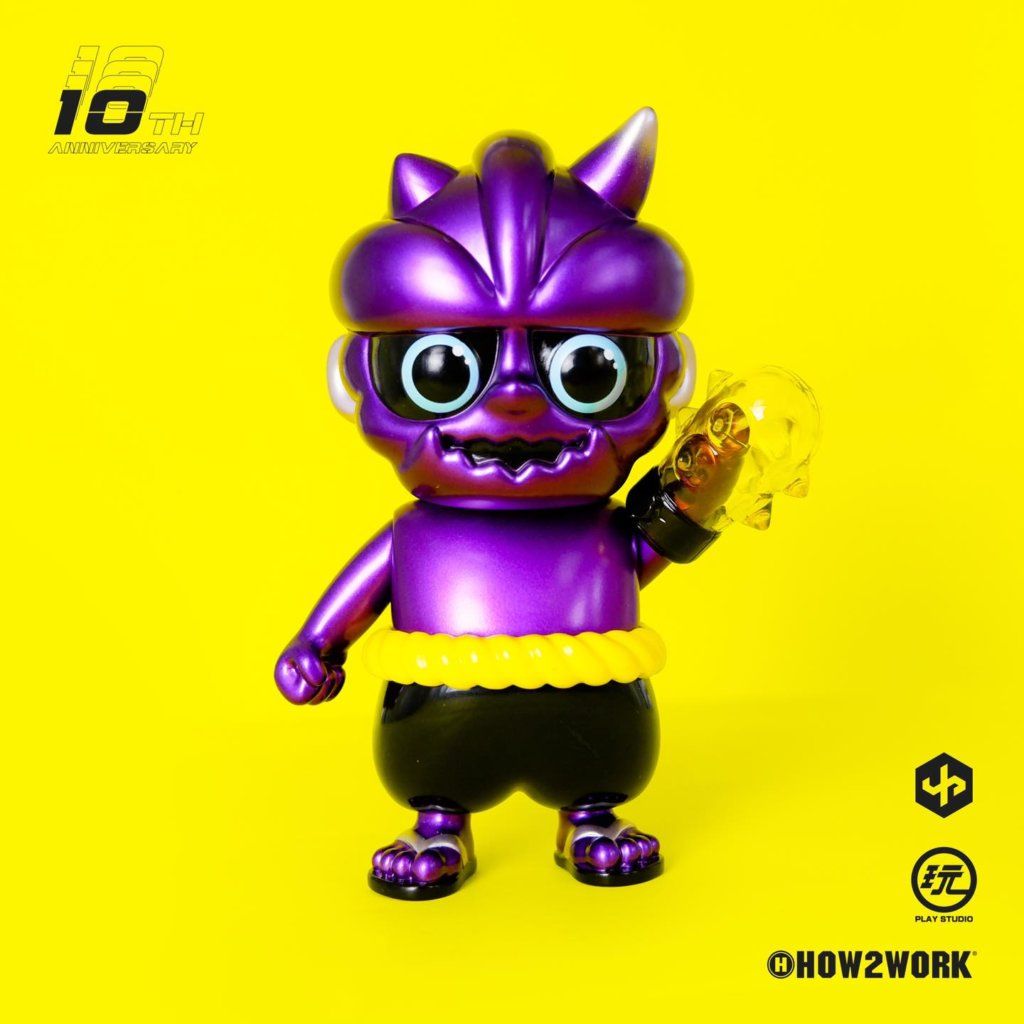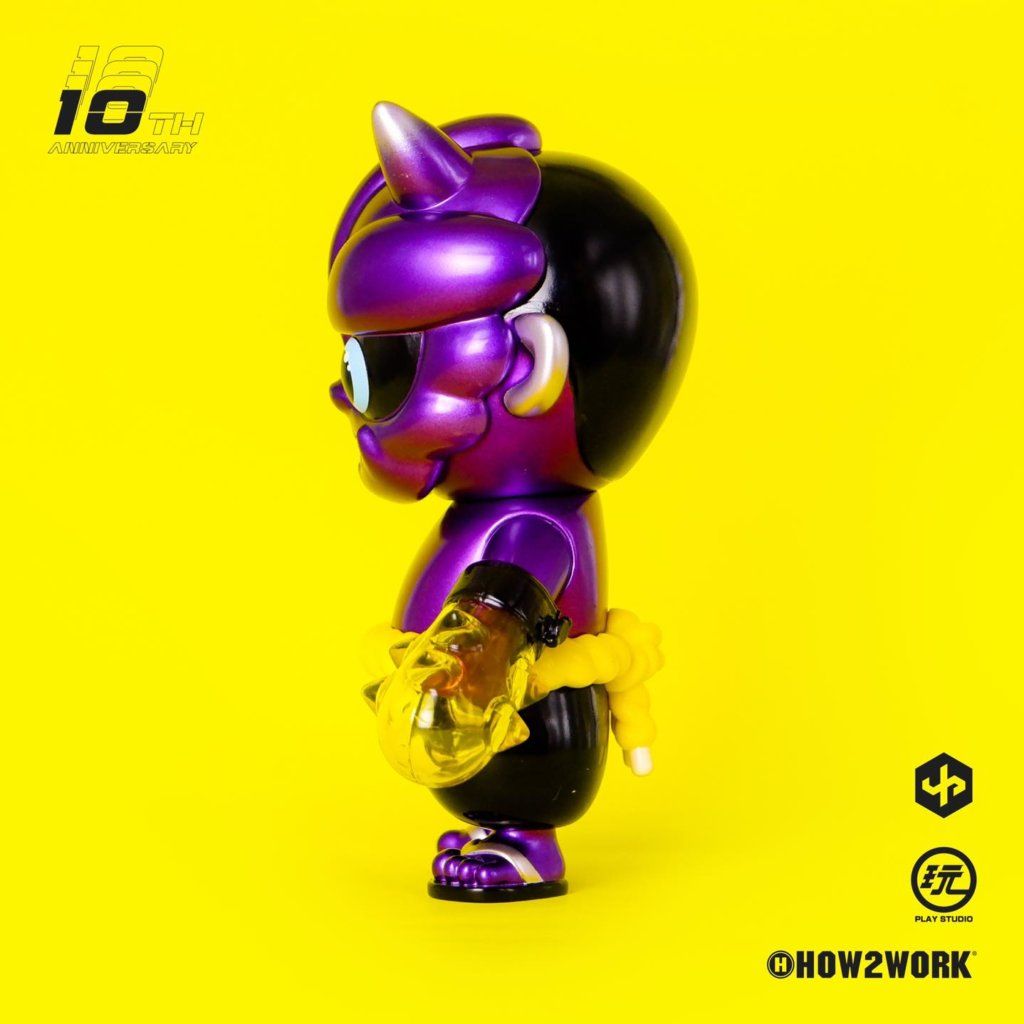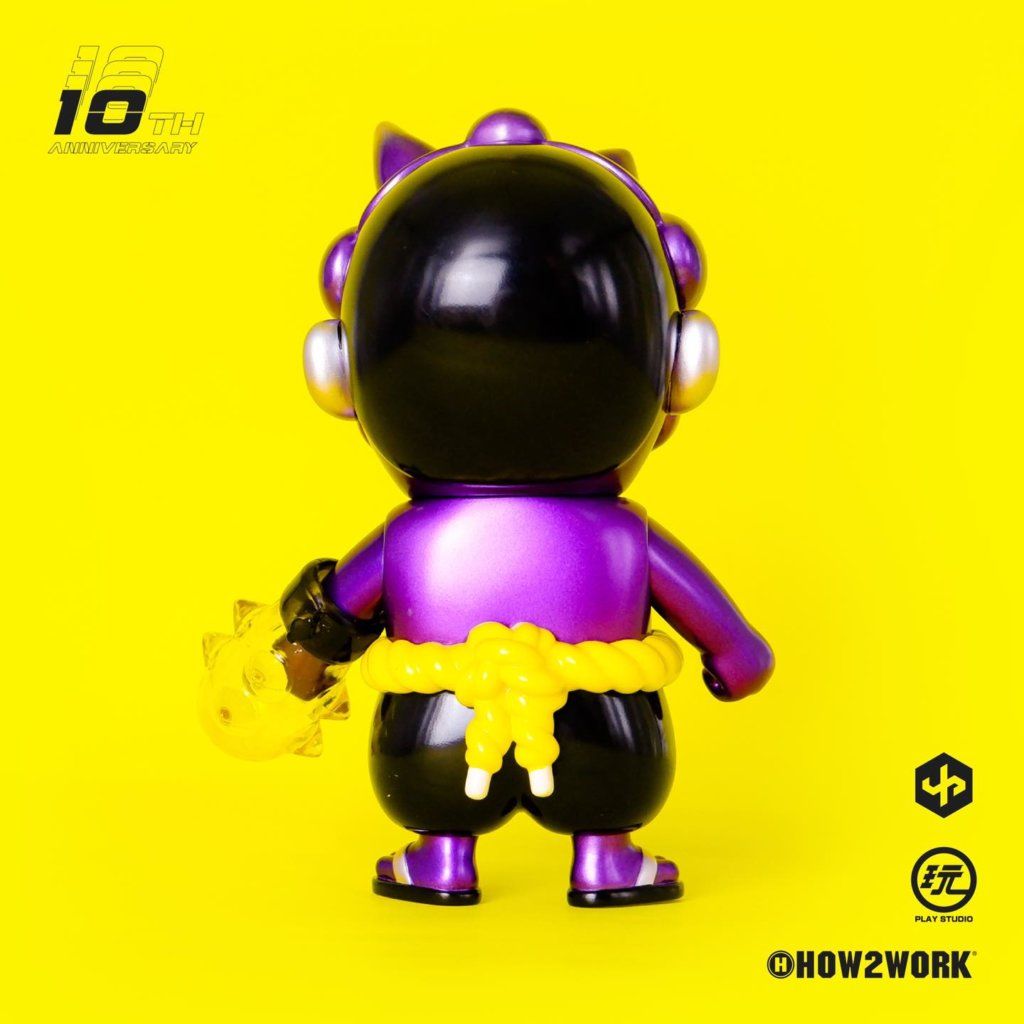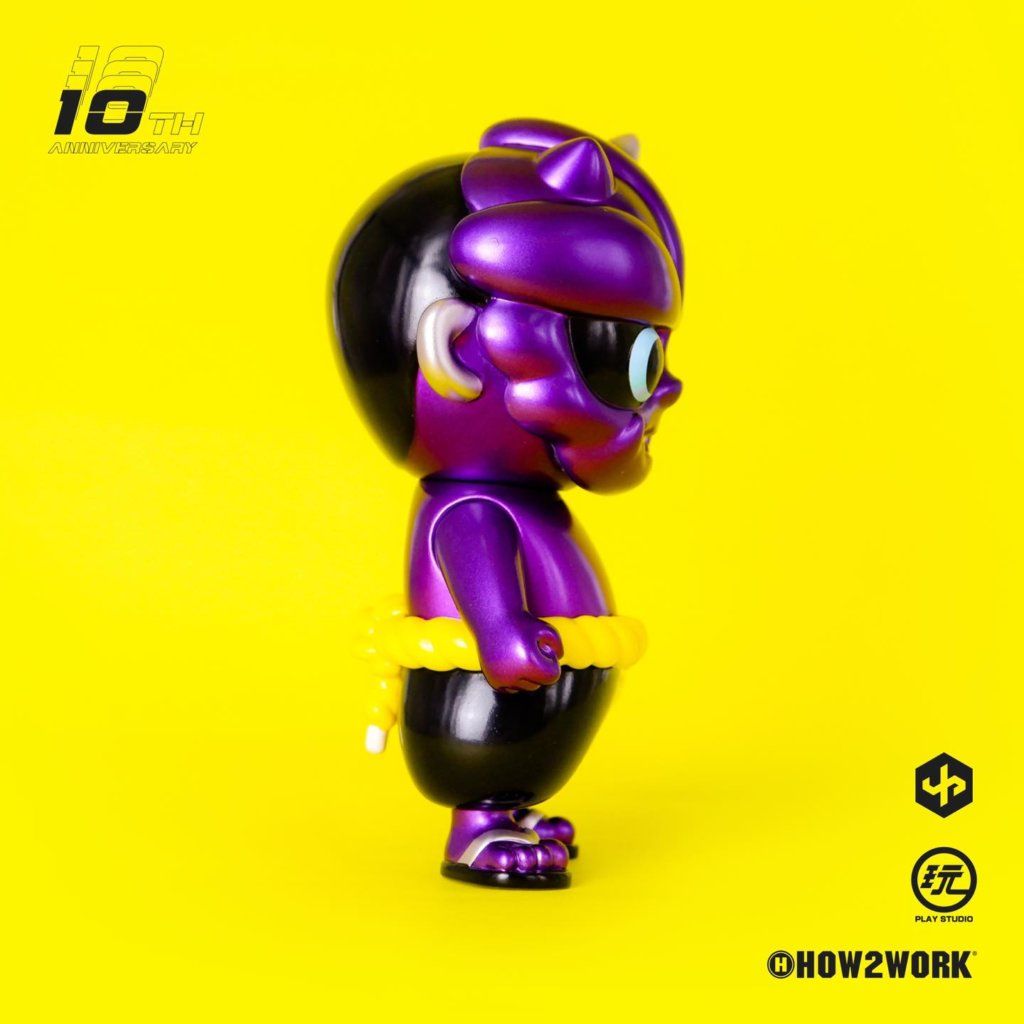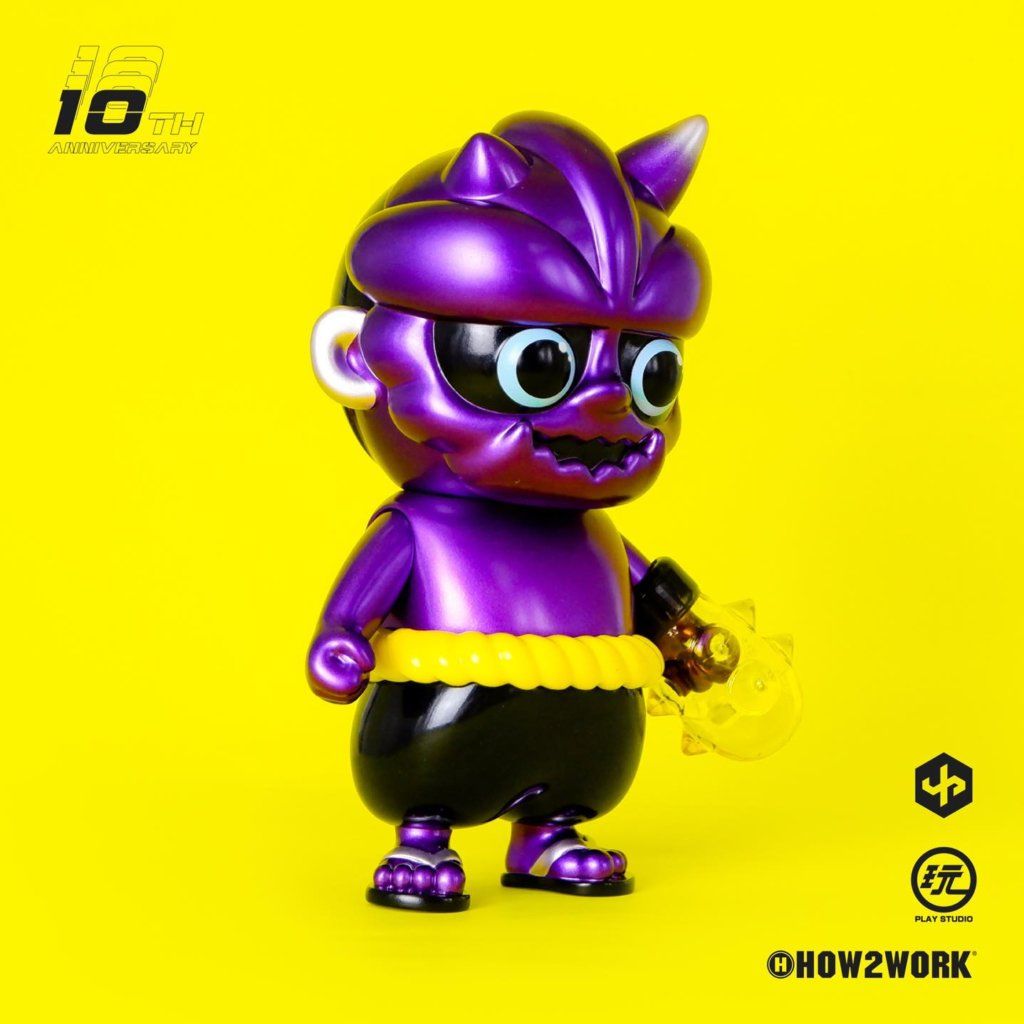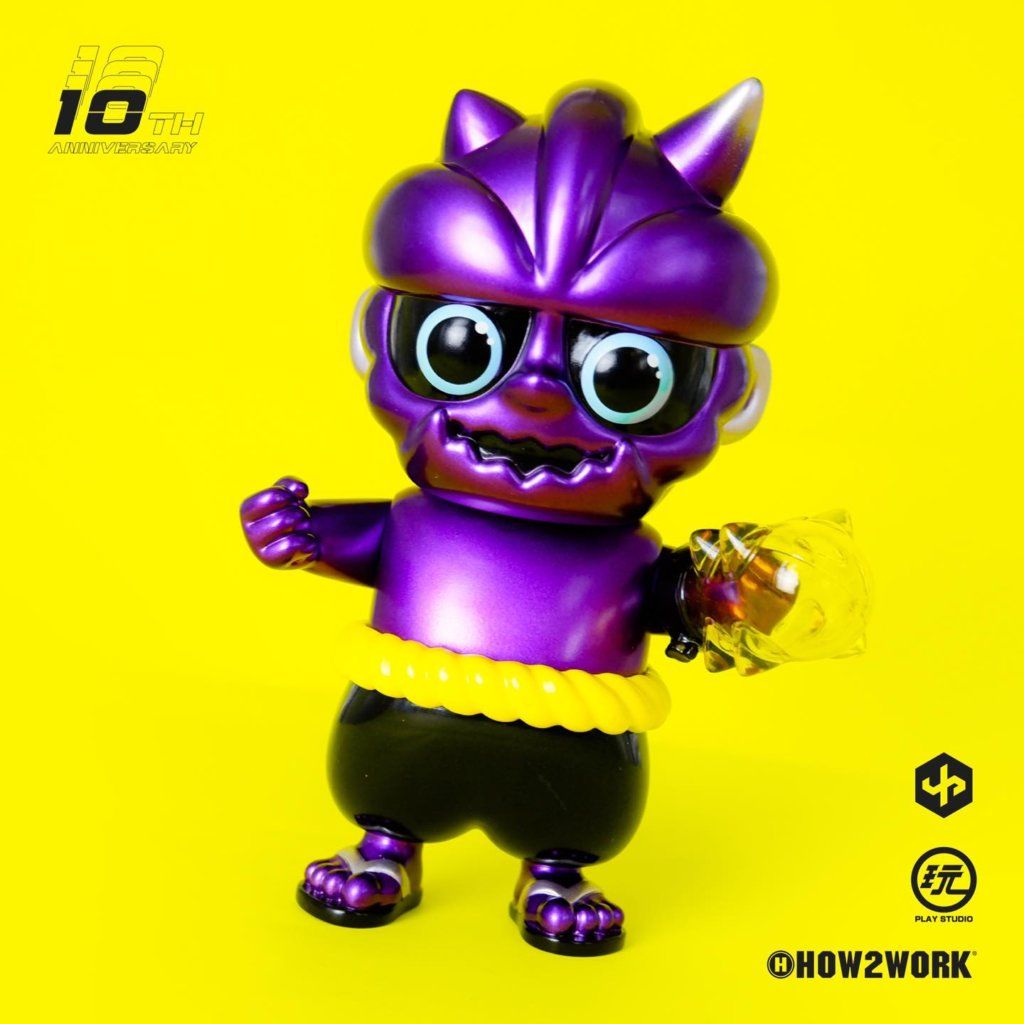 WHEN: Feb 6th, 2021 from 12.00 to 2.00 pm (Thai time) at JP TOYS
WHERE: JP Toys Gallery | 188/4 Dragon Town , Charus Meaung Rd.
Wang Mai, Pathumwan, Bangkok, Thailand, 10330
ONLINE: the Facebook post will be published on February 6th, 2021 from 12.00 to 2.00 pm Thailand time via JP Toys Facebook comment on the photo at the time and date stated.
Both local and international customers can enter the lottery.
https://www.playstudio.com.hk/ for further info.
Find Play Studio via Facebook and Instagram.
If you want to get your Designer Toy news first, you should look to download our new TTC Mobile App. Designer Toy news direct to your smartphone. No dealing with social media algorithms.