Only a matter of hours before collectors heading to Art Vinyl HK and Five Points Festival to get hold of Quiccs x Devil Toys 6-inch Soft Vinyl figure that was shown off a couple last month at Thailand Toy Expo. Collectors have been on the hunt for OG ZETA TEQ63 that's been fooling around with some Mazinkaiser cosplay. Are your nostalgic senses tingling like ours?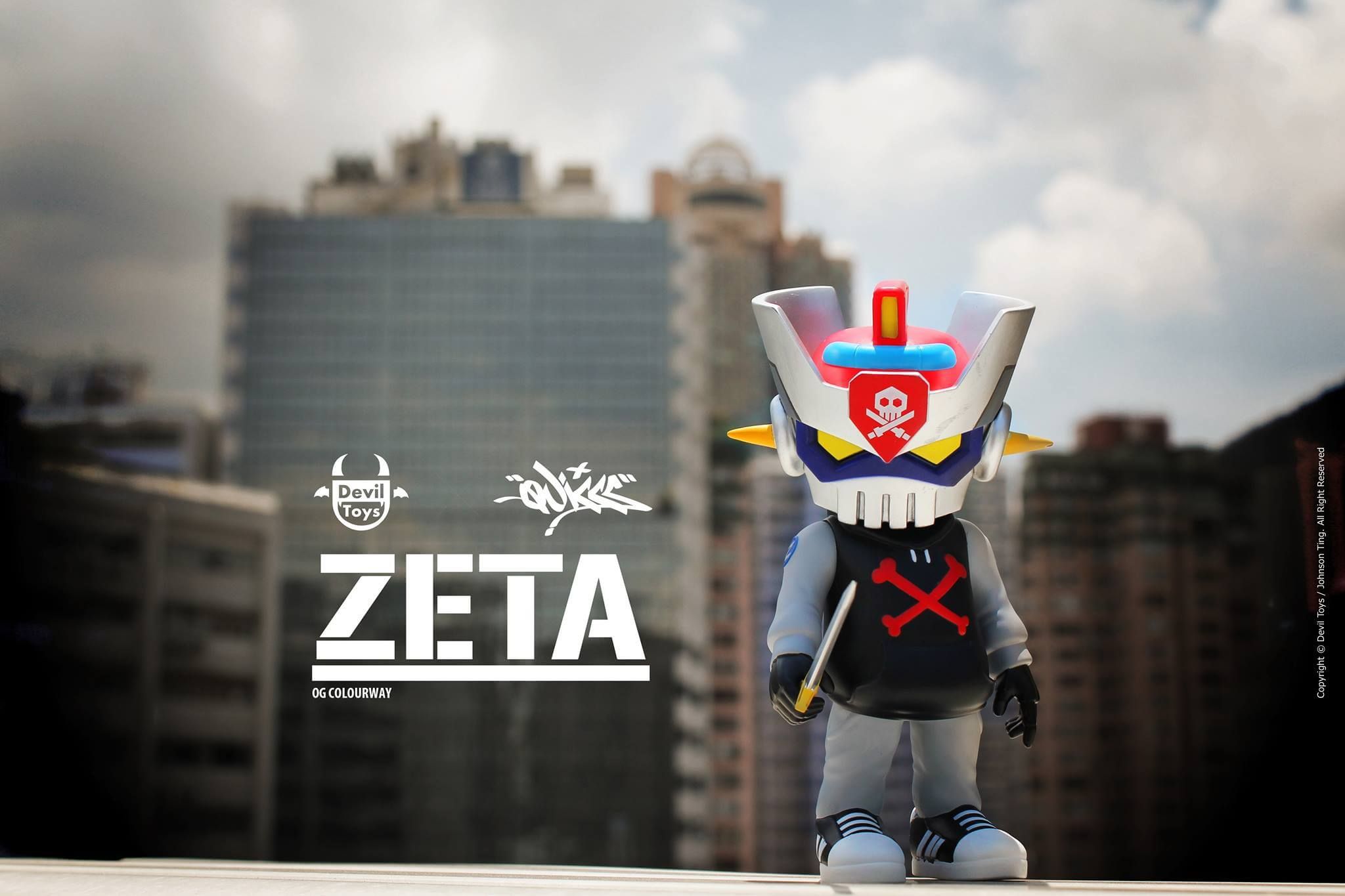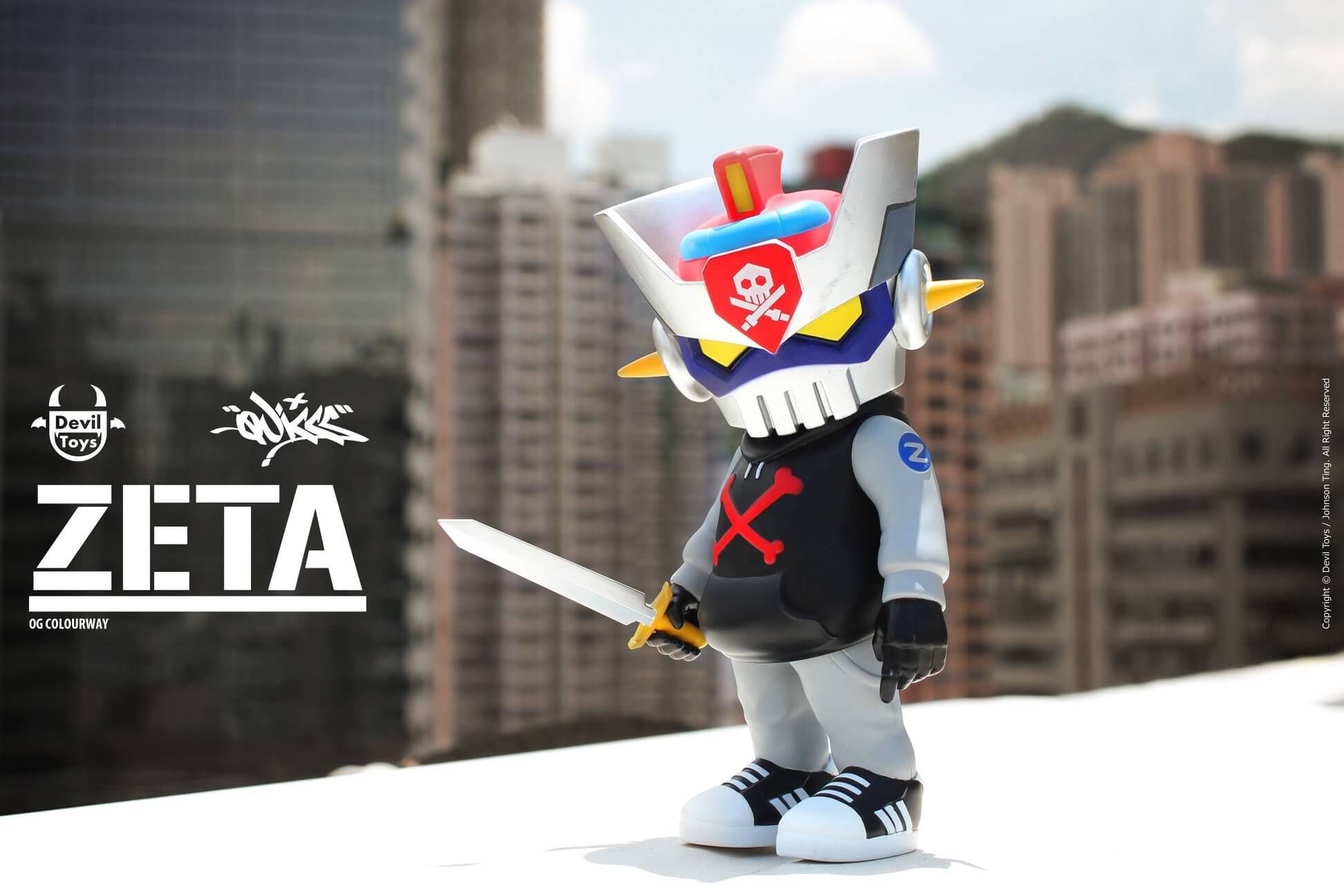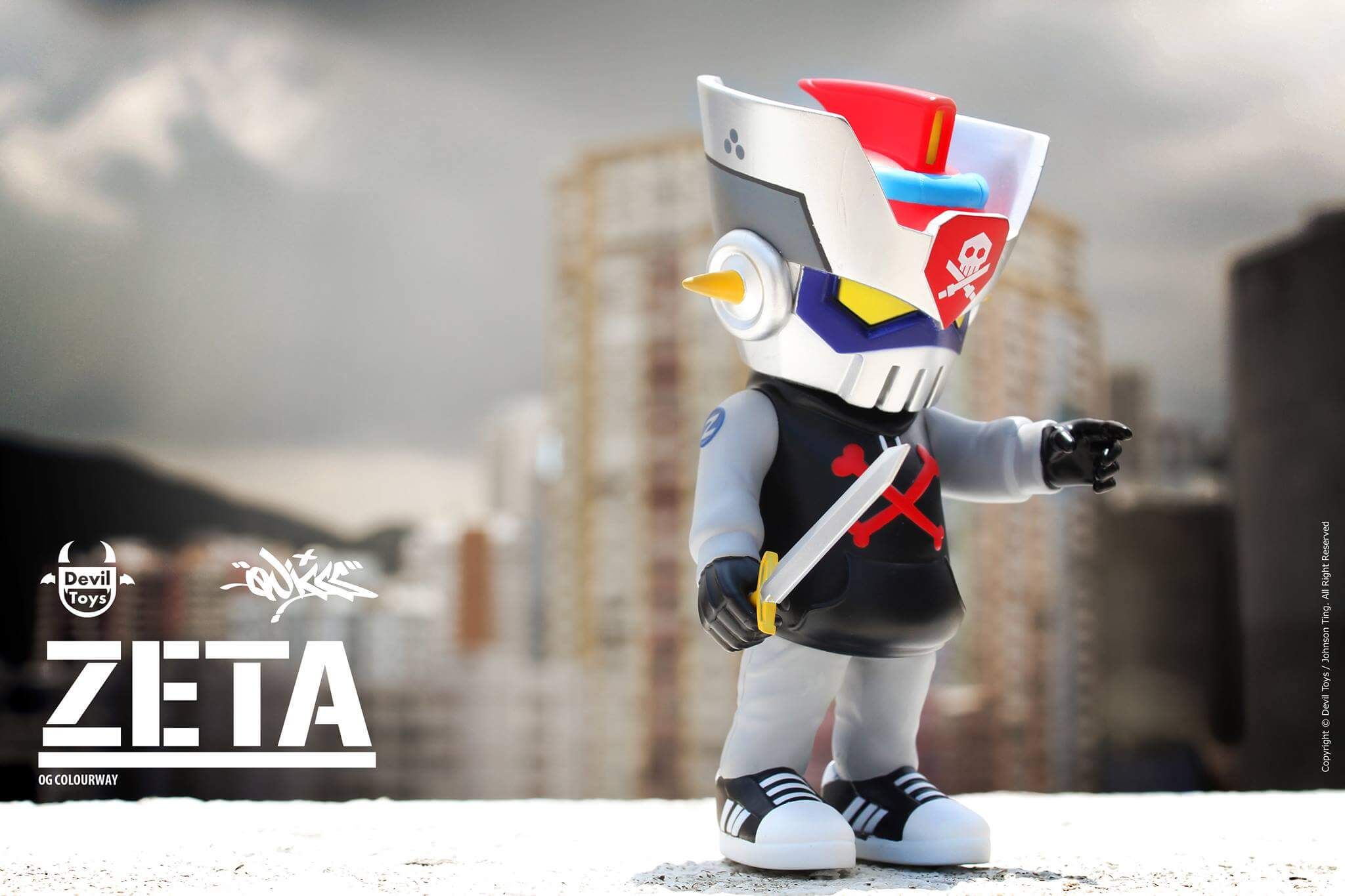 6-inch Soft Vinyl
Art Vinyl HK and Five Points Festival Launch!
—
ZETA OG colorway has landed at the Art Vinyl HK! Drops tomorrow 2/6/2018. Devil Toys/ Merry Go Round booth at Art Vinyl HK and Ko-Re Ko-Re booth at Five Points Festival.
(USA)Five Points Festival: ko-re ko-re (2-3/6) (HK) ART  Vinyl HK (2-3/6)  (China) BSF (23-24/6)
Stay tuned for retail spots that might stock OG ZETA TEQ63.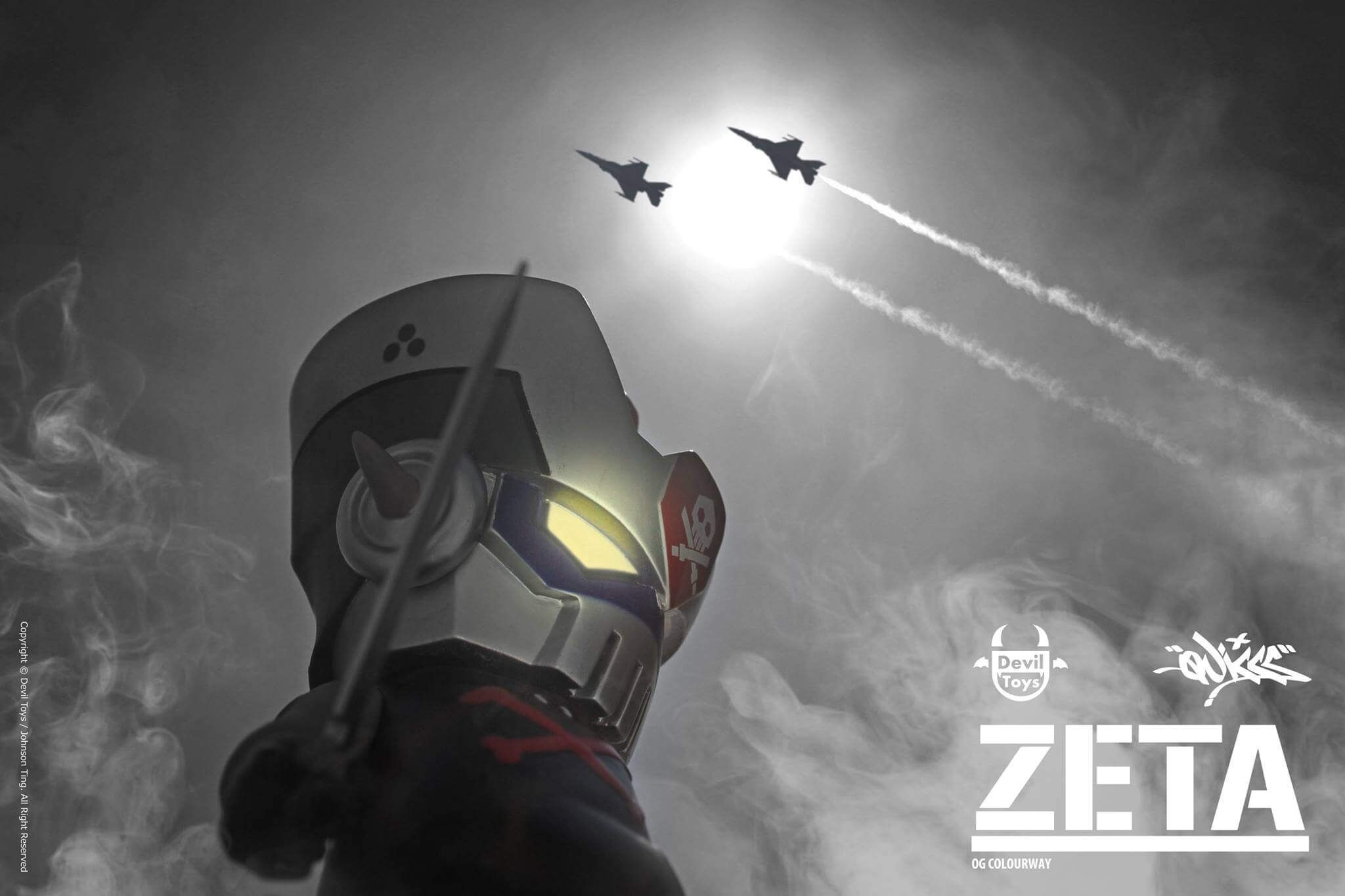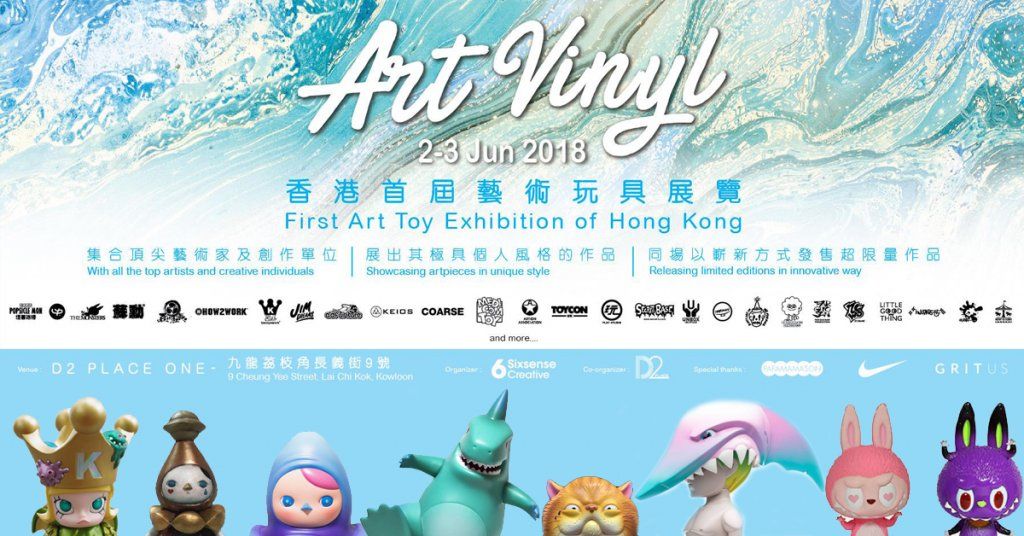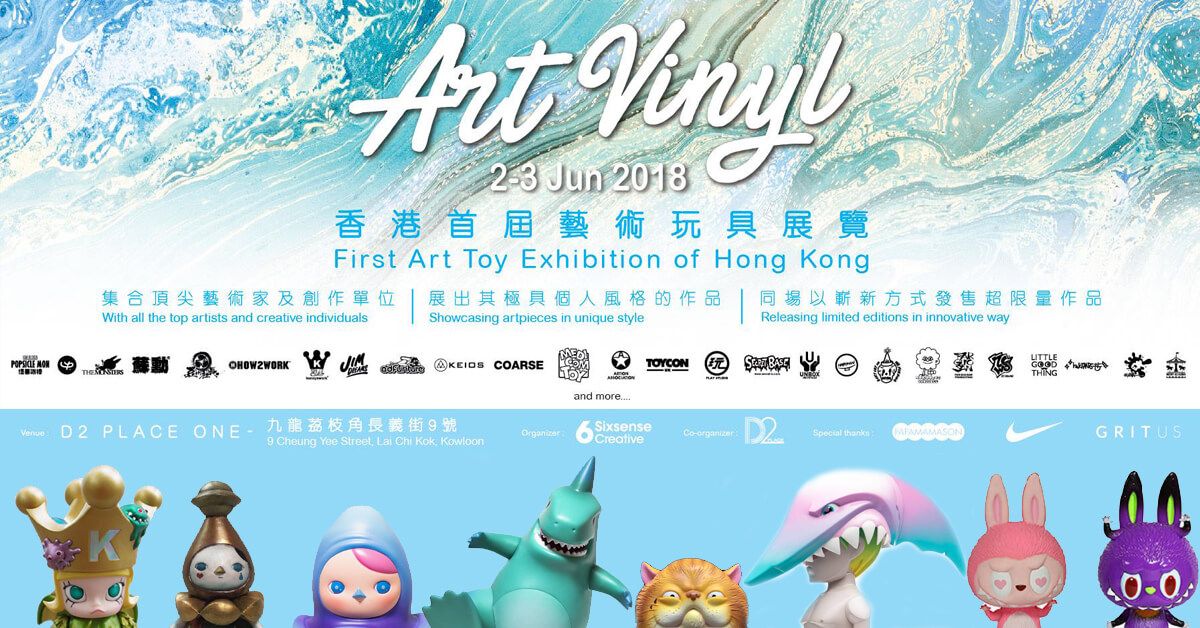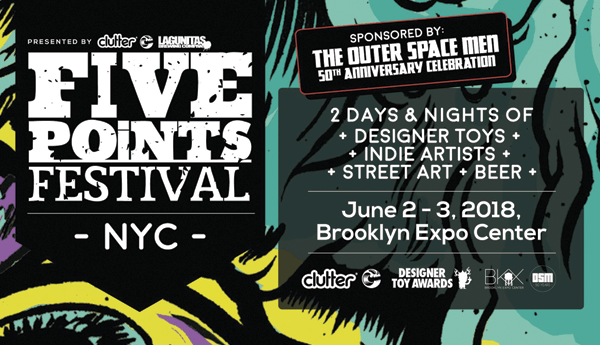 If you want to get your Designer Toy news first, you should look to download our new TTC Mobile App. Designer Toy news direct to your smartphone. No dealing with social media algorithms.
It's FREE.