Vinyl Idolz x Vinyl Sugar x A Large Evil Corporation figures are nearly here with the latest video trailer teasing more content I am sure that the release information is coming and we will be marking down our calendars for the launch! with New York Toy Fair in the next few hours only time will tell before an official date. So here is the video teaser.
Vinyl Idolz – Teaser from A Large Evil Corporation on Vimeo.
I am personally very happy for the UK company that their designs are going to become turned in reality and made it to a production today with the help of FUNKO. Everyone who has seen the Evil Corp's work has at least one design they like or in most cases all the design. I really do think It will be a win for both companies and also for the collectors.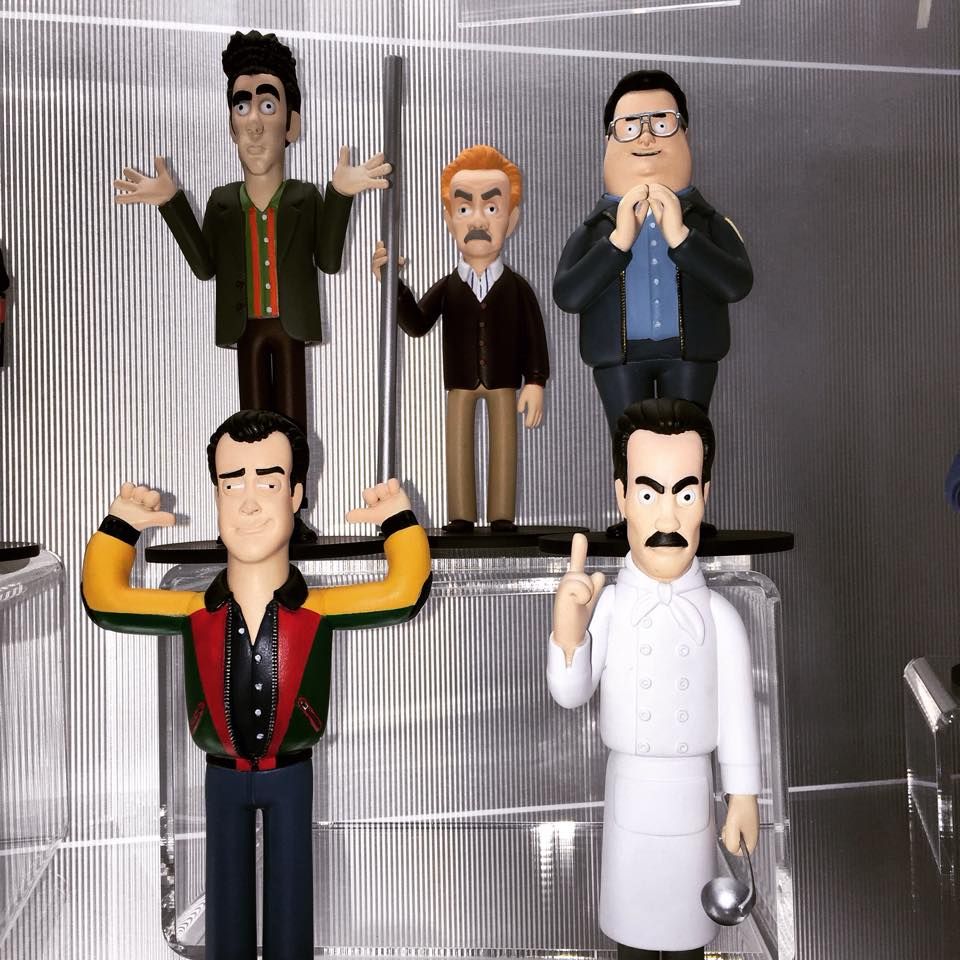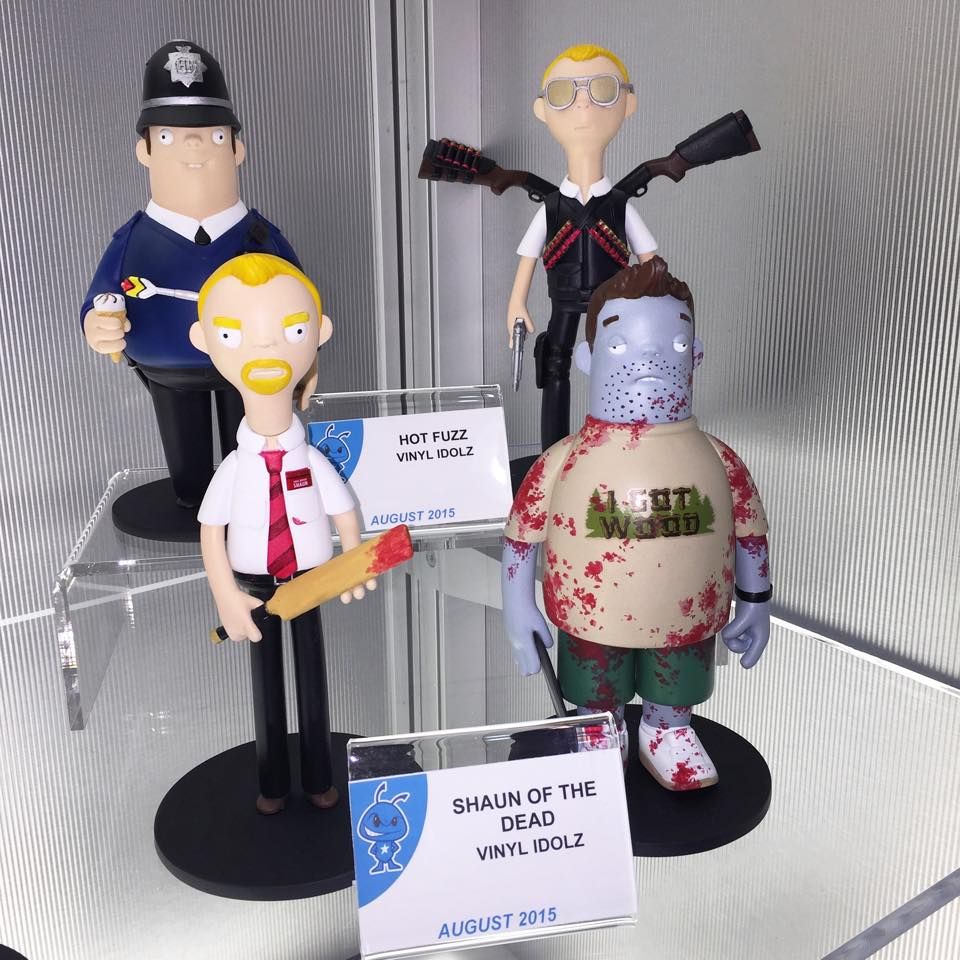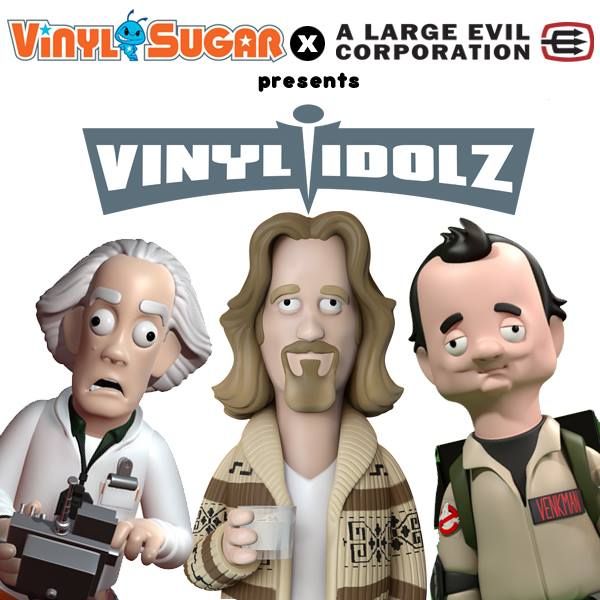 Vinyl Sugar have been working on a Marvel line too. Check out a first look at a few of the new Marvel Dorbz! from New York Toy Fair.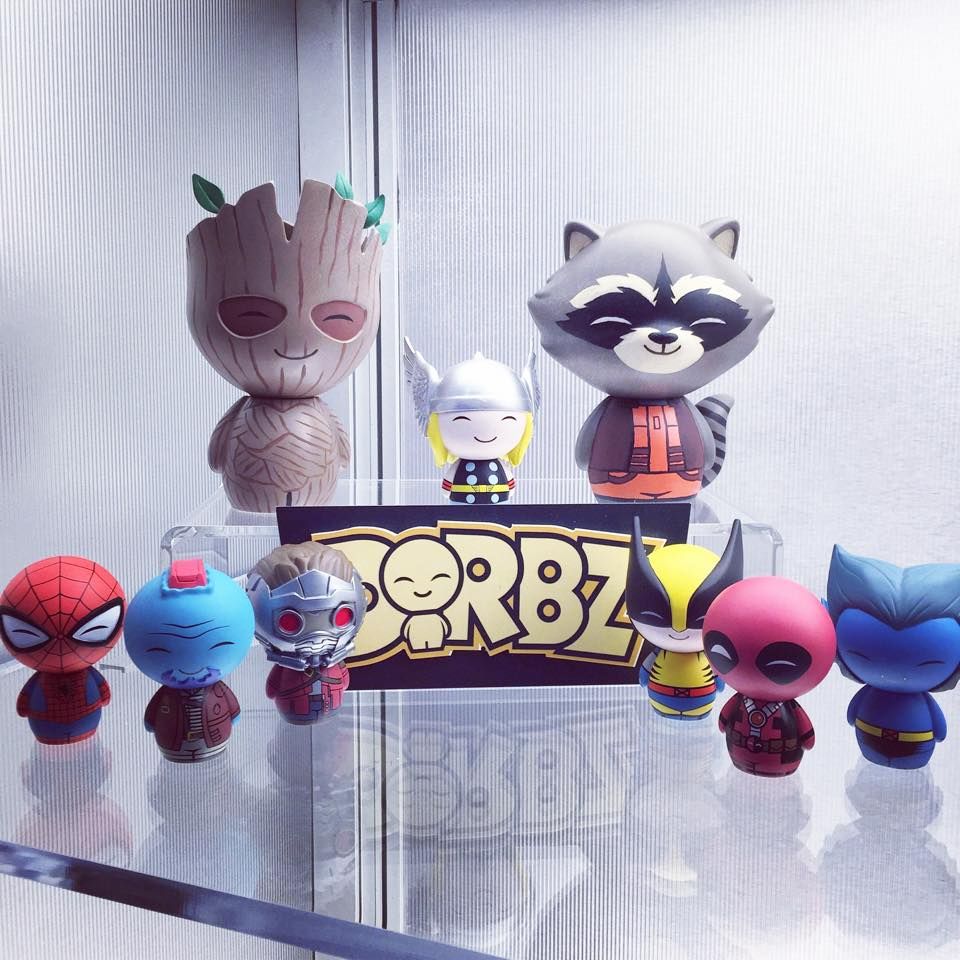 Facebook Vinyl Sugar https://www.facebook.com/VinylSugar
Twitter https://twitter.com/TheVinylSugar
Find Evil corp via http://www.evilcorp.tv/ Twitter, Facebook.
Evil Corp also have been making short films and adverts you can find them HERE via their YouTube Channel .
[youtube url="https://www.youtube.com/watch?v=F4Fwwn4bYF8&list=UUlwU2eZHMG0LBngTgQbHQ1A"]
( all images and info lifted from evilcorp)