Our dear friends over at Circus Posterus are holding a cool contest right now. Their intrepid artists and researchers, Shing Yin and Leslie Levings, study monsters that hide out in our world, often in plain sight. Now, they are looking for some brave citizen scientists to join us inTheir quest. For the contest all you have to do is take a picture of a monster face hiding in the wild. Perhaps it is part of a parking meter, on the side of a building, or the front grill of a car. Attaching googly eyes to fruit and appliances, or making a monster face of your own is also totally acceptable.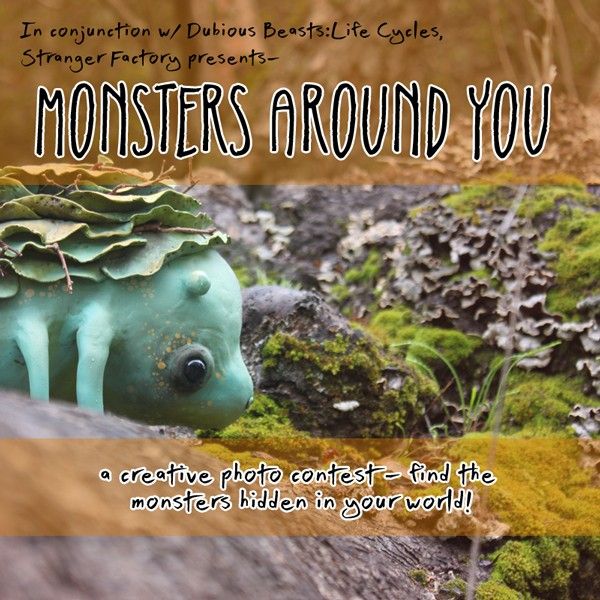 Post the image on Facebook, Instagram, Twitter, or our Sideshow at (http://www.circusposterus.com/forum/) with the hashtag #DubiousMonstersAroundYou to enter! (please NOTE if you are private mode on Facebook, Instagram, your hashtag and image will not be viewable)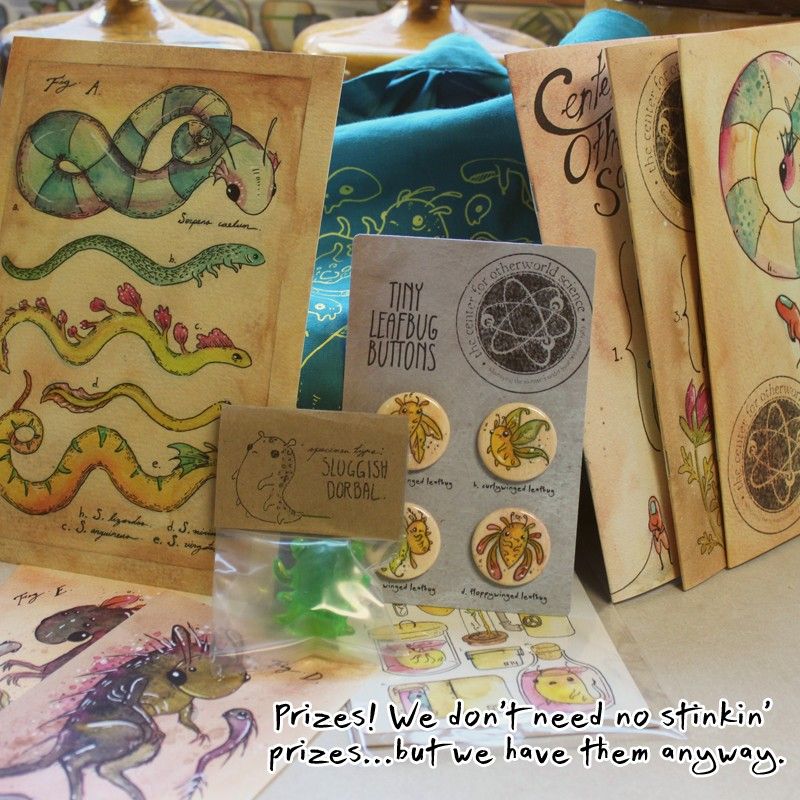 Contest ends March 1 when Shing and Leslie pick a winner!
Prizes!
1st Prize:
A Sluggish Dorbal
Center for Otherworld Science #1-3
A Center for Otherworld Science tote bag.
And a bunch of prints and pins and zines!
2nd and 3rd prize winners will also receive some variation of the above!
http://www.circusposterus.com/ for more details.