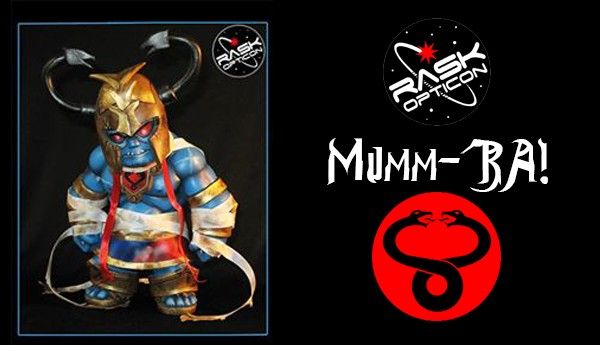 TTC have been keeping a look out for Rask Opticon customs for a while and this time it had to be showcased as TTC love's retro licensing and custom Muttpop figures. Rask Opticon ups the game with one of his latest customs with the iconic Thundercats villain Mumm-Ra! using the Tequila Muttpop, it was the ideal platform for Mumm-Ra! seeing many customs of Mumm-Ra this was far the best one I have seen hands down, from the front to the back not one area was spared.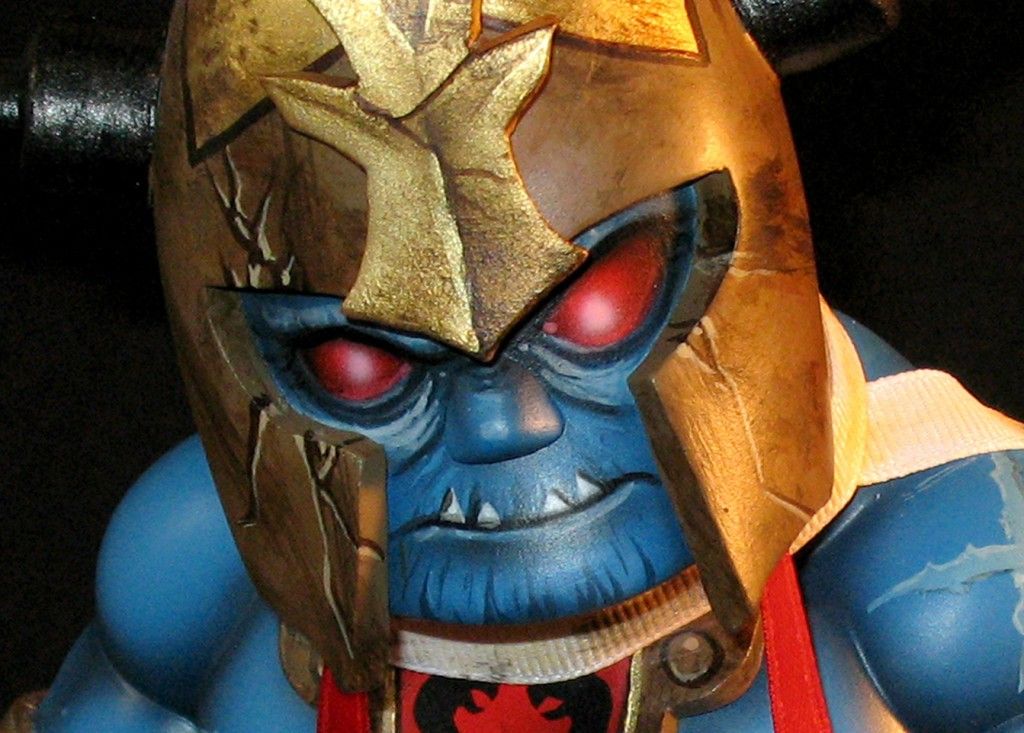 You can tell Rask Opticon has a dab hand in airbrushing! and that his sculpting work is dope too! the impressive helmet looks spot on too.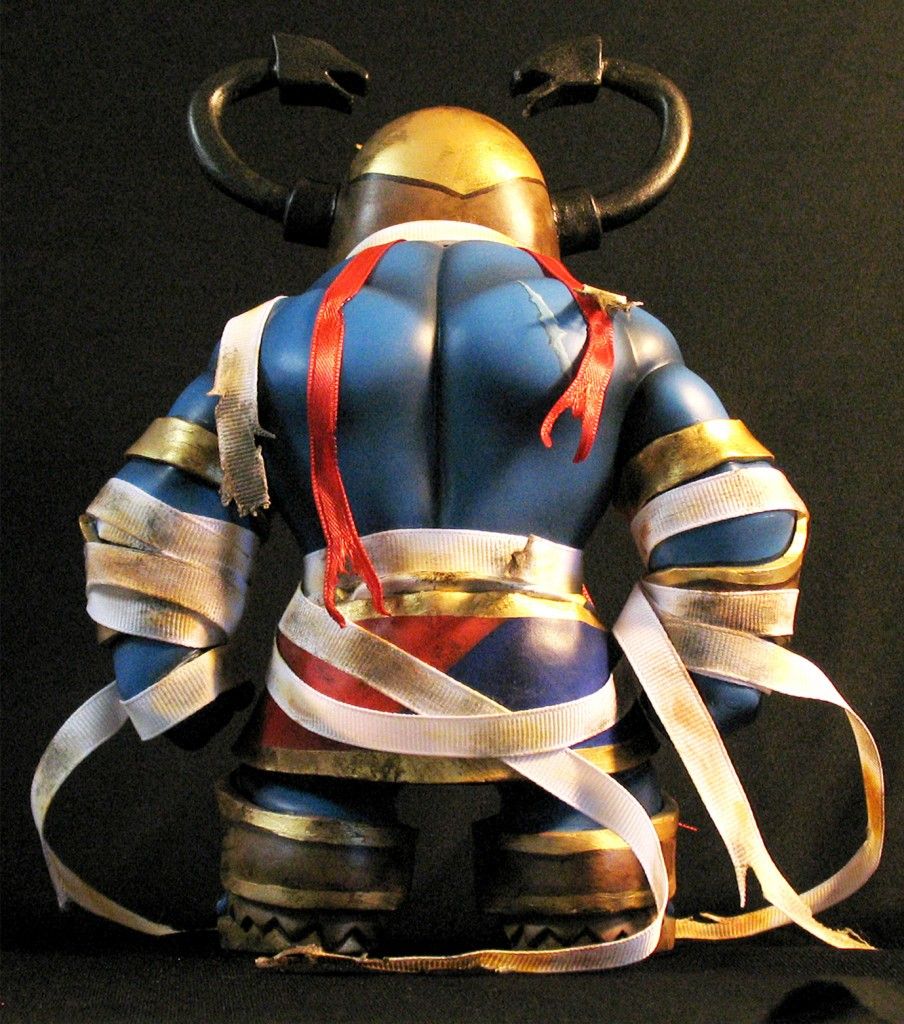 The paint work on the shadowing is what really highlights the figure and he does not over do it on the areas.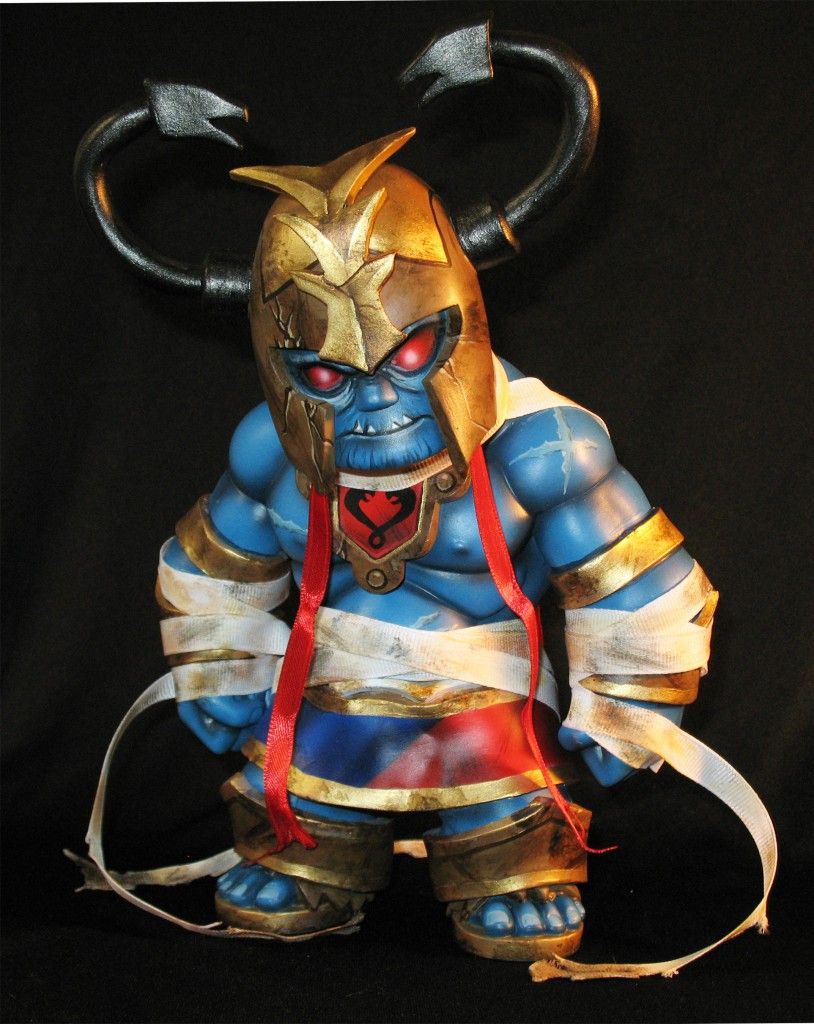 Overall Rask shows the depth of the figure really well and by far one of the best Thundercats customs I have seen to date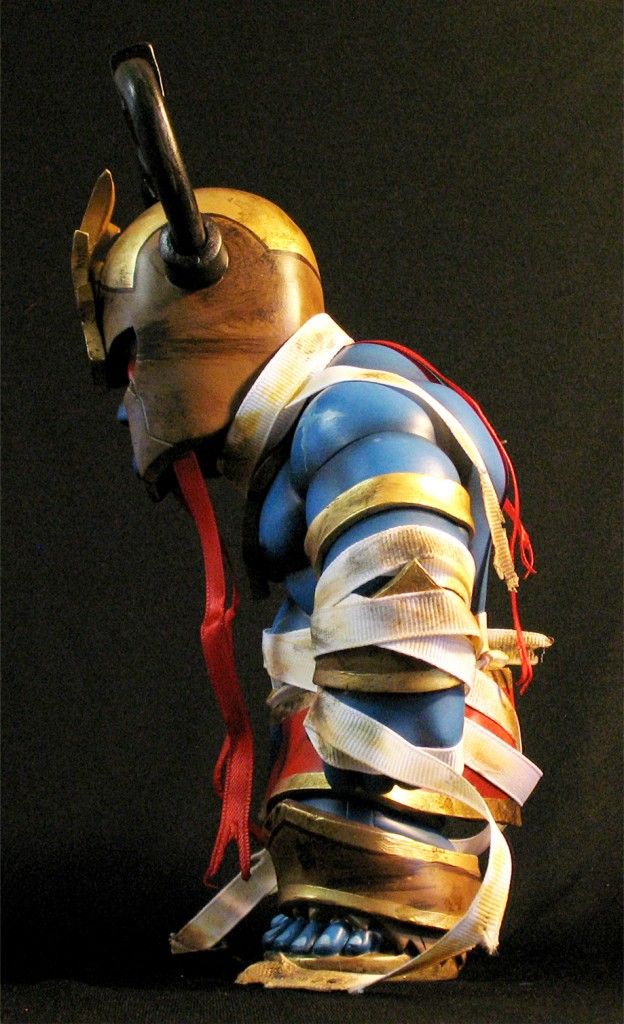 Hats off to you sir!
Hit Rask up via http://www.distortionoflife.com/ Instgram , Twitter  and Facebook.