When we do our research 99% we find some gems of releases and today was one of those days. With STS 2020 just weeks away, PDC has listed a fair few designer toys ready to make their debut at STS. Ninego SAM by PDC caught our eye and we hold our hands up and admit we have no idea the story behind Ninego SAM all we know is SAM has some serious BJ lips and has a randy side with his Chicken n Bear!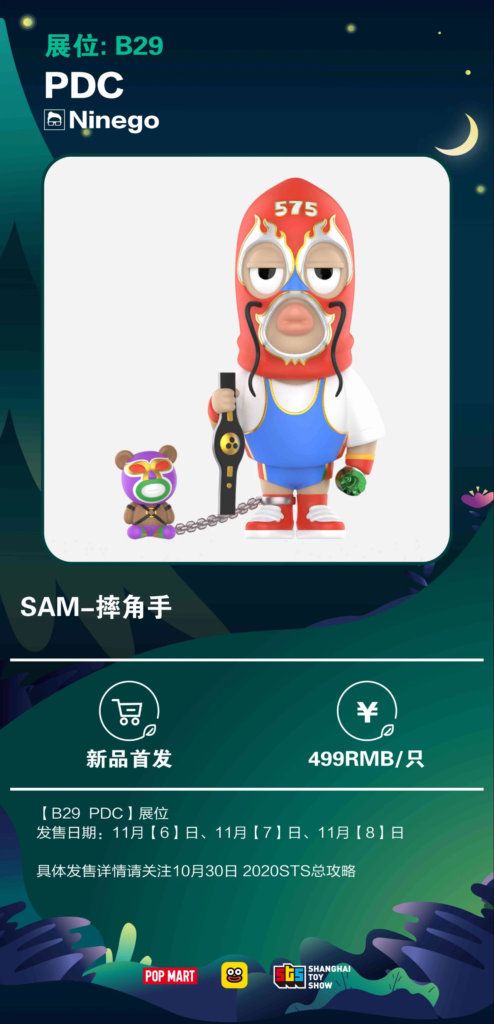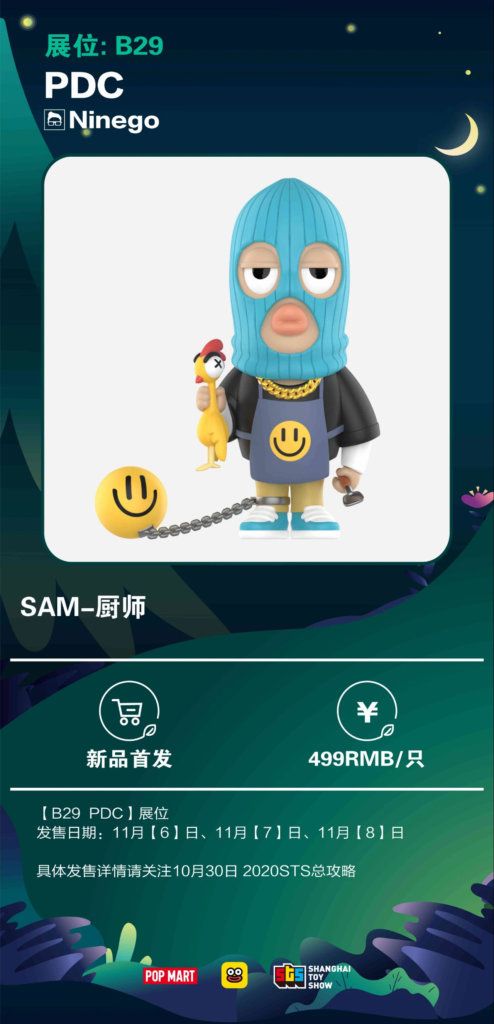 Booth B29
BUT wait, like we said there will be more at PDS goodies at STS 2020.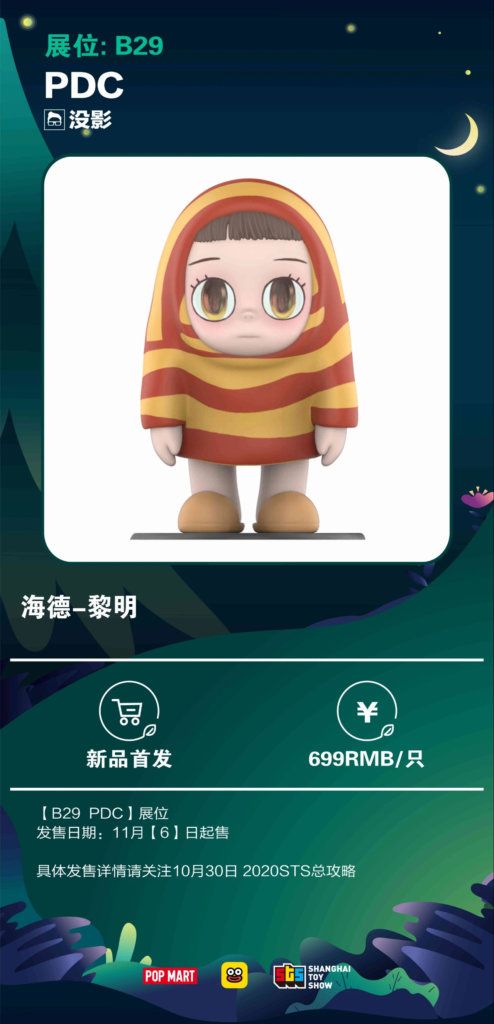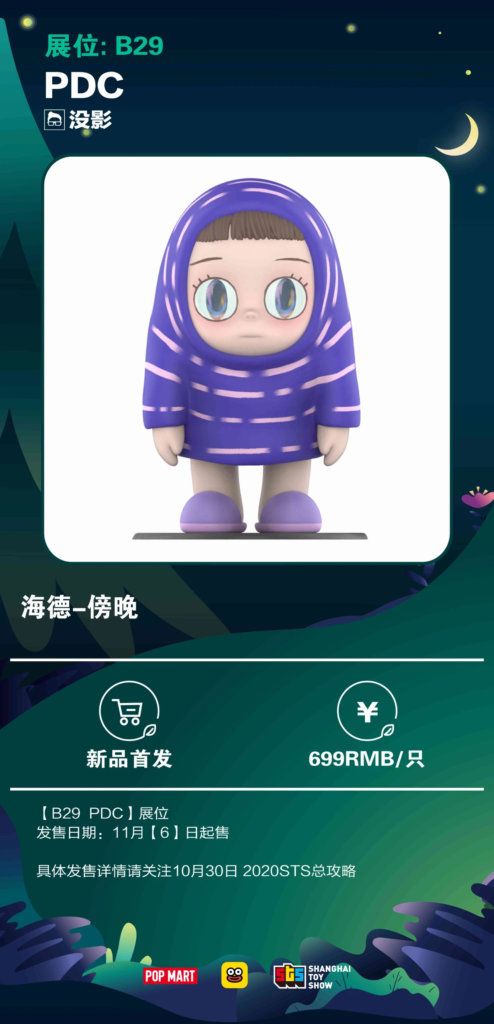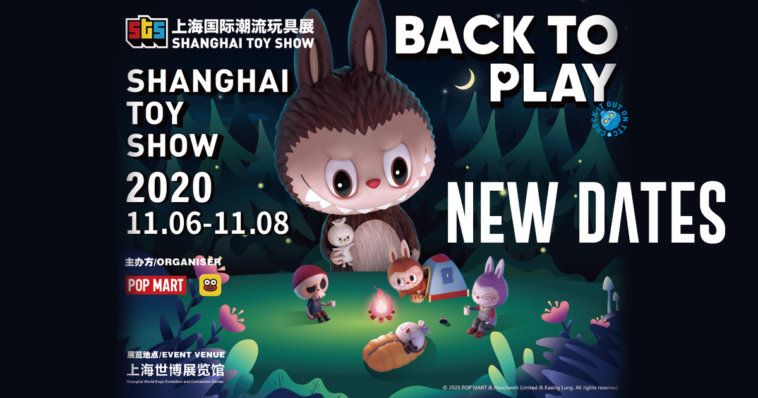 If you want to get your Designer Toy news first, you should look to download our new TTC Mobile App. Designer Toy news direct to your smartphone. No dealing with social media algorithms.