Its been a long time coming and not to let 2020 get you down,  Greece based Elena Kazi artist/DJ/toy designer, the creator of the hip BMBOX III, hip-hop queen and ruler of our hearts is set to launch BMBOX RAHEEM!
Inspired by "a Spike Lee joint" and a Public Enemy song, this is a tribute to Radio Raheem from "Do The Right Thing".
"Do the right thing", written and directed by Spike Lee in 1989, is unfortunately still relevant today, as it depicts, among other things, the harsh reality of police brutality against black people in America.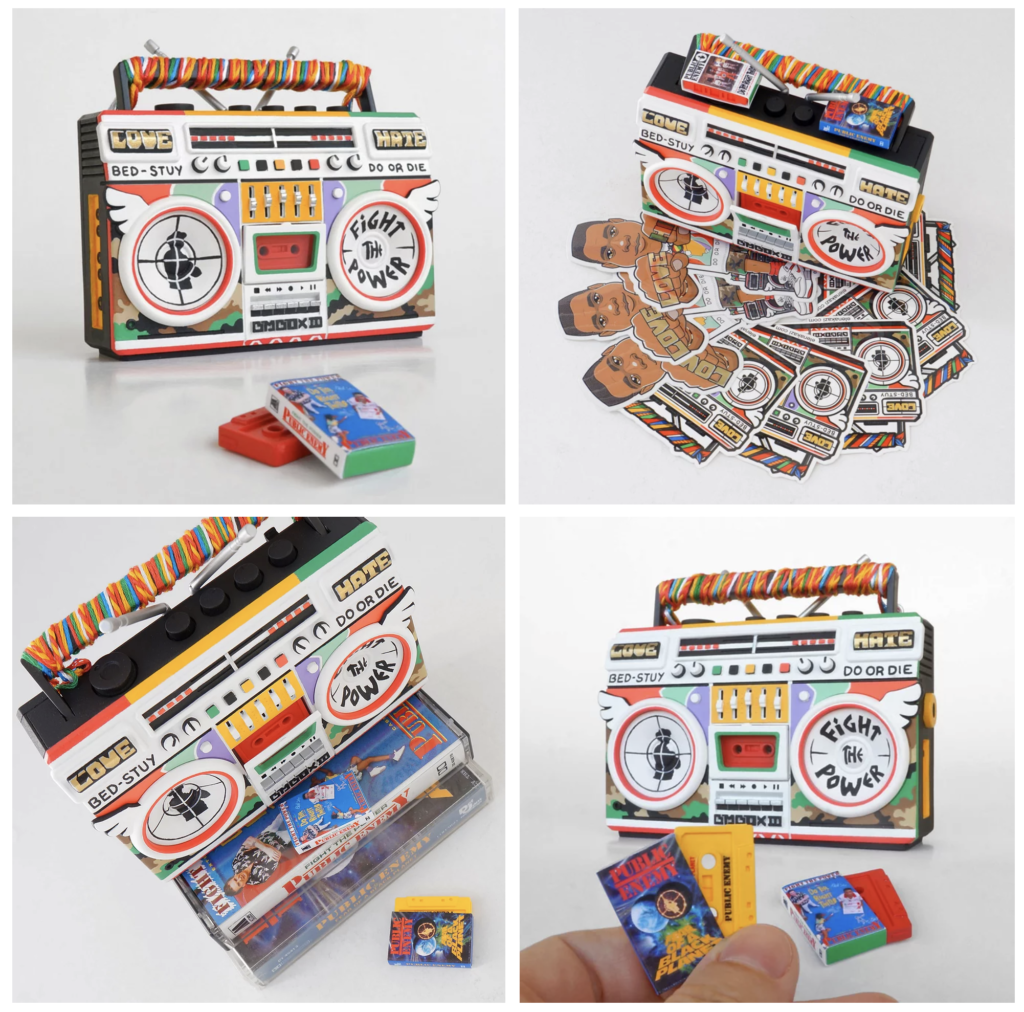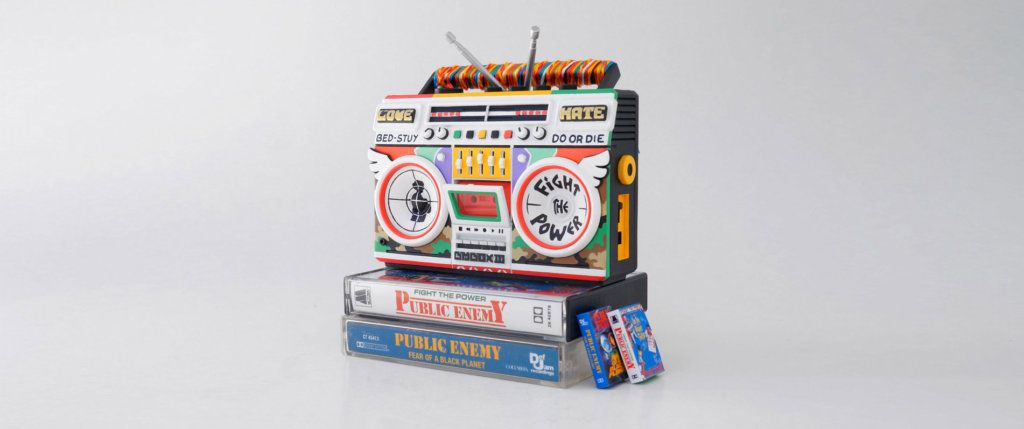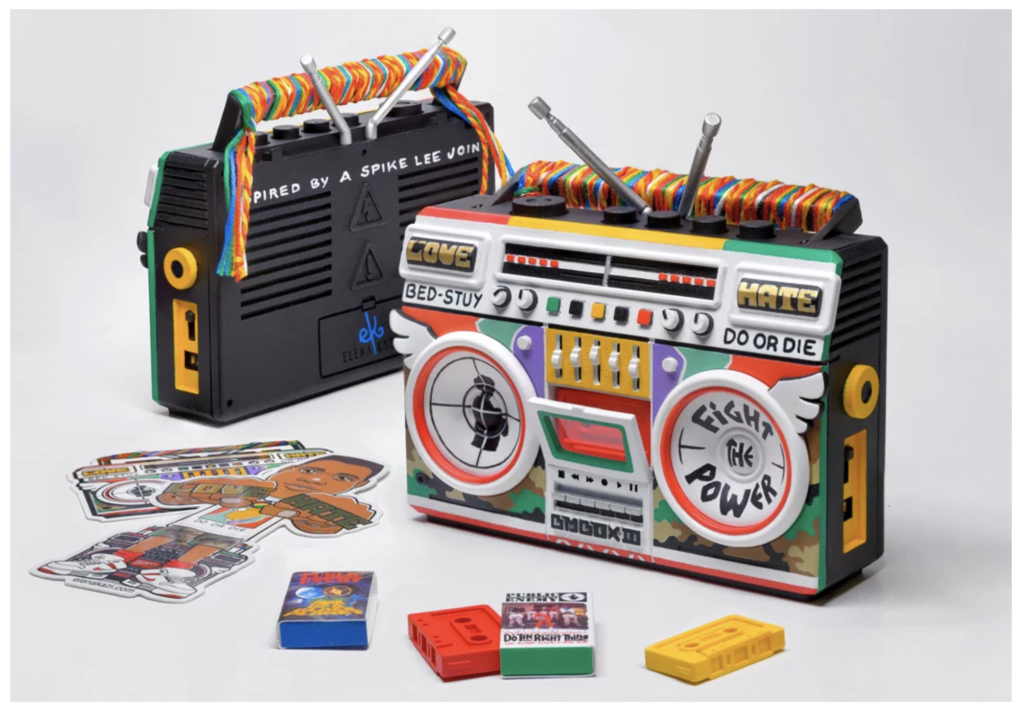 The BMBOX comes with 2 mini cassettes ("Fight The Power" and "Fear of A Black Planet") and free exclusive BMBOX Raheem stickers!
It is the most intricate BMBOX to date and it's a limited edition of 10!
All hand-painted, numbered and signed by Elena. *
WHEN: October 20, at 6:00 pm EST. 
WHERE: https://www.elenakazi.com
Price: 300 EUR.
*LIMIT ONE BMBOX PER CUSTOMER!
In the meantime check more BMBOX below!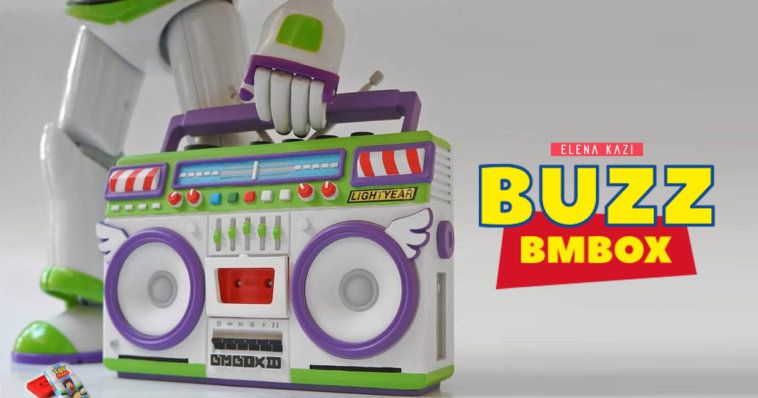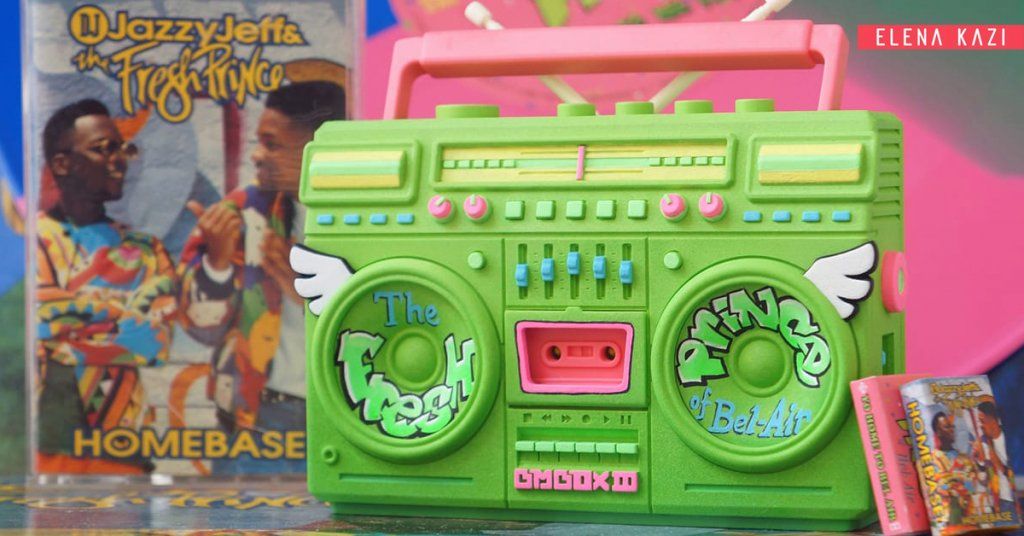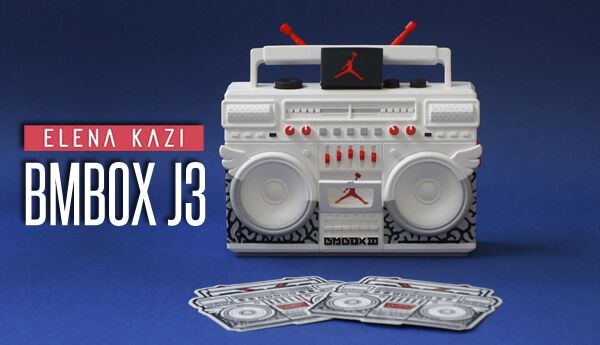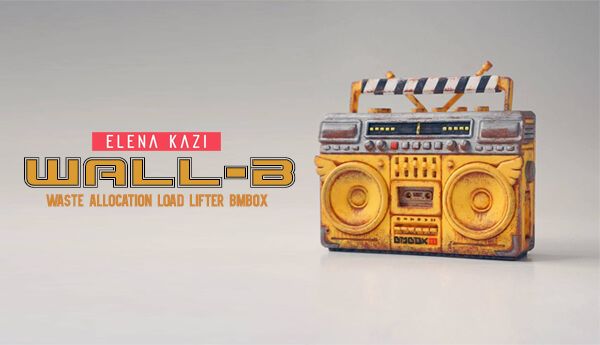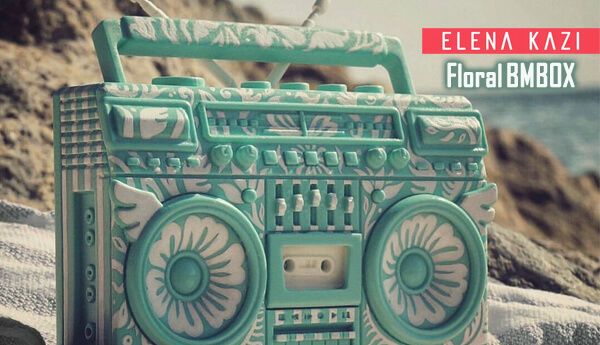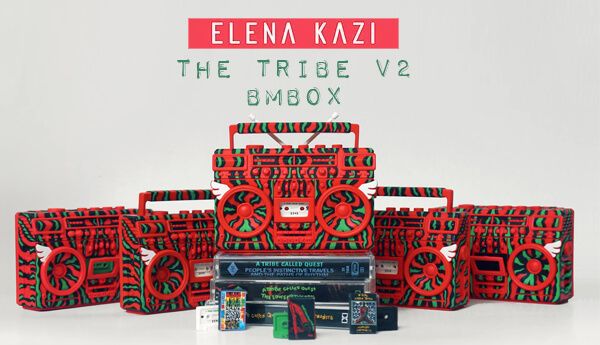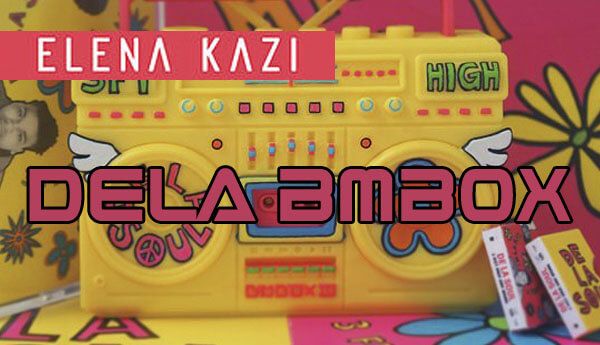 Find Elena via http://www.elenakazi.com/ Facebook and Instagram.
If you want to get your Designer Toy news first, you should look to download our new TTC Mobile App. Designer Toy news direct to your smartphone. No dealing with social media algorithms.