Elena Kazi is starting 2018 the right way with another instalment of her popular BMBOX III series. Elena is always on top of her game. She's a seasoned DJ, a very talented artist, a hip-hop connoisseur and queen of our hearts. This new creation will for sure appeal to many hype beasts and sneakerheads out there. The legendary Air Jordan III white cement sneaker is inspiration behind this beautiful piece;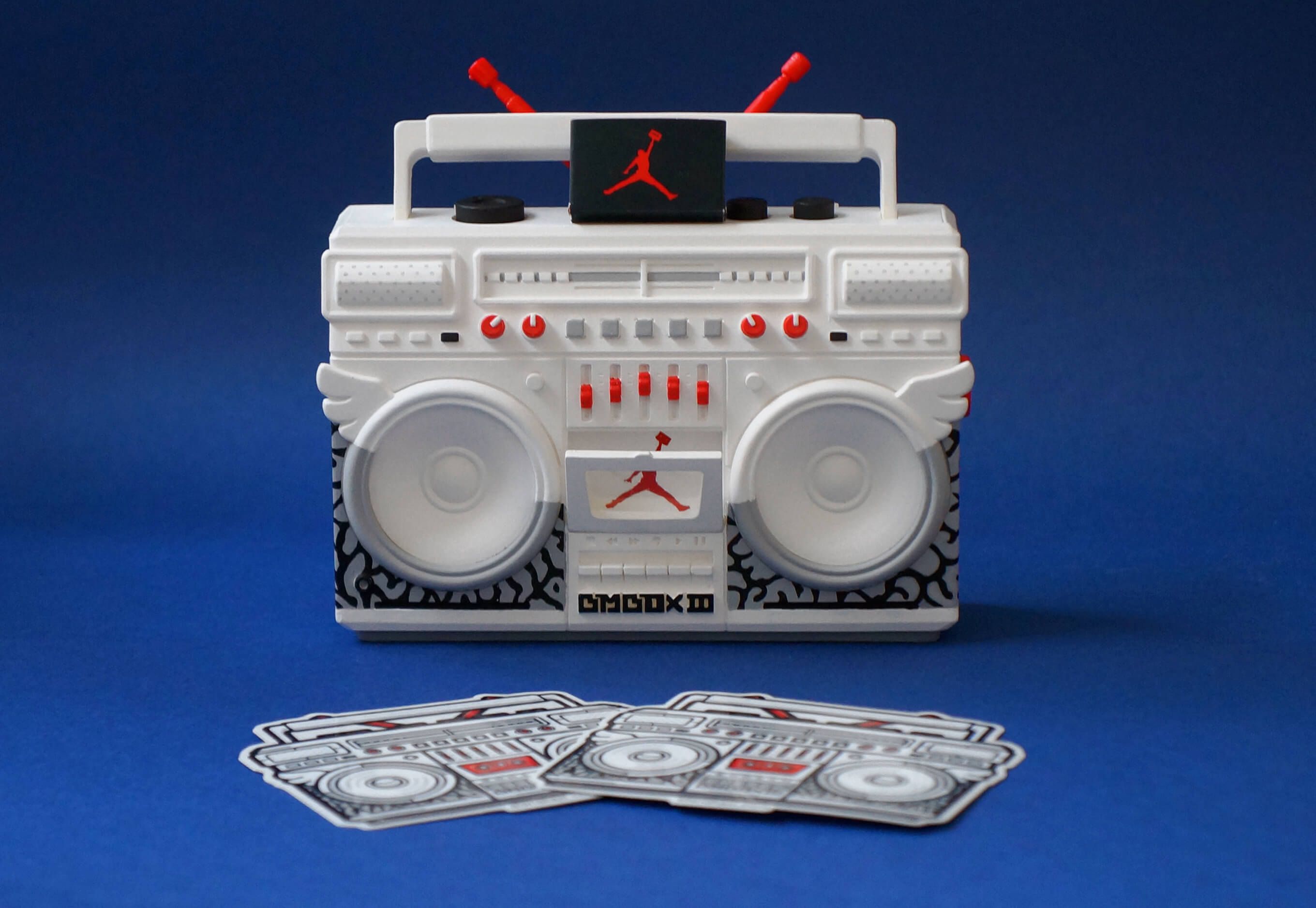 Worn by Michael Jordan in the '88 Dunk Contest and other notable events of his career, the classic sneaker was designed by Tinker Hatfield in 1988 and now reinvented in boom box form by Elena. It was the first Jordan sneaker to feature the Jumpman logo and introduced the elephant print.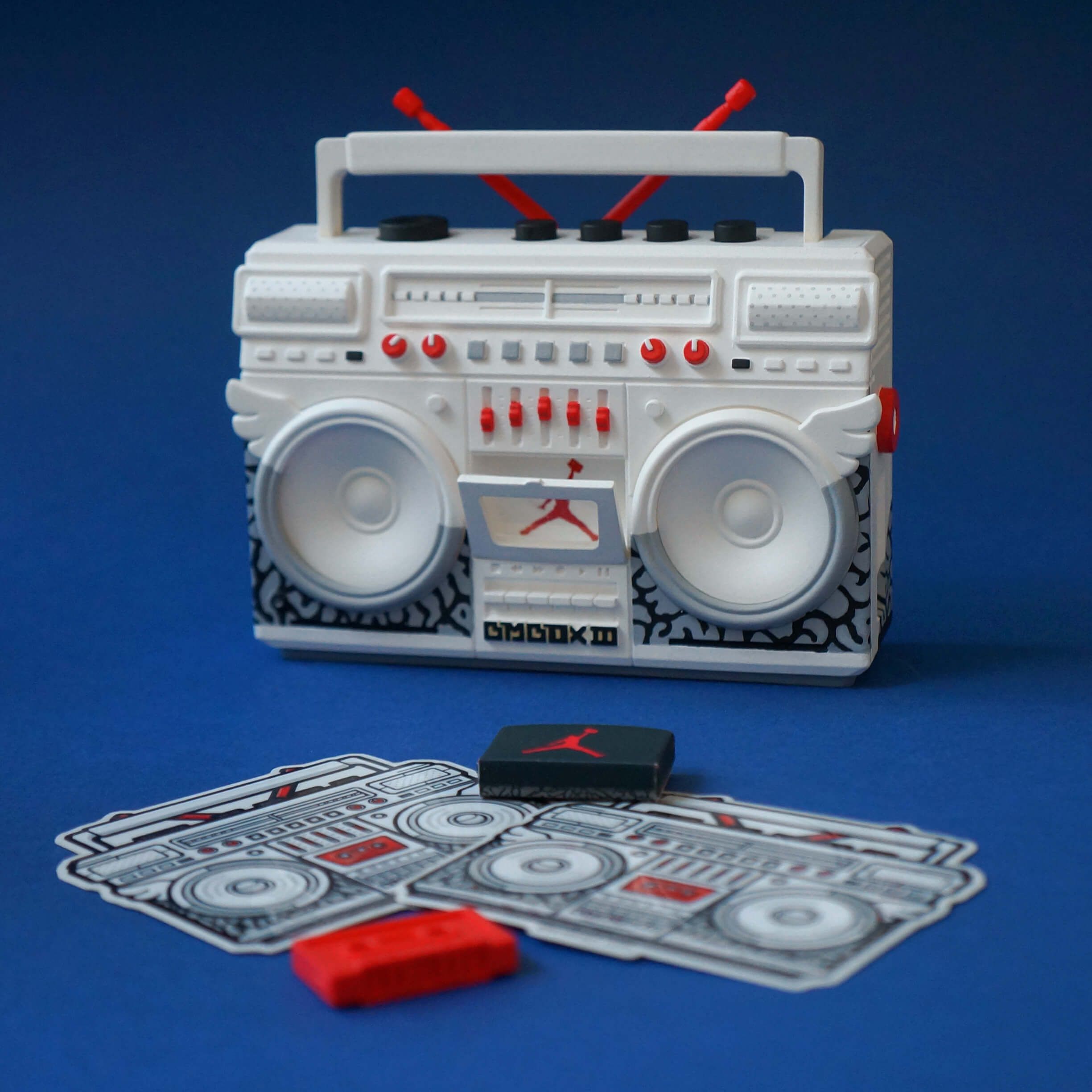 "A lifetime passion for drawing and crafts, an unconditional love for music plus a 10 year experience in dj-ing, it was only a matter of time until she found a way to combine them all in one through her art!"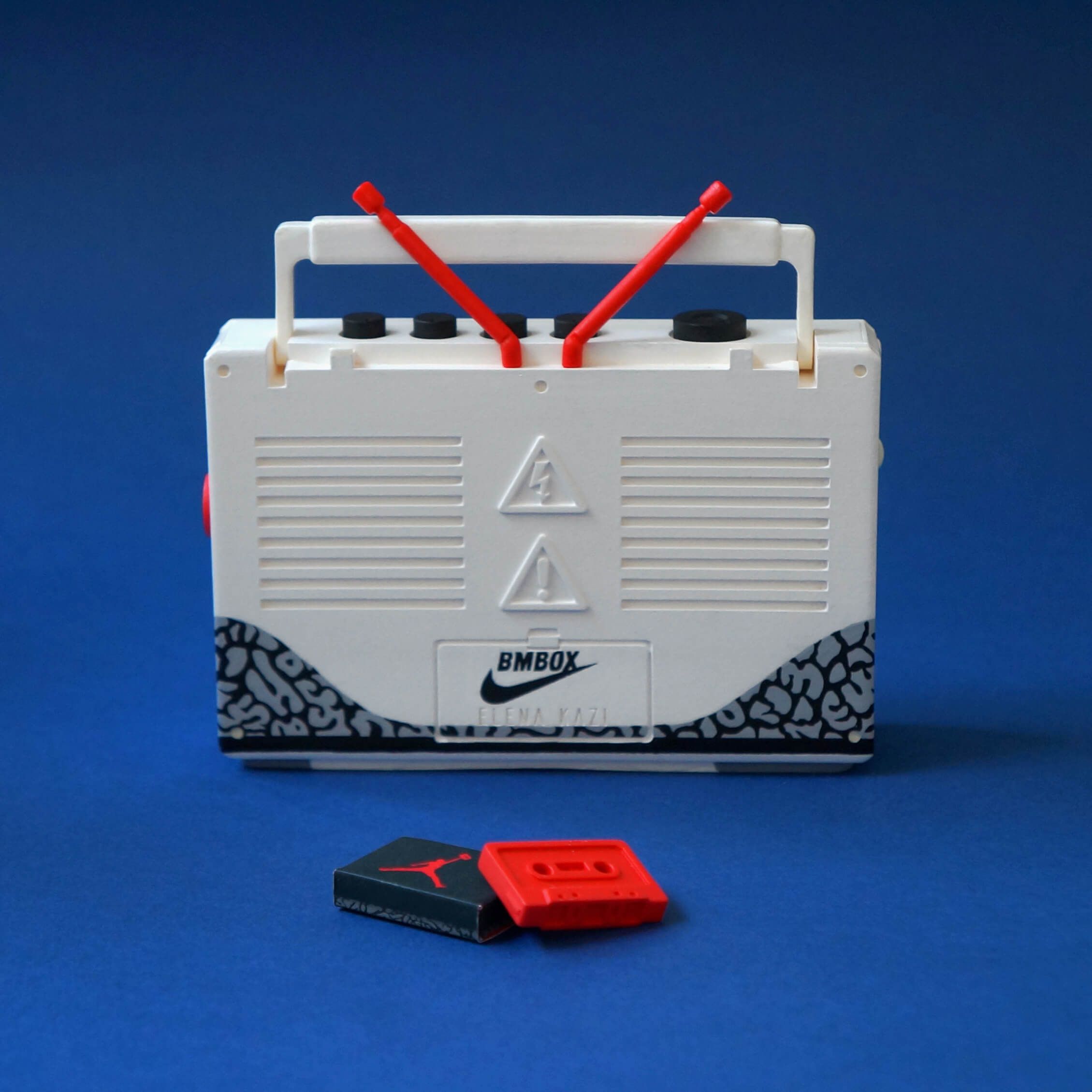 A limited edition of 10, comes with mini cassetes featuring little covers just like shoe boxes. Elena nailed the concept even in the smallest details.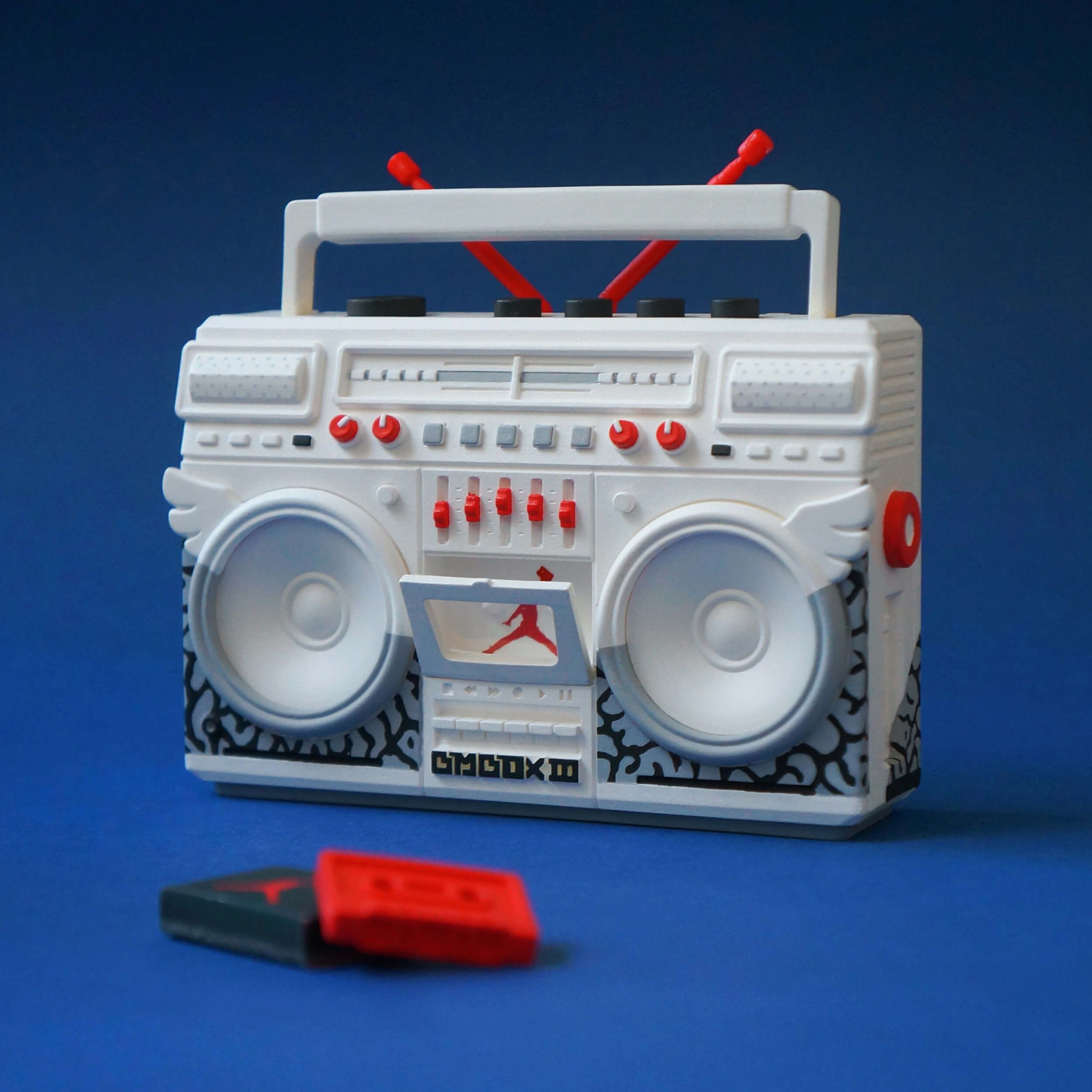 Will knock at your door with limited edition stickers!
The BMBOX J3 will drop at www.elenakazi.com January 23 (damn, she's good, in case in don't know or live under a rock 23 was MJ's number) 23:00 GMT!
[box title="Important Details"]
Price: N/A.
Release date/time: January 23 at 23:00 GMT.
Link to Site: www.elenakazi.com.
[/box]
Check also some of the past BMBOX releases: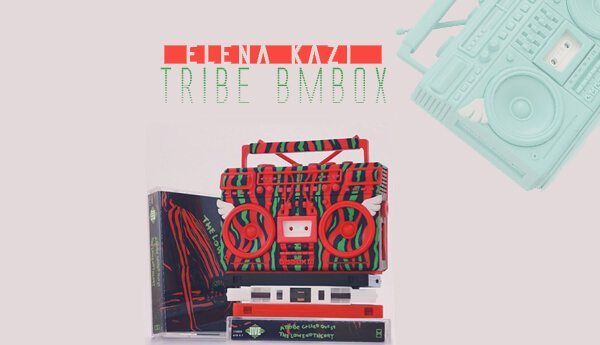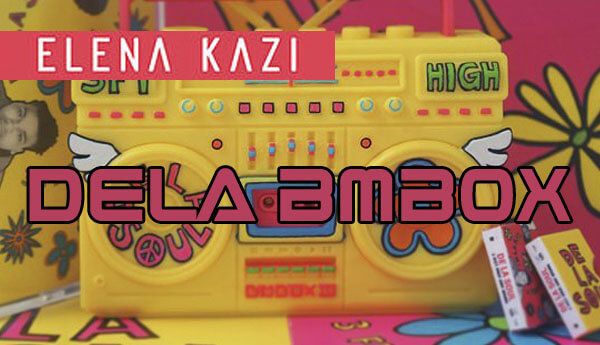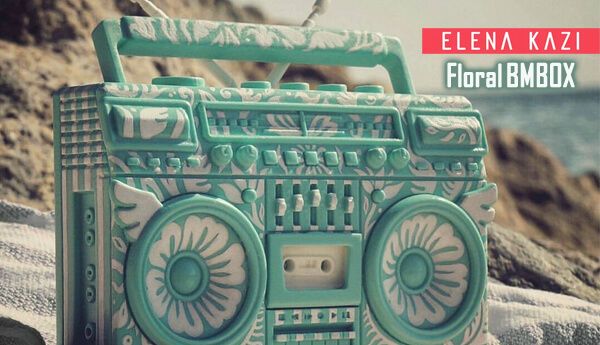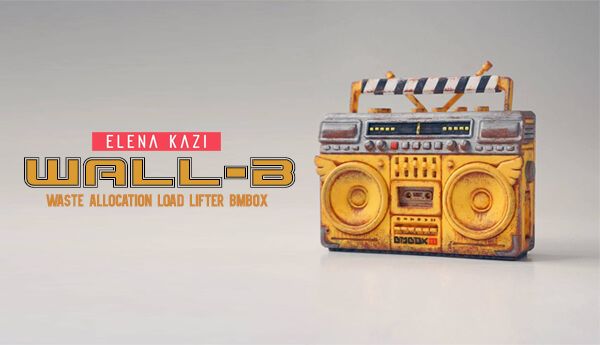 Find Elena via http://www.elenakazi.com/  Facebook and Instagram.