Earlier this week, we featured UK artist – Andrew Byham – he was beginning to assemble his 'Dirty Dozen' team of resin Wartoise's. The latest of which has just been released.
[quote]In 1972 a crack commando team of soldier Bees broke free from a high security stockade to become soldiers of fortune in the Los Angeles underground. Wartoise thought he'd found and recruited them, unfortunately they were just ordinary honey bees, who took quite a shine to his hive like carapace. Now he has a problem, he can't seem to shake off ……. The Bee Team.[/quote]
This Bee Team resin art figure, customised with polymer clay, hand painted in acrylic. Limited to a run of 10, each piece made to order. They stand 4 inches tall on a black felt base.
You can pick one up here: http://andrewbyham.bigcartel.com/product/the-bee-team
[frame align="center"]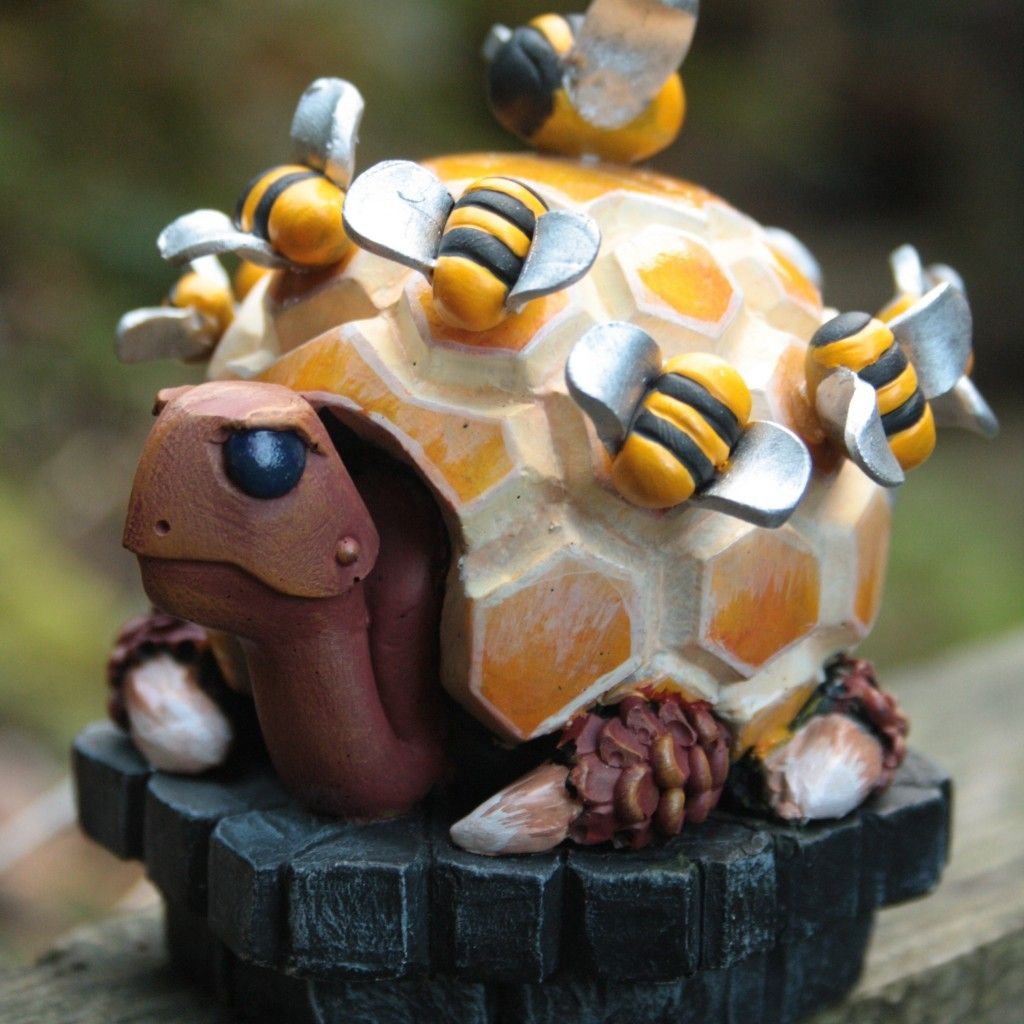 [/frame]
[frame align="center"]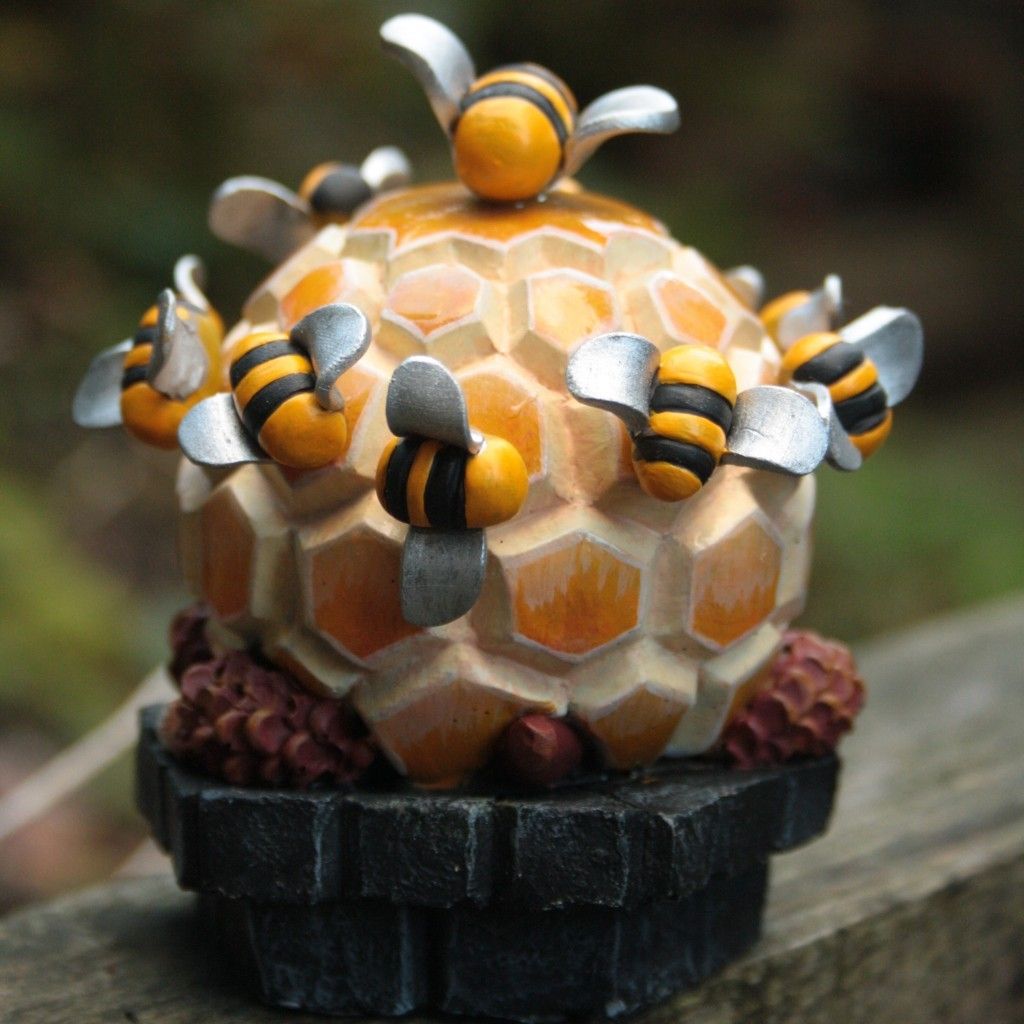 [/frame]
If you want to follow other work by Andrew, you can do so on the below links:
Web: http://andrew.byham.co.uk/wartoise.html
Instagram: http://instagram.com/andrewbyham
Shop: http://andrewbyham.bigcartel.com/
Twitter: https://twitter.com/AndrewByham