Collect and Display have put some new items up on their store for pre order, so we thought we would give you the low down.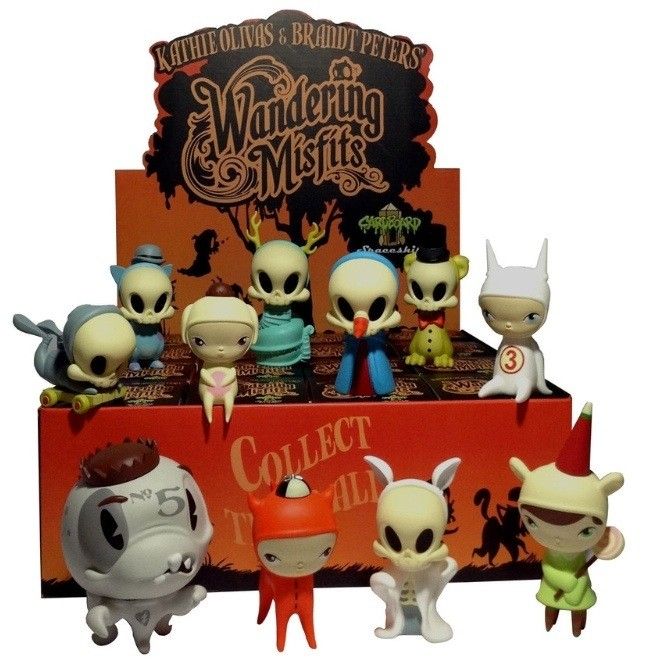 First up is Wandering Misfits by Kathie Olivas & Brandt Peters.
This series contains 11 different sculpts and rare colorways, they will cost you £9 for a single blind box and £144 for a case of 16.
You can pre order them HERE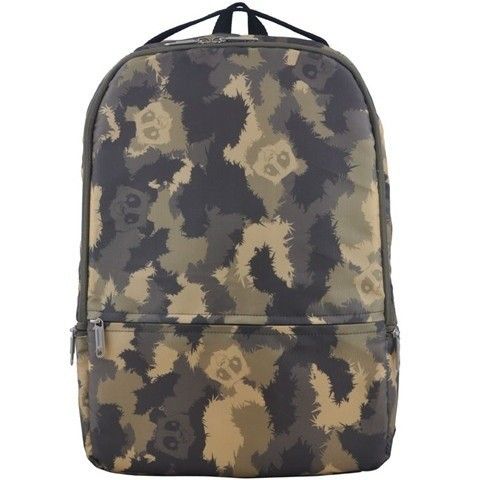 Next up is this amazing Camo Backpack by FLABSLAB.
Produced in collaboration with Angry Woebots, there is not much else we can say other than camo rocks and camo kills.
This will set you back £90 but you can't really put a price on cool can you, so go grab one HERE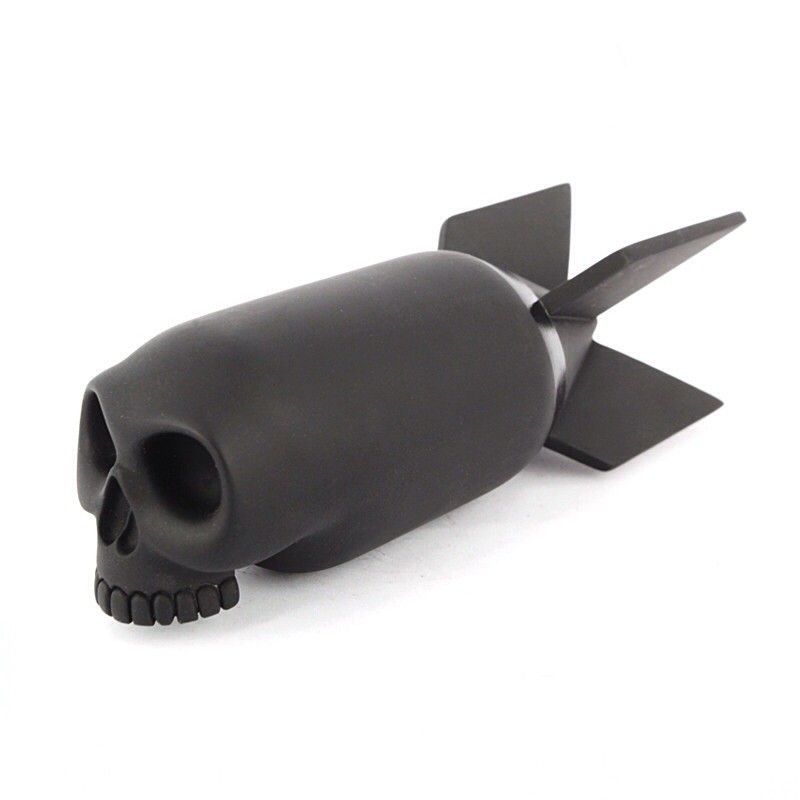 And lastly is the stealth colour way of the Skull bomb by Jason Freeny X Mighty Jaxx.
Mighty Jaxx worked with well known sculptor Jason Freeny (USA) to produce one of his original sculpture, the SKULL BOMB. This is the 2nd colour way to be released. Decked in stealth matt black with a gloss black stripe and standing at 7.5″ tall, the SKULL BOMB is produced using the highest quality polystone, hand painted and packaged into a custom blister and full colour laminated box.
This is limited to 80 pieces worldwide, will costs £62 and you can get it HERE