For those that attending ToyConUK 2013 may recall seeing this little fella…
[frame align="center"]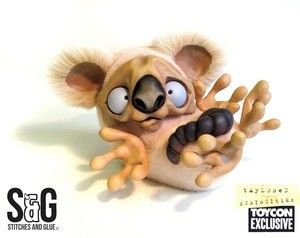 [/frame]
This cute custom of 'Taylored Curiosities' Giant Embryo is named Joey. Joey was customised by Stitches & Glue, London based creative design house of freelance puppet, toy, prop, costume makers and designers working within the special FX industry for theatre and Film.
Stitches & Glue, who will be returning to ToyConUK 2014, have just published their new website: http://monsterworkshop.co.uk/
We would highly recommend taking a stroll through their new site, you'll notice all the work that they've been working on over the last few years. Take for example, the latest Thor movie – where they worked on the Dark Elf creature suits!
[frame align="center"]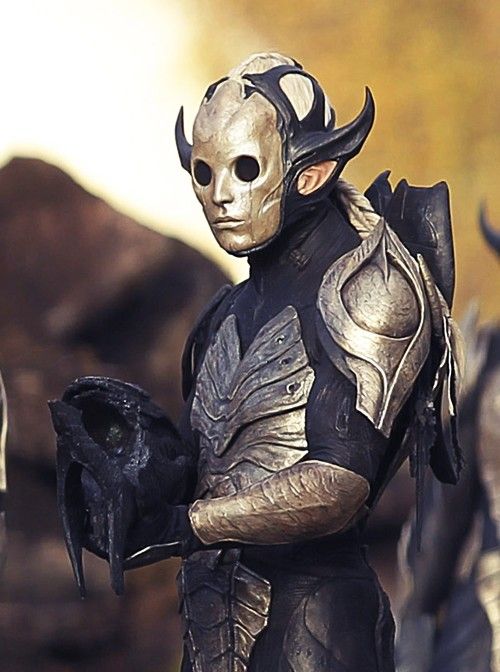 [/frame]Dark Elf from Thor!
Stitches & Glue were also a finalist this year in the Designer Toy Awards for Best Plush. Unfortunately, not winning. I'm sure you'll agree that Bobo
[frame align="center"]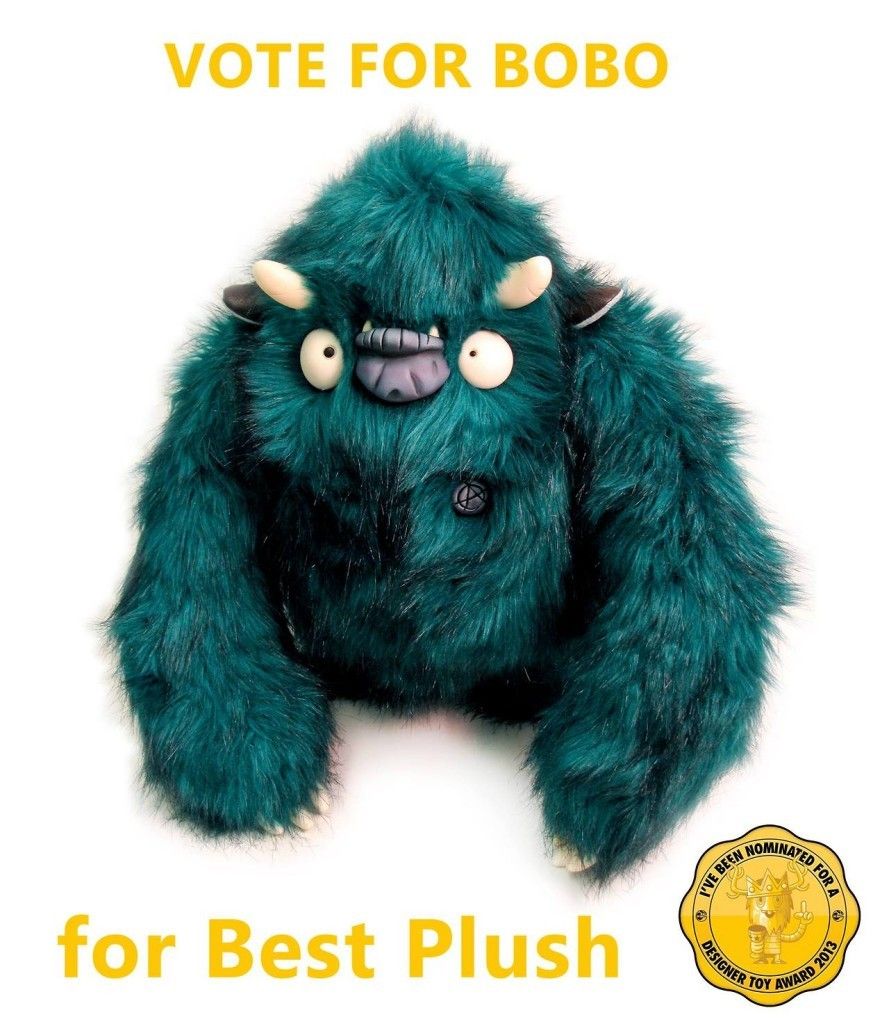 [/frame]Bobo for Best Plush!
You should definitely check out Stitches & Glue online store too! You can also find them over on Facebook & Twitter!