If you've just about cleaned yourself up after we revealed the new release from Coarse earlier (see Coarse Ethos Vol 1) then prepare yourselves, cos we're not done yet! Neither are Coarse by the looks of the Ethos Vol 2 – STRANGERS! We're super excited to see these new releases by Coarse. Dribbling with excitement at TTC HQ! Just check out this triumphant Void in this wickedly dark (in both senses) picture below…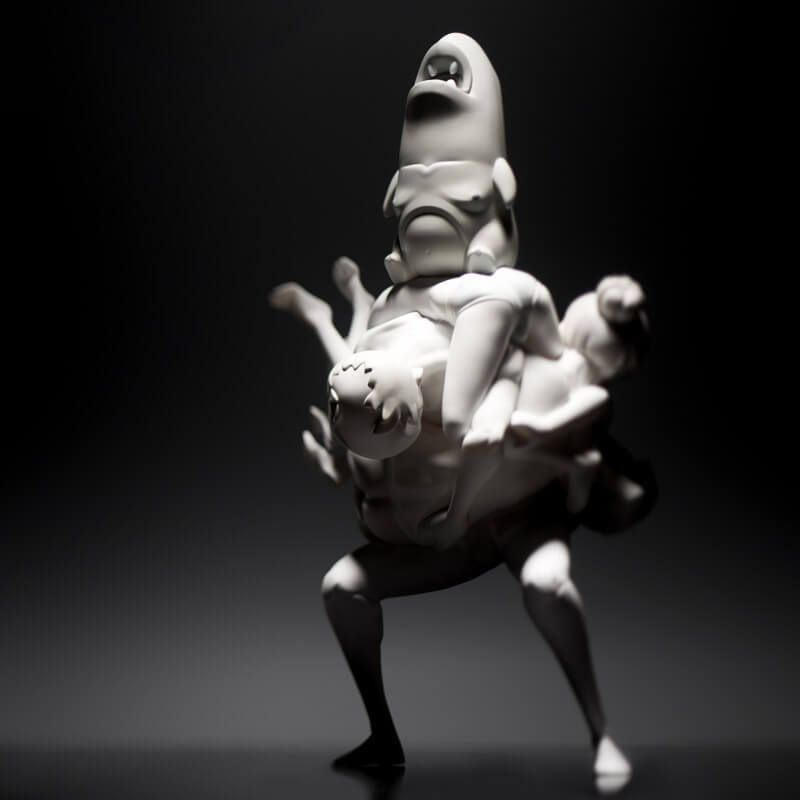 We have no official details of release for Ethos Vol 2 – STRANGERS, yet! But, as per tradition, we'll bring you them once they are known. We have a funny feeling these may be a resin release, whereas the CELLS release will be vinyl. We could be wrong though. We'll let you know once we know more.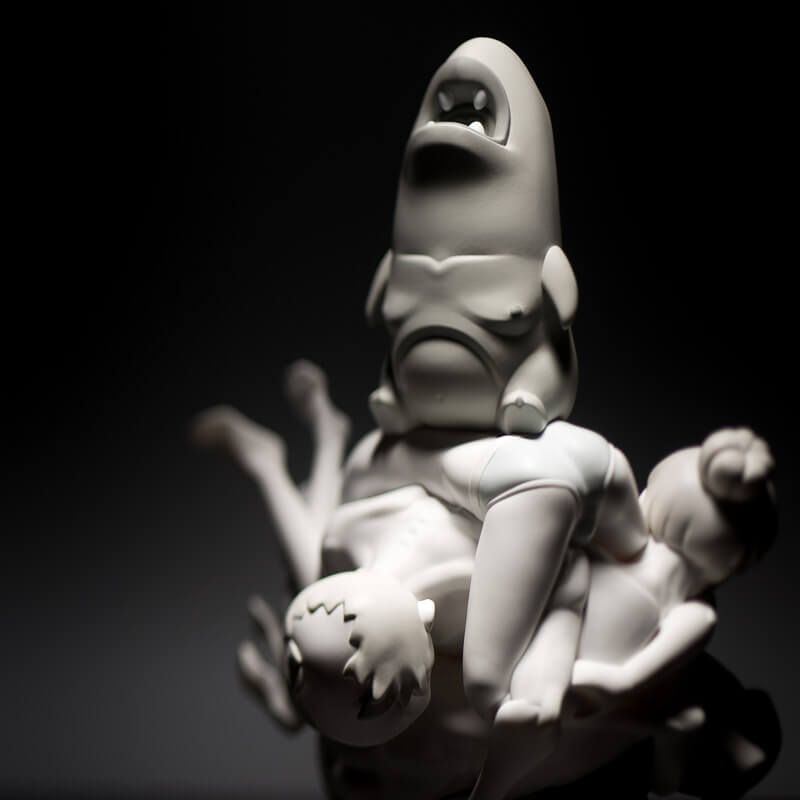 What do you think about this new release from Coarse? Heck, what do you think about the whole Ethos release? The Narcosis & Paranoia CELLS as part of Ethos Vol 1 are too fucking good, you should check them out HERE if you missed our earlier post.