Size matters? Quiccs x Devil Toys "Nano Teq" have started to land at retailers around the world. After there debut SHANGHAI TOY SHOW and Thailand Toy Expo Martian Toys Exclusive PRIME Colorway at Five Points Festival. Black, white and the PRIME colourways have landed on U.S.A soil.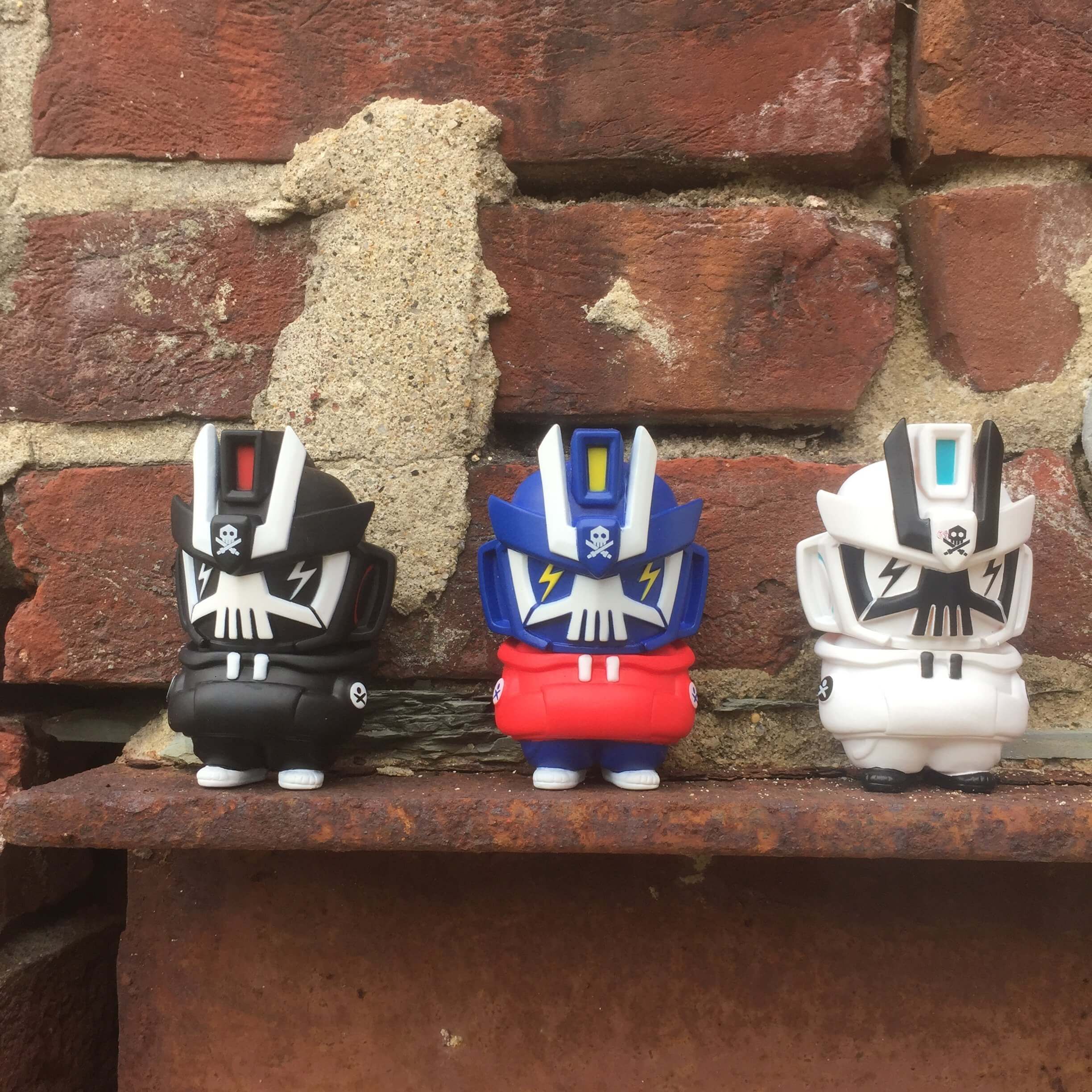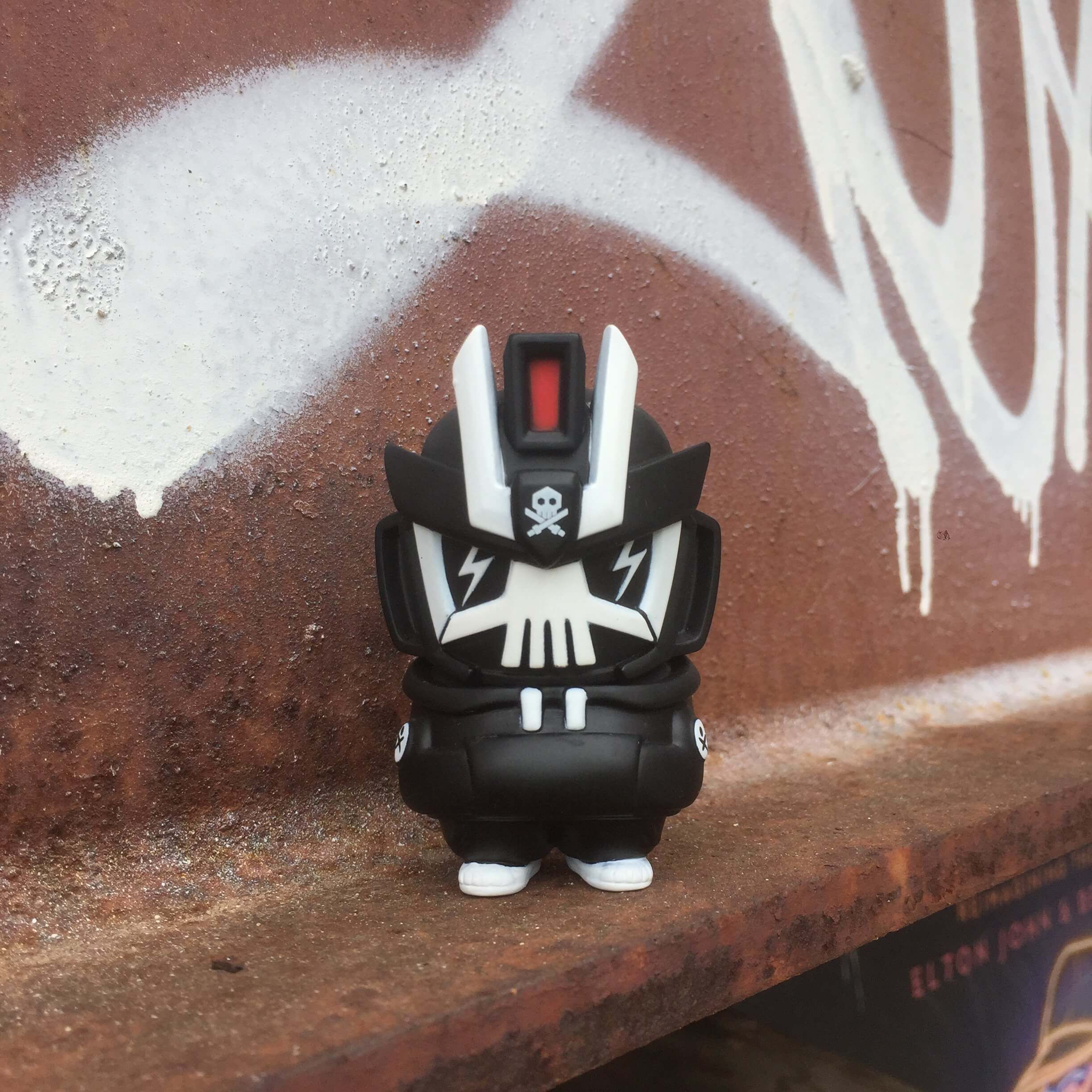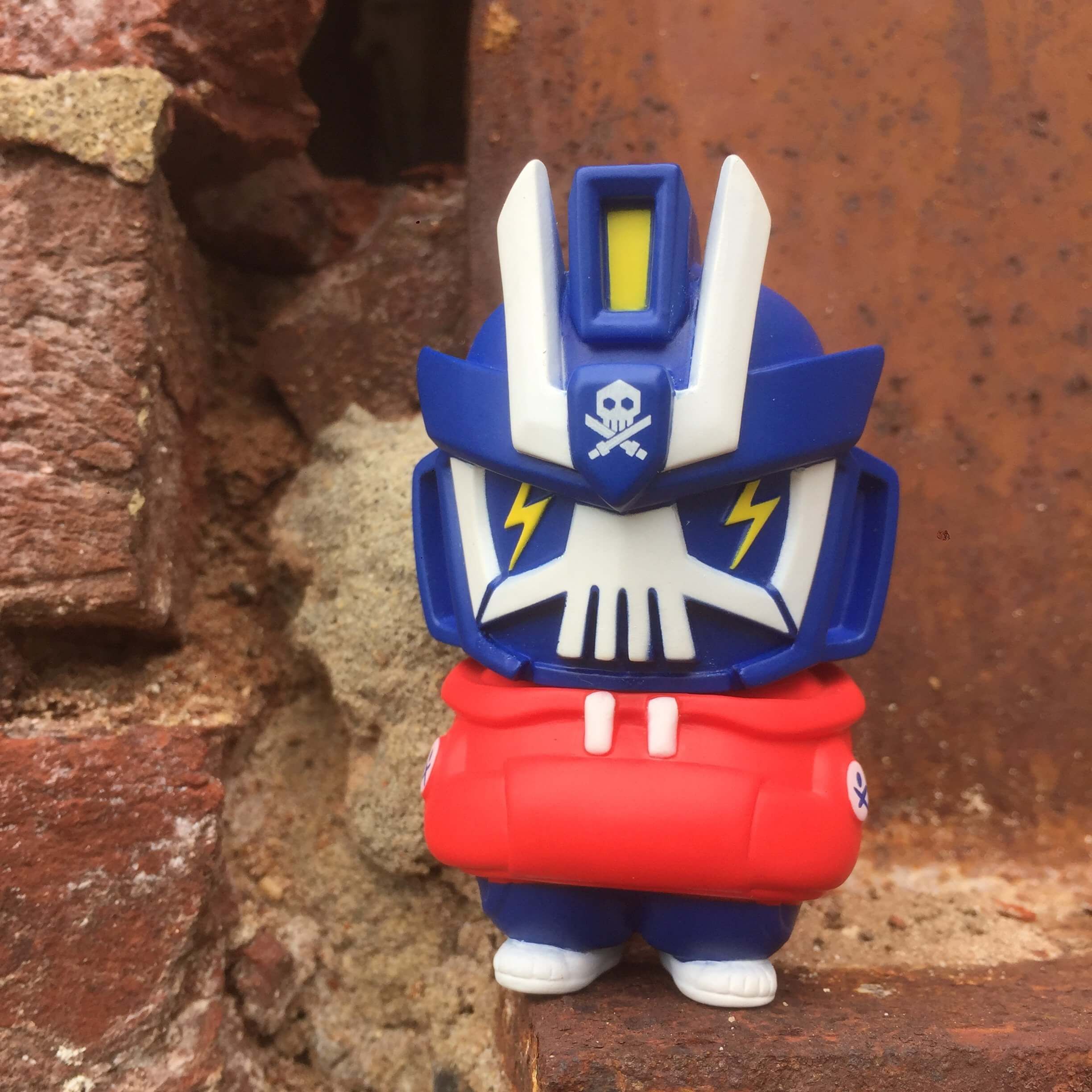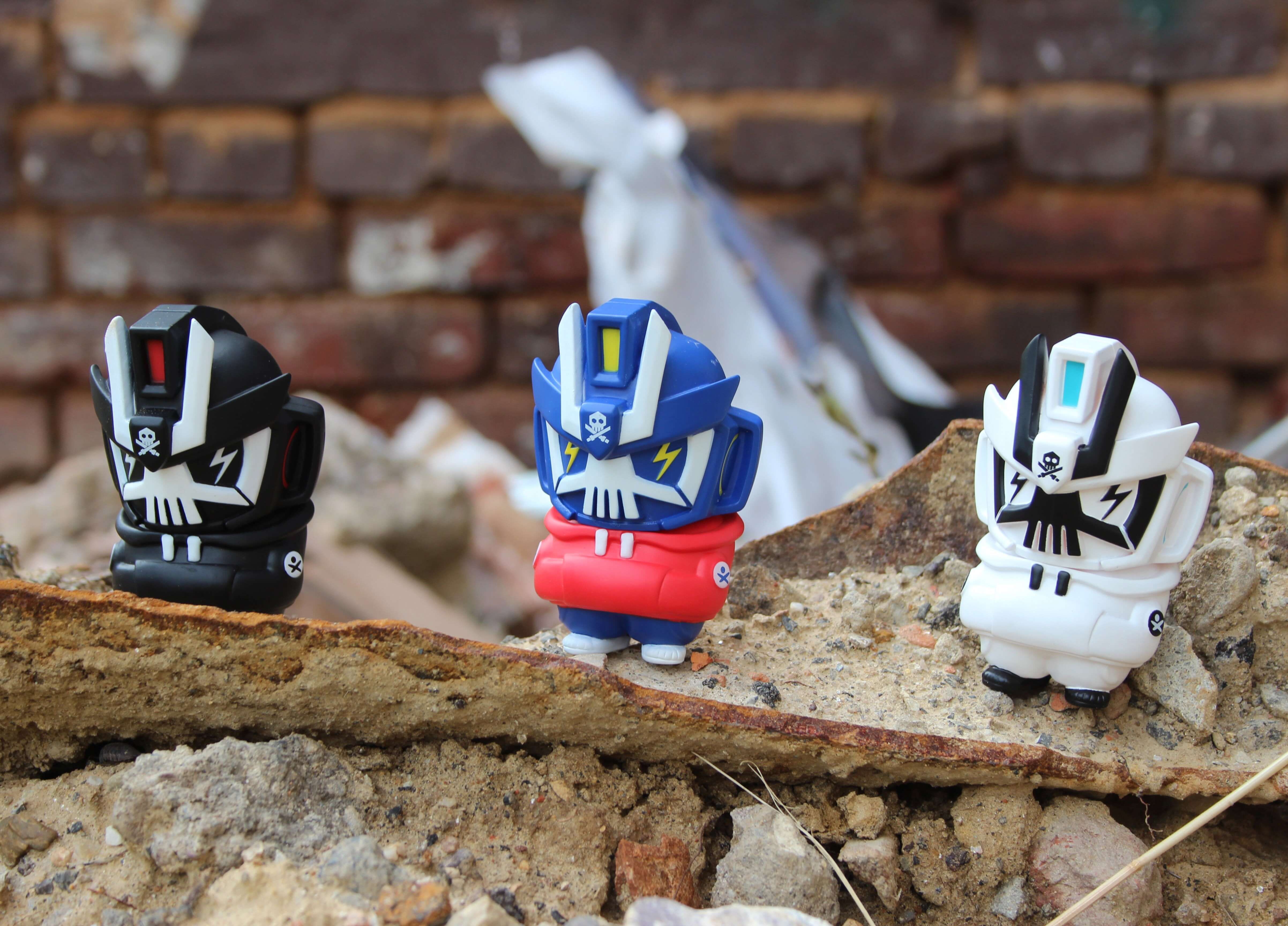 Now available in the U.S along with the Martian Toys Exclusive PRIME Colorway the new Chibi style Teq63 is swarming collectors shelves.  At just above $30 a piece and deals for the sets these are a must-have for any Quiccs freak.  Fresh from Five Points, these aren't going to last long! https://martiantoys.com/.
If you want to get your Designer Toy news first, you should look to download our new TTC Mobile App. Designer Toy news direct to your smartphone. No dealing with social media algorithms.
IT's FREE.