From the world of Maomao Village, comes some special magic mushrooms! , With winter months coming to an end one crop has spouted up and wants you to join them on a mystical new chapter around Maomao Village. The Taiwan designer, Hua Hua Design has been introducing Mr.Good & Little Lucky 幸運貓 for a while. What began as a sketch quickly turned into a wooden version of Mr.Good & Little Lucky lucky cat and resin edition followed. We've seen various sizes and editions but this Rainbow edition will surely brighten up anyone's day. Now, these fantastic Mushrooms comes in various sizes as well as expressions.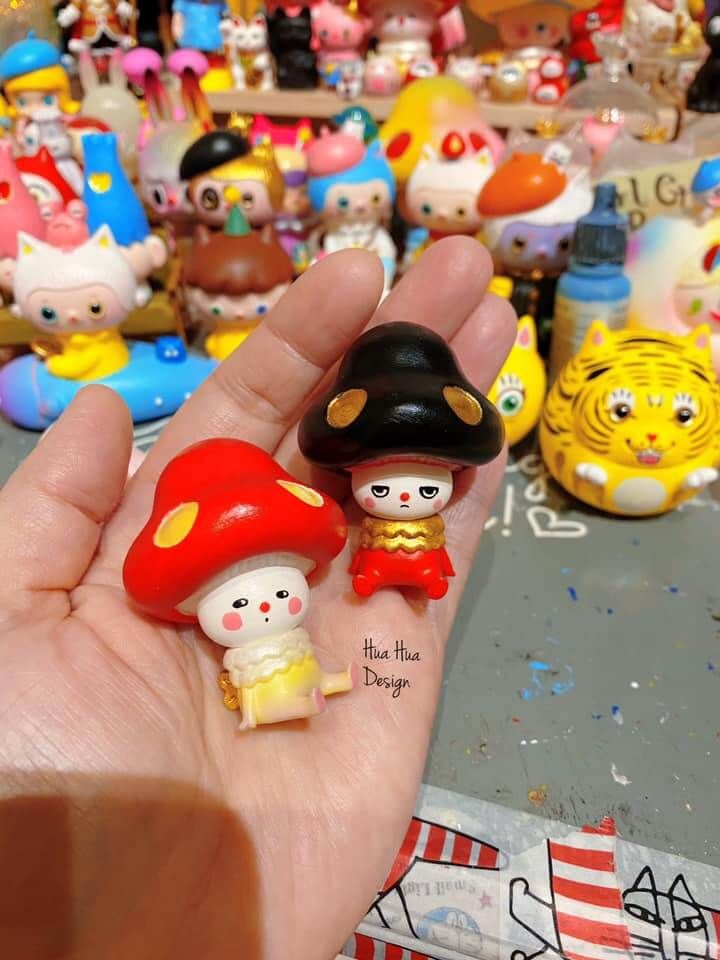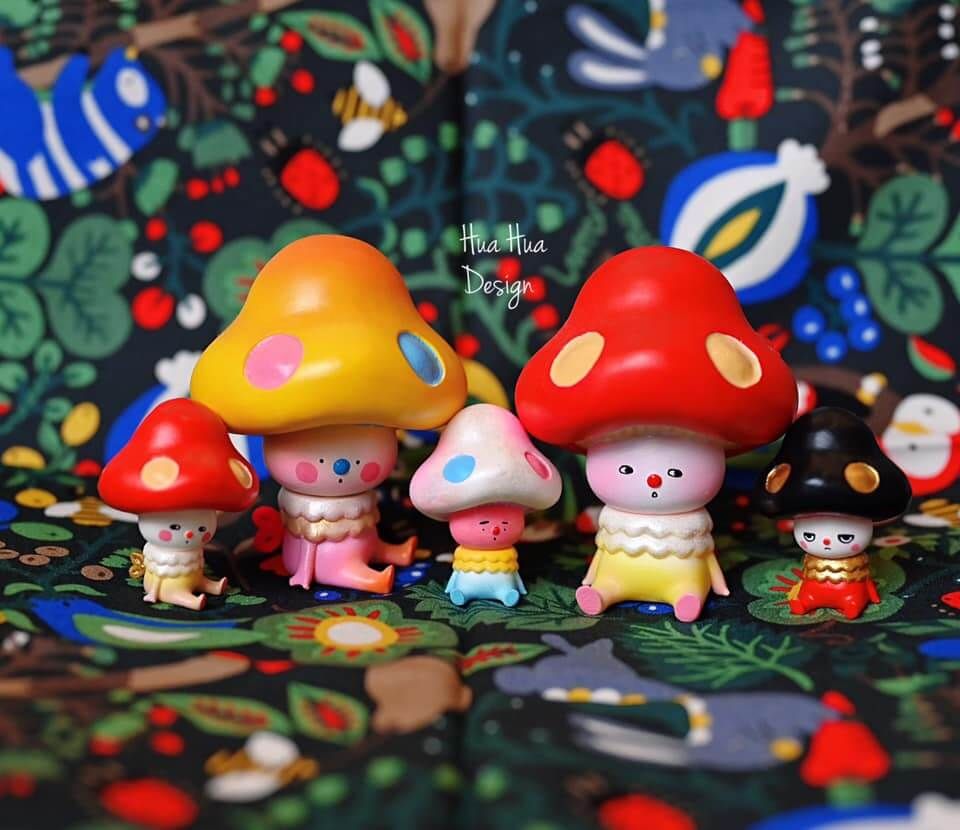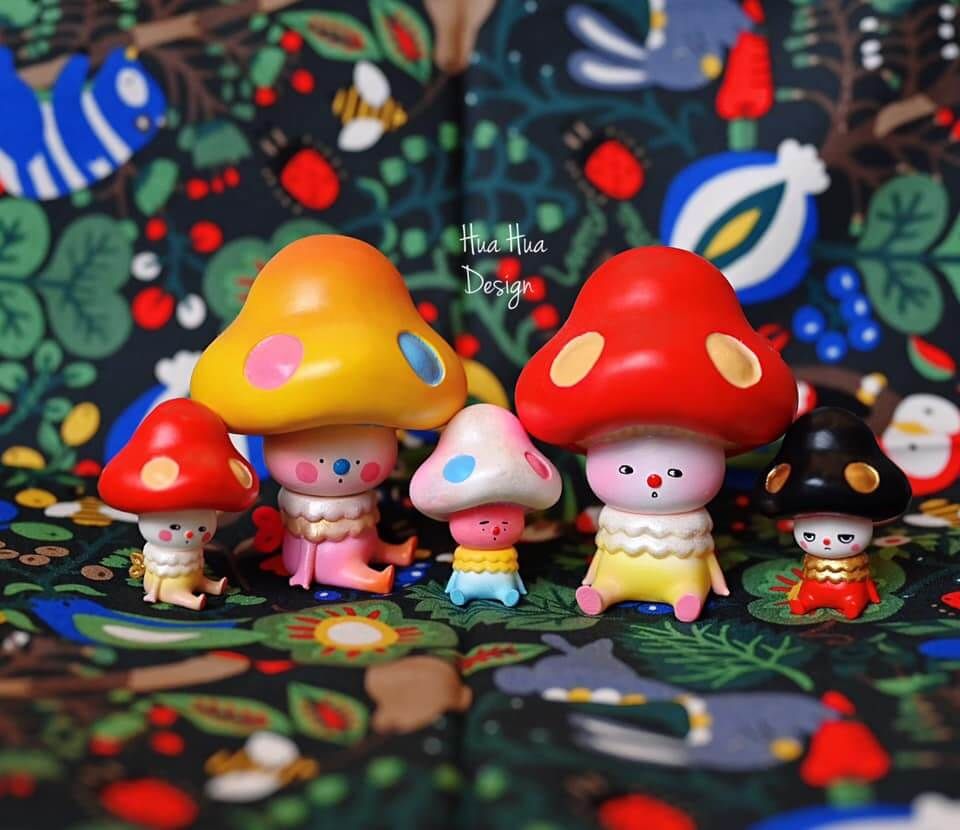 The black mushrooms available for pre-order now.
priced at $46
+International Shipping $14 +
5% Handling fee for paypal($3)
Total $63
Paypal: [email protected]
To pre-order simply message via Facebook.com/HuaHuaToyDesign/
For others visit https://www.kinmarketon.com/mrgood-little-lucky
Instagram: hua_hua_desig or Email to [email protected]
FB: Mr.Good & Little Lucky 幸運貓
Instagram: hua_hua_design
If you want to get your Designer Toy news first, you should look to download our new TTC Mobile App. Designer Toy news direct to your smartphone. No dealing with social media algorithms.