One artist/brand has been on our radar over the past few months and finding out he will be exhibiting Beijing Toy Show this weekend! definitely, a stand out from the crowd will be artist BBK world of "MODOLI". If you love shapes, sleek, arty minimalistic designer toys then concept designer and CG artist BBK should have your attention too. Various series as well as limited releases which will feature Moon River blind box series, Aoctor and PARTS at BTS. Don't click off if you can't make it to BTS, online release are now available. Welcome to the world of MODOLI.
Modoli came from a planet in the extragalactic Galaxy called Banda. They were sent to Earth by the Savior Komoya before the planet was destroyed, but they have become prototypes of cells. And if they want to regain consciousness, they need to spit out four-leaf clovers, take root, produce a variety Modoli fruits, and look for the most lovely genes on this beautiful planet to transform.

Maybe these wonderful things are all in the corner around them… Modoli's curiosities are strong, though they have simple limbs and brains. But don't underestimate these guys, maybe some superpowers from them will really change the world!
On a full moon night, Modoli's dream experiment USES mysterious powers to soar and visit the moon… "The mysterious journey of deep space freedom, too much work pressure, and the sense of relaxation that comes from seeing Modoli floating around in the universe" is what BBKK conveys visually.
 BTS exhibition, all the proceeds of our artworks "Kiss of the Century" and "Deep Sea Relics" will be donated to the International Red Cross and the Blue Ribbon Marine Conservation Association. Because these two works have deeply buried the concept of love and peace at the beginning of creation.
Coming in are limited releases as well as a blind box series!
We love all the designs and can't wait to get them in hand.
Can't make it to BTS hit up http://modoli.cn/for MODOLI goodies!
Can't translate? Hit up ToyBox https://www.instagram.com/toybox852/ Taobao/TMall shopper. Worldwide shipping.
BOOTH A70 at BTS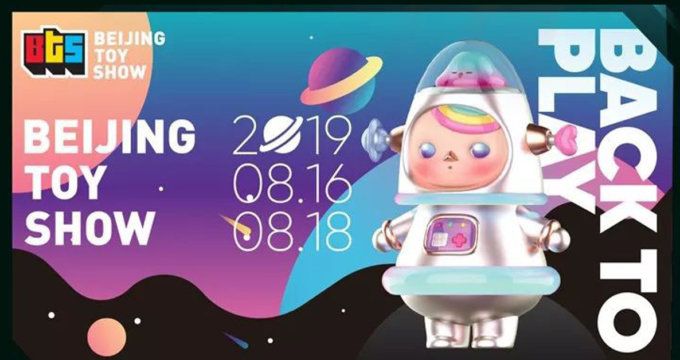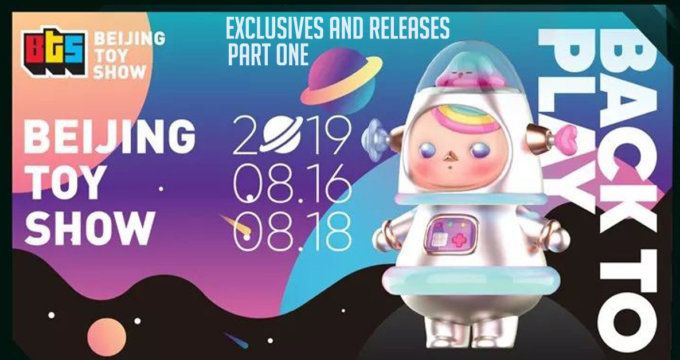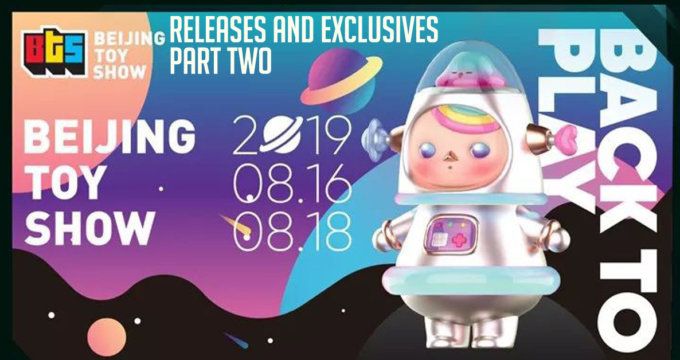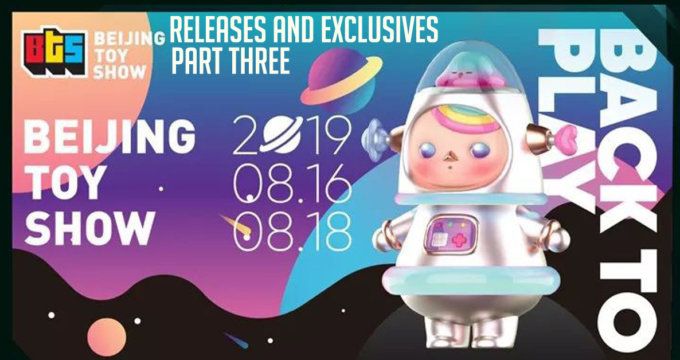 About BBKKFounder of Shanghai Magic Culture / Principal
BBKK crossover artist, dean of digital animation department of jilin art college, principal of CUT Studio, founder of Shanghai magic culture.
In 2003, the name BBKK came to prominence because it was active in many well-known CG BBS at home and abroad, and a large number of works won the CGTalk CHOICE AWARD.
In 2009, BBKK was engaged in CG art, space design and architectural design as the principal of CUT Studio. He is one of the most popular conceptual designers in China.
At the end of 2012, I led my students to create a digital short film BMW tame, which won more than 20 awards. At the beginning of 2018, he founded MODOLI, a fashion Art brand of magic culture, to make bold attempts and creations around fashion images, Art Toys and CG animations.
In 2019, BBKK successively launched the lighthearted and bizarre Moon River series, the stubborn Aoctor series, the PARTS series experiment about the value of Toys and other Art Toys and artworks.——BBKK
Credit to Mao-zhuang weixin.qq.com
---


---