Momiji and Gary Ham have just released a wonderful Halloween treat, Momiji Hermees and Tiny Trickster! This is the latest in Momiji's recent designer collaborations! It's so cute and delightful and a real homage to some of Gary's classic works!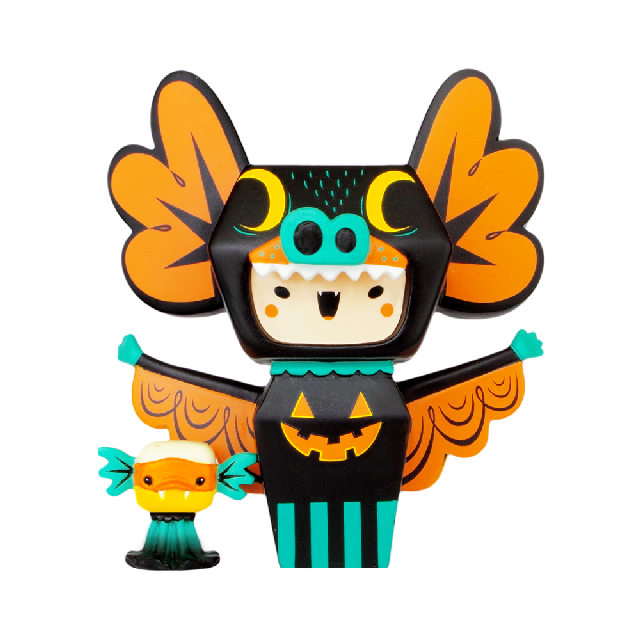 My goodness if this doesn't put you in the Halloween mood!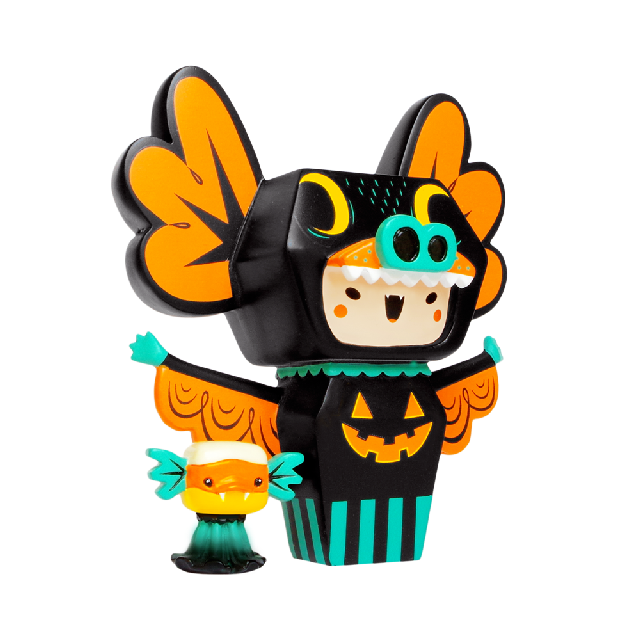 I love the Hermees wings!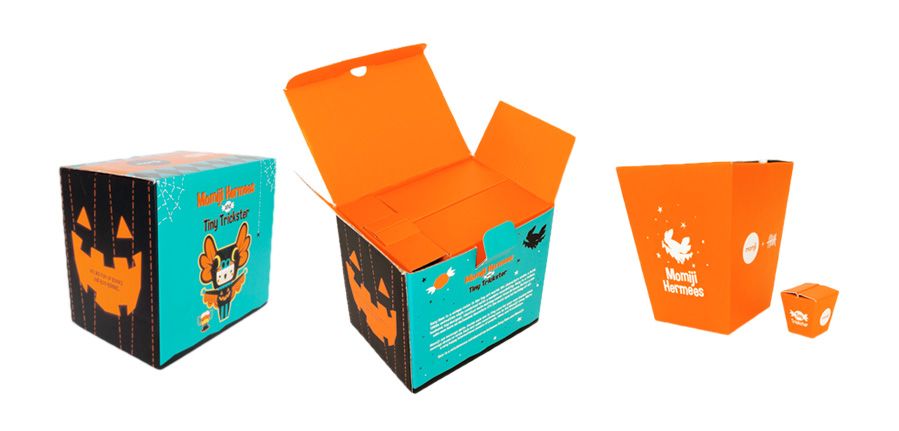 Comes in signature to go containers with cute outer box.

True to all Momiji dolls, there is a card inside where you can write a secret message.
I'm so excited for this collaboration! I can't wait to get mine! You can order yours right here and as a bonus, Gary also did an interview with Momiji, which you can find here. Note that only 750 hand numbered sets were made so better act fast.
Follow more of Gary on Instagram here, and Momiji here.
Images from Momiji.