Tears will be shed if you're a Fluffy House fan as Beijing Toy Show 2017 will get the exclusive. Leaving international collector wonder if they will ever complete their Fluffy House collection…. Sign… Fluffy House presents to you Rainbow Style Mandarin Red! Miss Rainbow all dressed up for the occasion in her new outfit.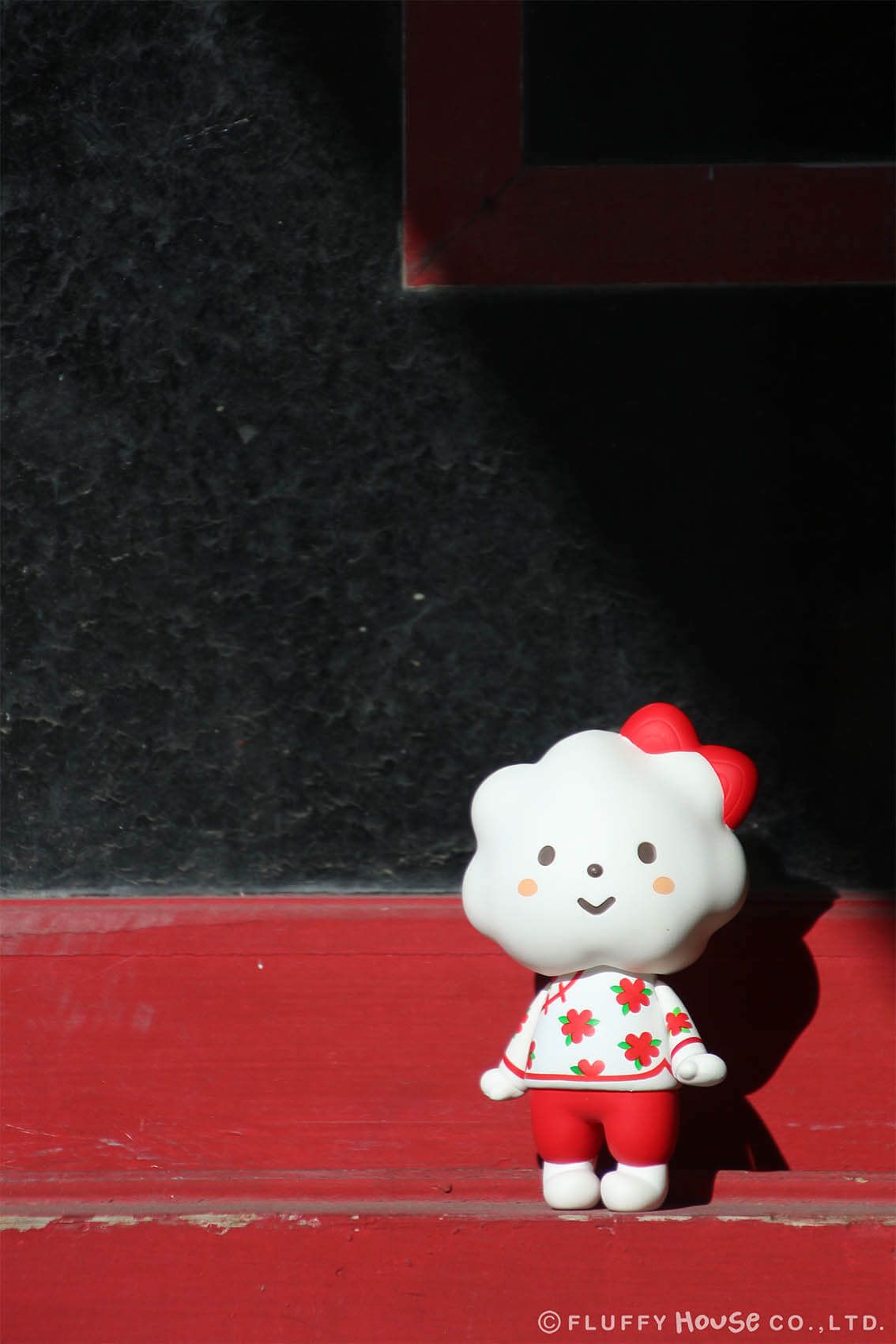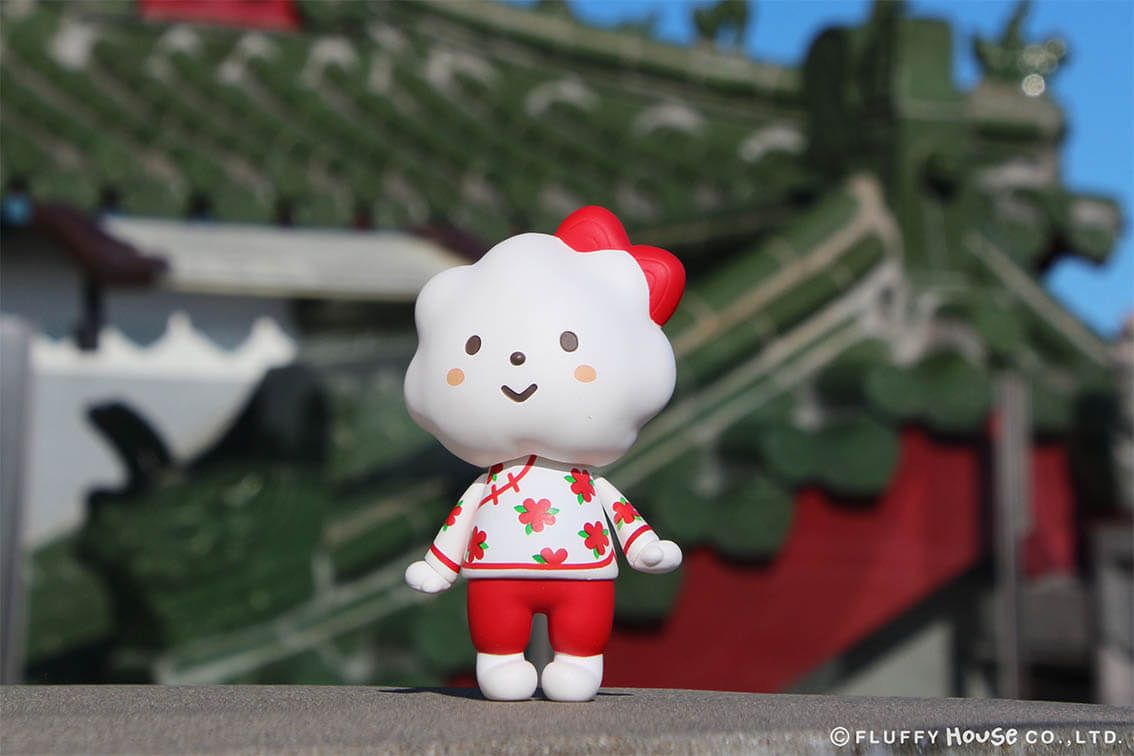 We hope some left overs from BTS 2017 will make it to an online release. Stay tuned for further updates. Good thing Mr Cloud Blind box series releases soon! Check them out below.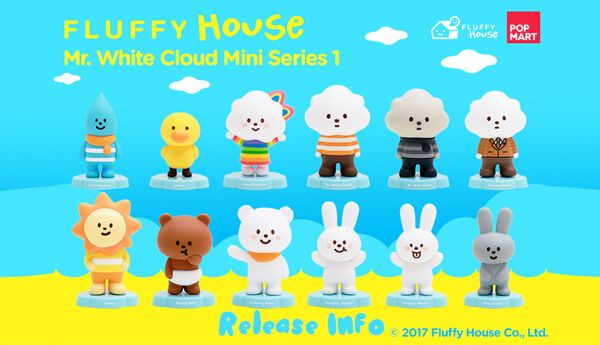 Need some Fluffy House to hold down your addiction visit http://fluffyhouse.bigcartel.com/
Find Fluffy House via http://fluffyhouse.com/ , Facebook , Instagram and Twitter.