Made in Hell, celebrated in earth, awesomeness in the universe. OLTRETOMBA is back!
Straight outta outer space, OLTRETOMBA's new creation is amazing. A 12 inches tall piece of glow in the dark soft vinyl with an intricate sculpt, this is the Alien micro run;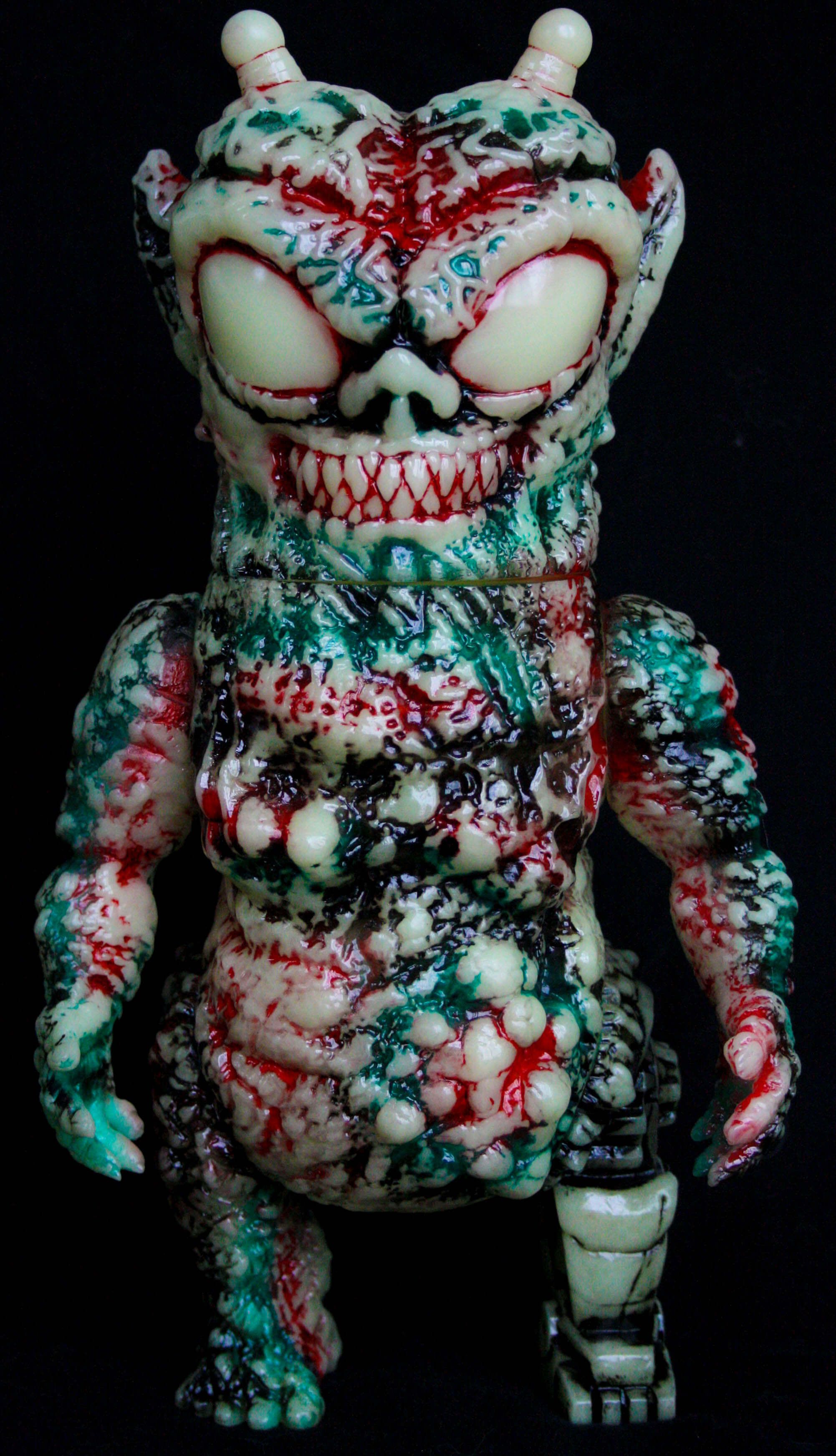 Limited to 5 pieces, features 5 points of articulation;
When this puppy glows, it GLOWS!!!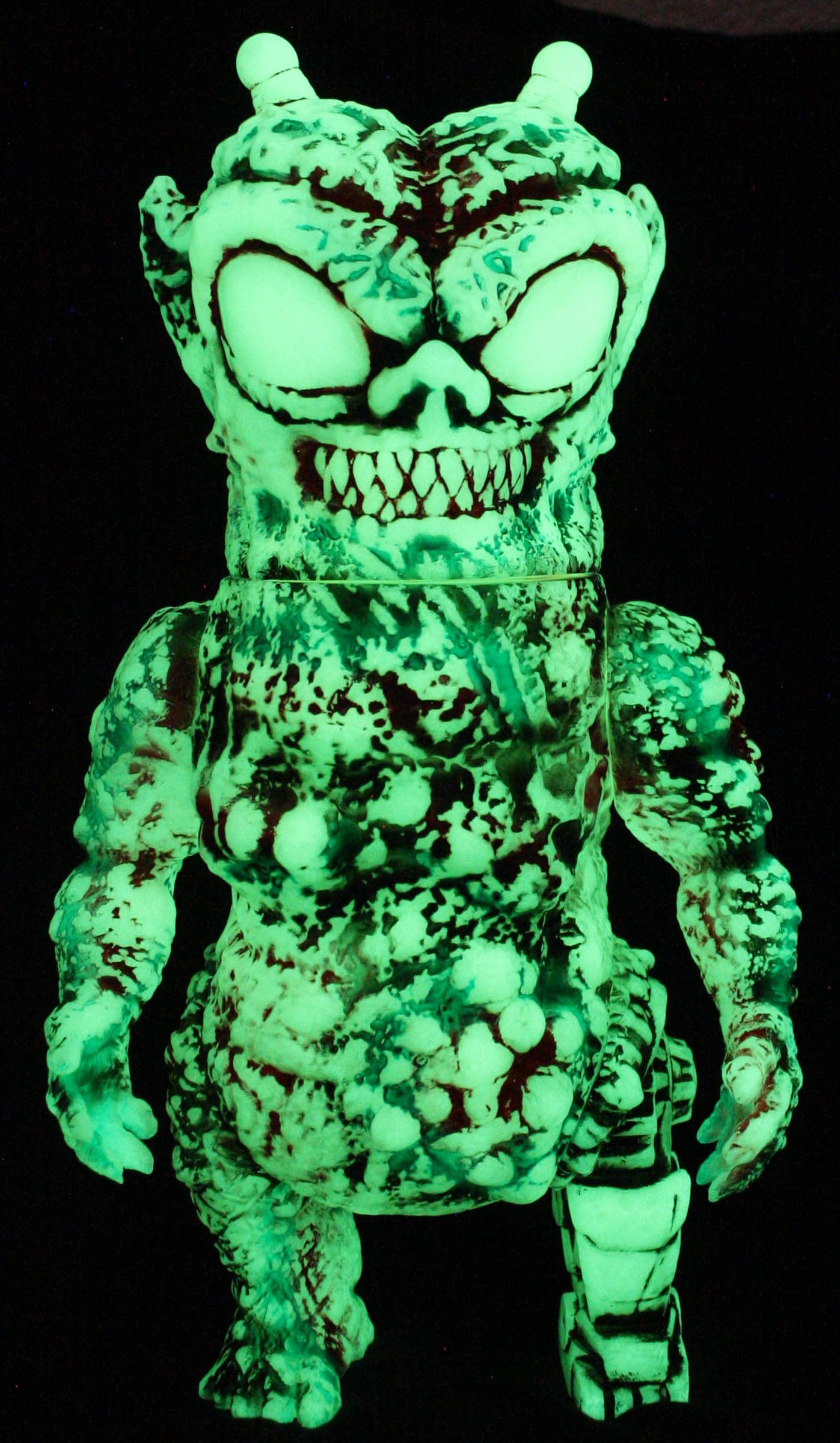 Already available HERE for €199 (181 GPB). We wouldn't mind to be abducted by this one.
Follow OLTRETOMBA on Instagram.