With booth holders at ToyCon UK releasing details of exclusives at an alarming rate, here are two from those great guys at MintyFresh.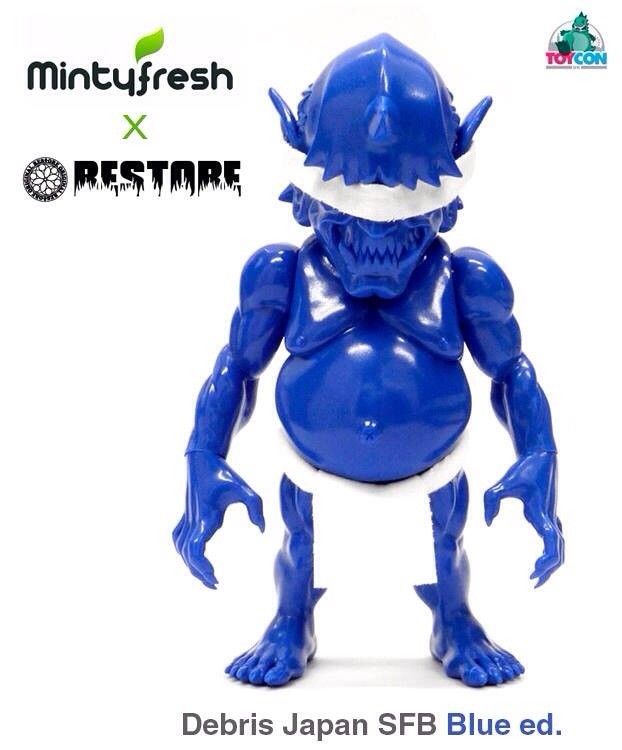 MintyFresh have collaborated with Japanese toy makers Restore to bring us these great figures.
Here we have the Debris Japan SFB Blue Edition (above) and the Debris Japan SFB Glaciation Edition (below)
Both of these are exclusive for ToyCon UK and will be available on the MintyFresh booth (number 13) the Blue edition will cost £45 and the Glaciation edition will be £90.