Mintyfresh and
Joe ledbetter
have teamed up to create this exclusive figure titled 'Poker Monkey"  from the Goodmorning Sunshine platform. This beautiful piece measures in at
8″ and will be an edition of 100 pieces which is exclusively available through Mintyfresh via
www.mintyfresh.eu
The release will be on October 20th at 7pm Amsterdam time (1pm New York – 10am San Fransico & 6pm for all of us in the UK) and will be priced at €95 excluding Tax & Shipping.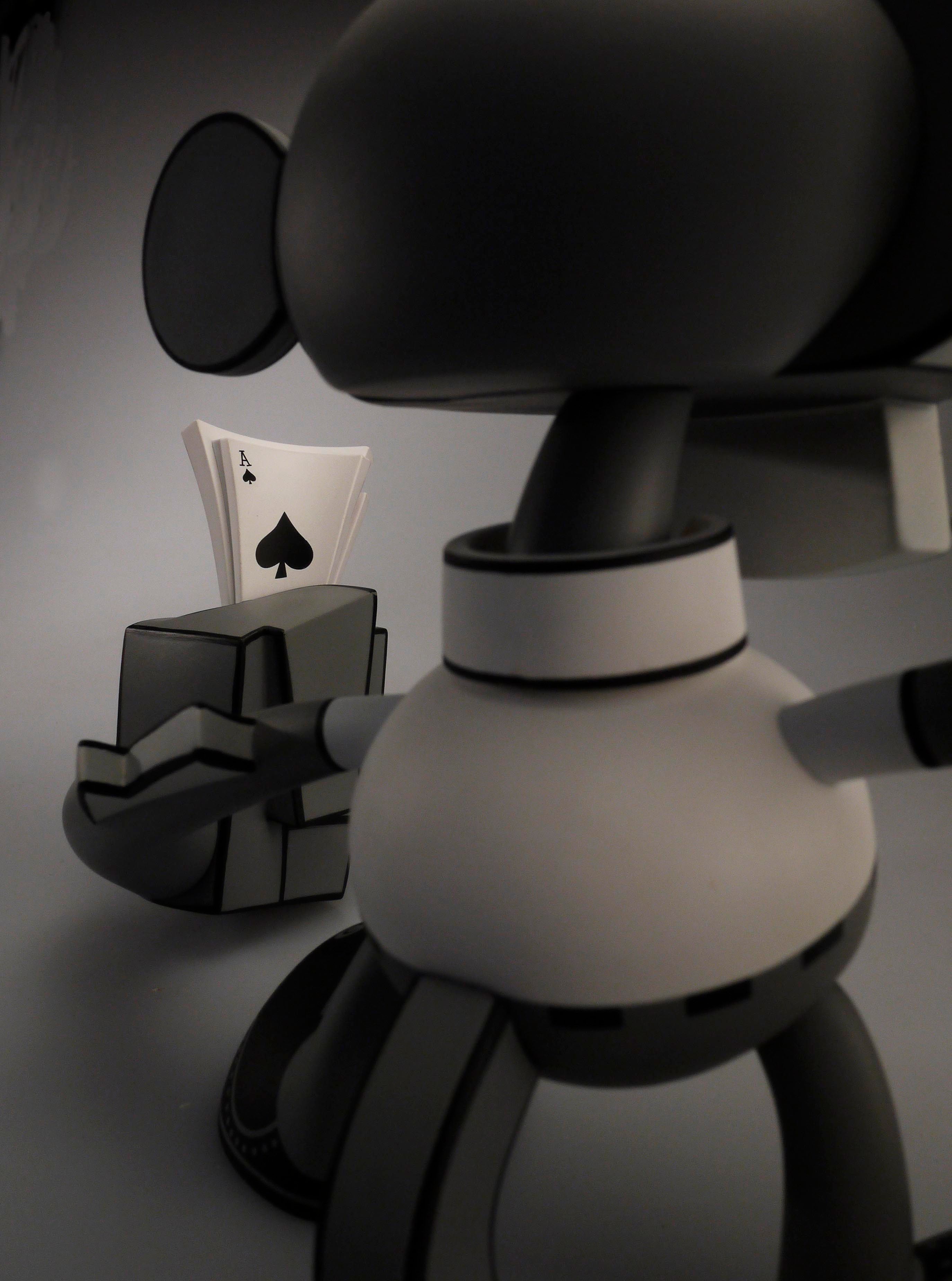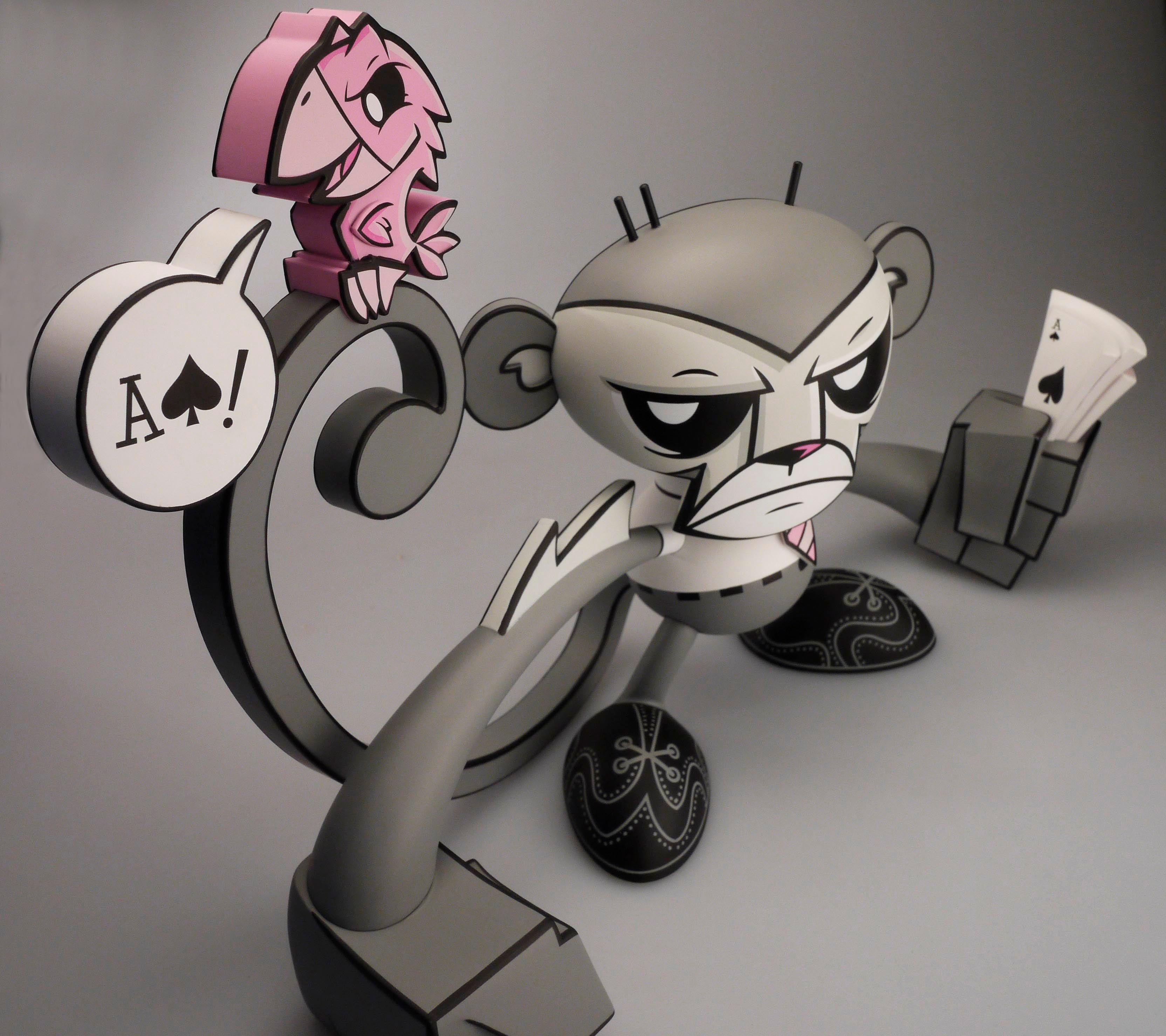 While you wait for this beauty to be released why not go and check out the Mintyfresh website and Facebook.
You can checkout the rest of Joe Ledbetters work on his Facebook, Instagram and Website.