We were just wondering about the adventures of Kiboochan and guess what lands in TTC HQ inbox! Kiboochan's latest mini-series "Mini Shop" Food stalls and miniatures all in the series with a Japanese theme. Cuteness all around, Kiboochan being a chef is a highlight for us. Check them out as the Mini Shop Series will be released TODAY.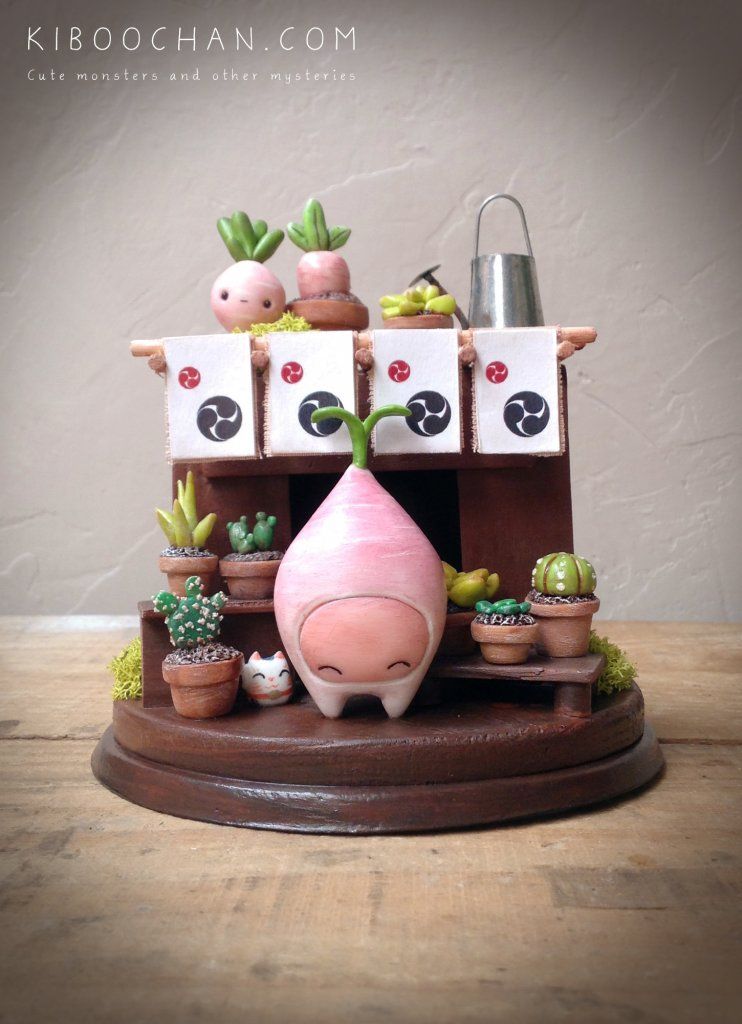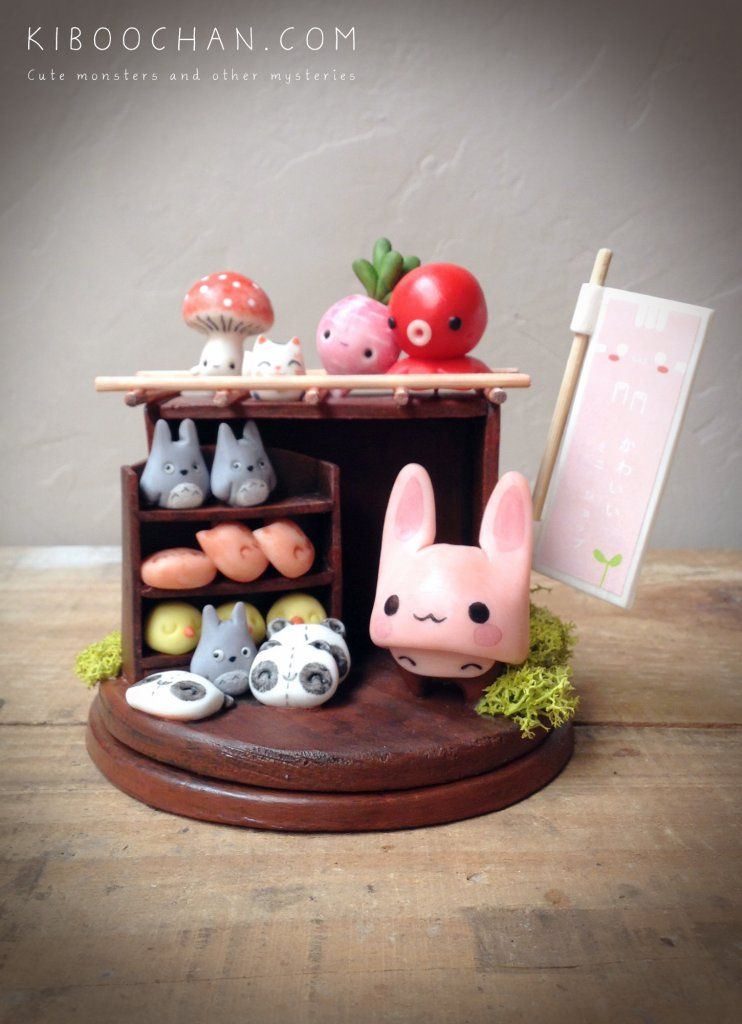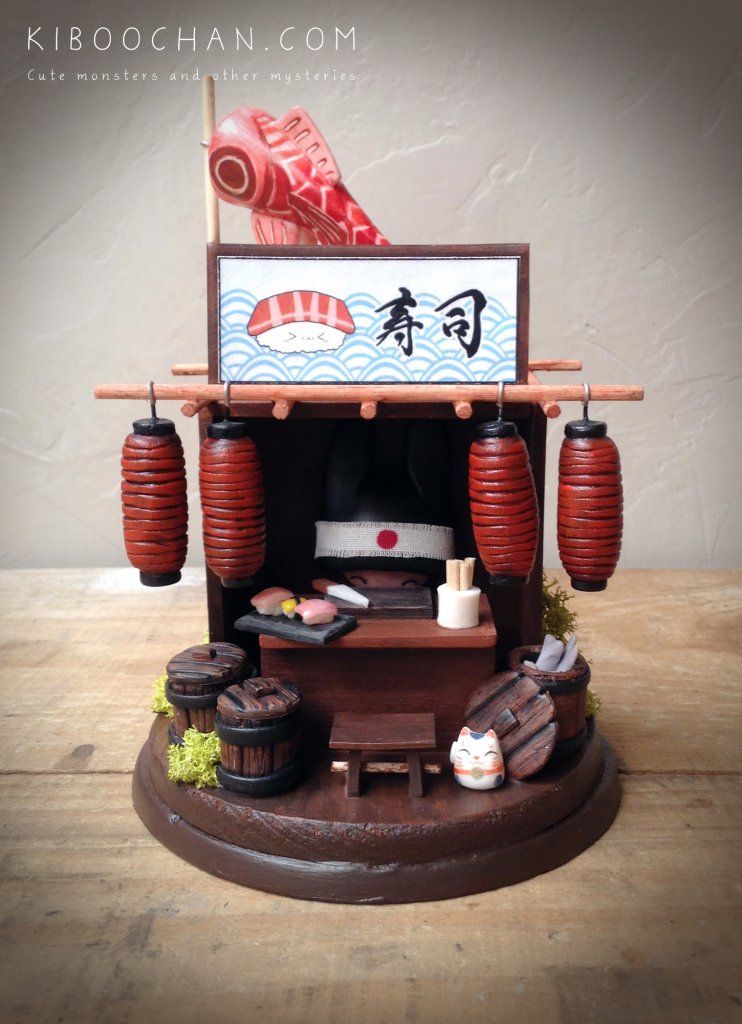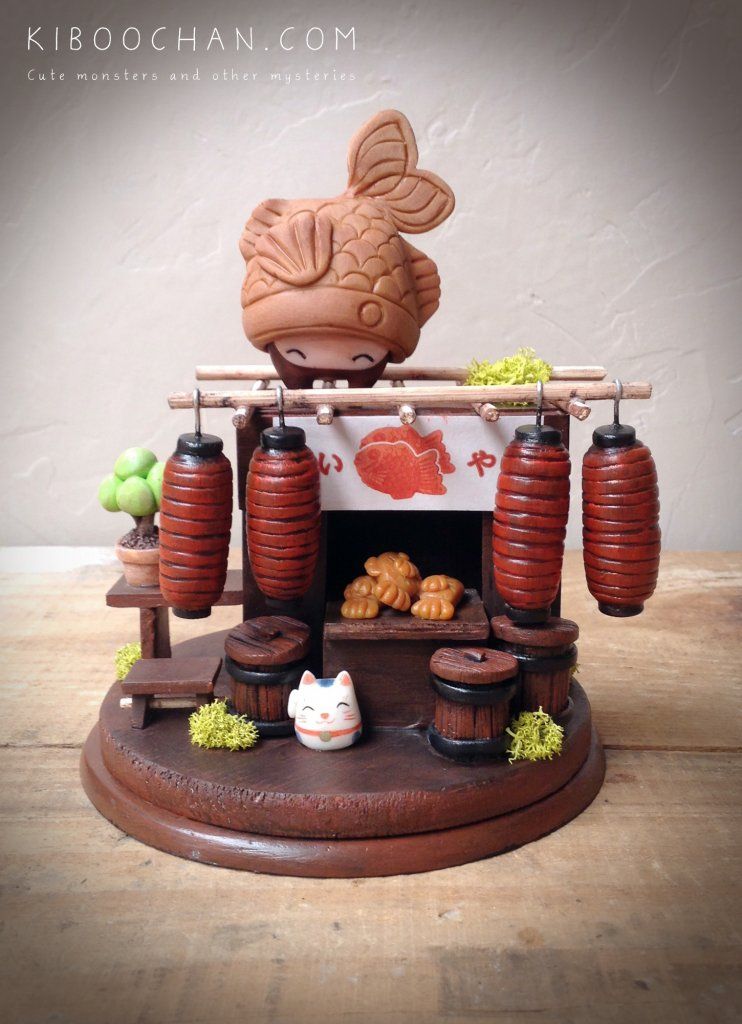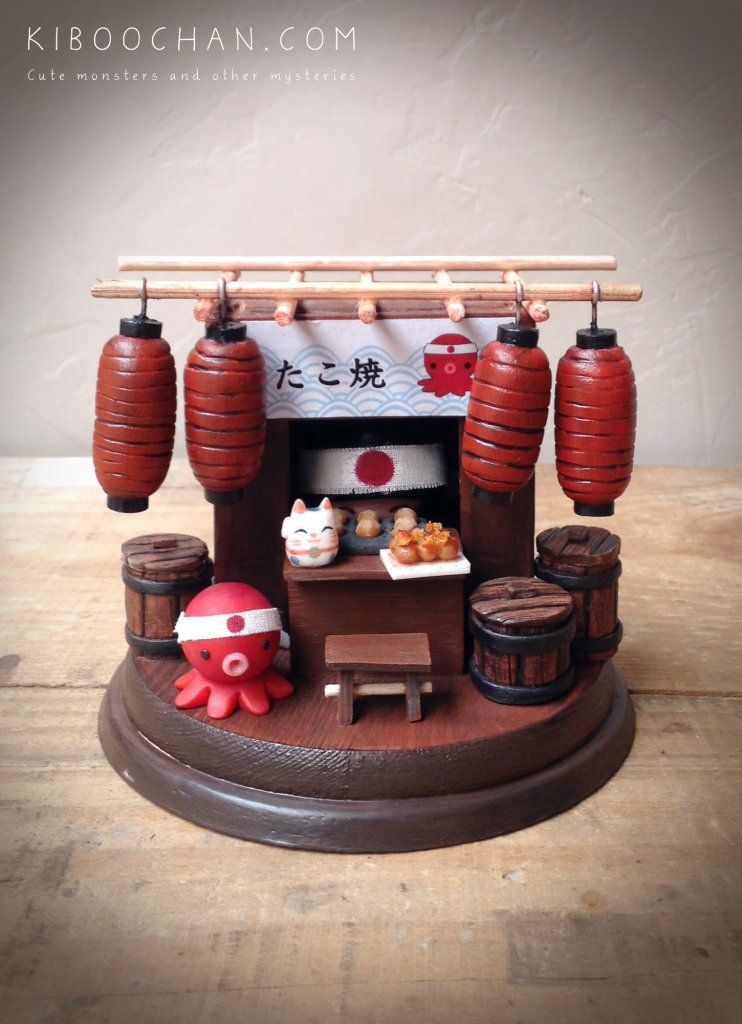 Each one in its own little world, Kiboo has really stepped up her diorama arguably her best yet. Check out the close up of the little details below.
[slider source="media: 78470,78471,78487,78472,78473,78474,78475,78476,78477,78478,78479,78480,78481,78482,78483,78484,78485,78486,78488,78489″ limit="46″ width="1200″ height="1600″ title="no"]
[box title="Important Details"]
WHEN: Friday the 7th at 4 pm (French time)
WHERE:  http://www.kiboochan.com/
Prices and HQ photo within http://www.kiboochan.com/
[/box]
Take a look at our older article of KIBOOCHAN Artist Spotlight HERE 
This is not all her work, so make sure you head over to http://www.kiboochan.com/ and discover all her beautiful work.
You can also find her on all the usual social networks