We can hear collectors heading to this weekends STGCC go wild already as news broke out yesterday from KennysWork aka Kenny Wong and INSTINCTOY that Mini Erosion Molly Cherry Tree Edition will make its debut first sale at STGCC. We've been patiently waiting and more good news is the fact that online sales via Lottoy will be available at a later date.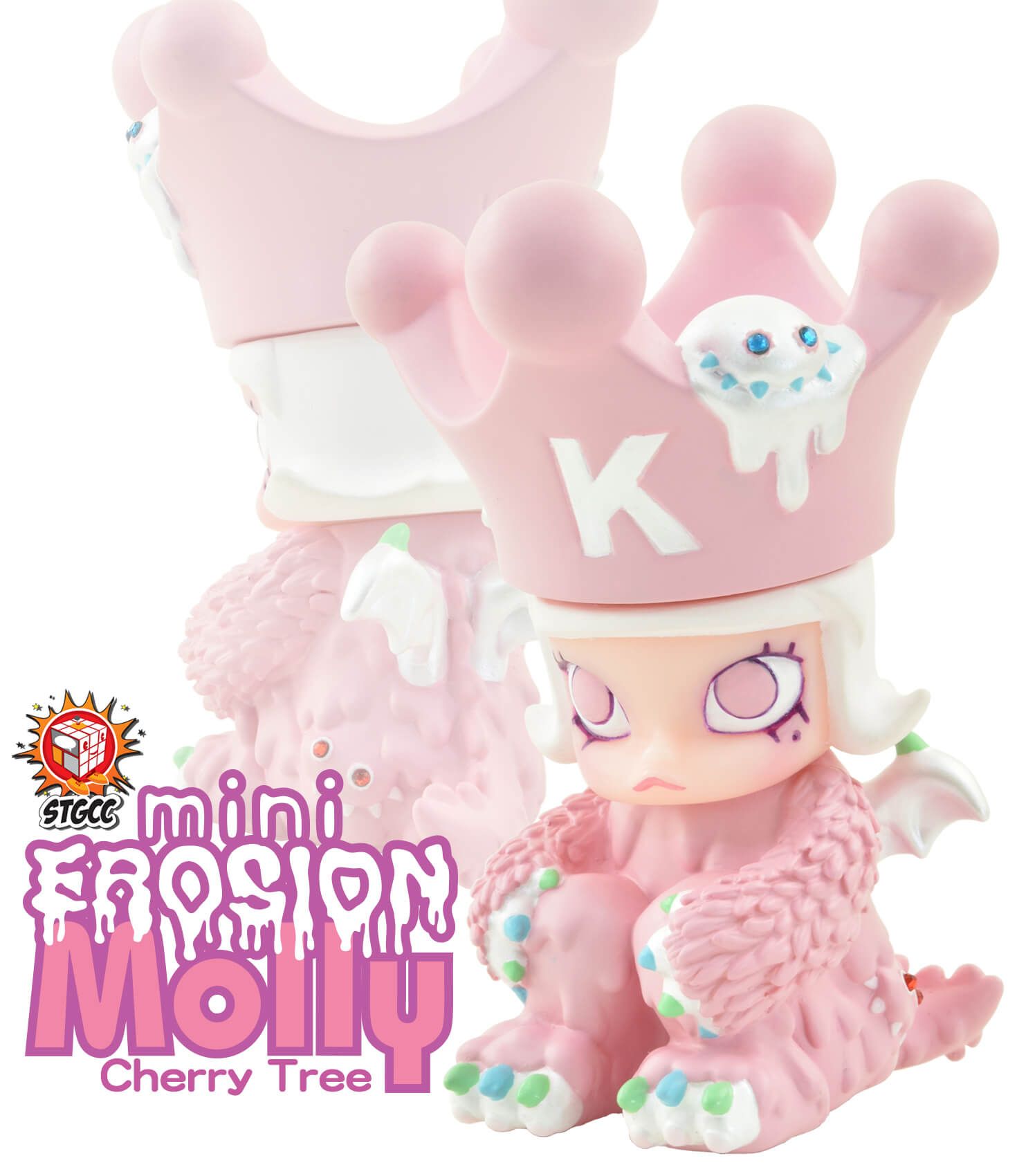 ????? will be at STGCC in person along with 19 releases some never been seen before! Stay tuned for further releases and online lotto details for Cherry Tree Mini Erosion Molly.
Booth 136/138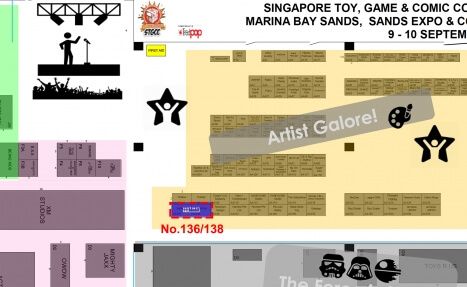 September 9th – September 10th
Marina Bay Sands
10 Bayfront Avenue, Singapore 018956
Ticket information http://www.singaporetgcc.com/Tickets_Merchandise/
Pre-show advance purchase: 1-day ticket @ S$19 | 2-day @ S$28
At-show purchase: 1-day ticket @ S$21 | 2-day @ S$30
http://www.singaporetgcc.com/ for further info.
STGCC 2017 Release list and pricing HERE.
If you're heading to BTS 2017 you can find the release info HERE.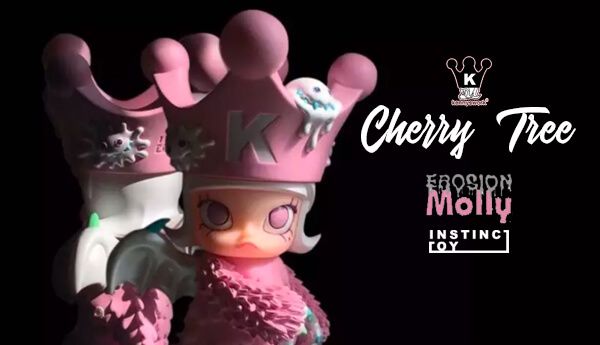 Find Kenny on Facebook, Instagram, Twitter and http://www.kennyswork.com/
Facebook Fanpage WeLoveKennysWork