Unbox Industries Cafe returns and already oping up at Beijing toy show as we speak! Designer toy feast! various artists joining together to bring you more designer toy goodness under one booth, UNBOX INDUSTRIES presents to you all "Unbox Cafe" at this year's BTS if you are into food and fast food culture Unbox Cafe is the booth for you as the Unbox Cafe has a food-related theme. Unbox Industries are glad to announce the new products "Milk Bubble Ngaew" by Pang Ngaew Ngaew!
Unbox Industries A38 booth.
Can't make it to BTS? stay tuned for international allocated stock. More unbox goodness at .unboxindustries.info/products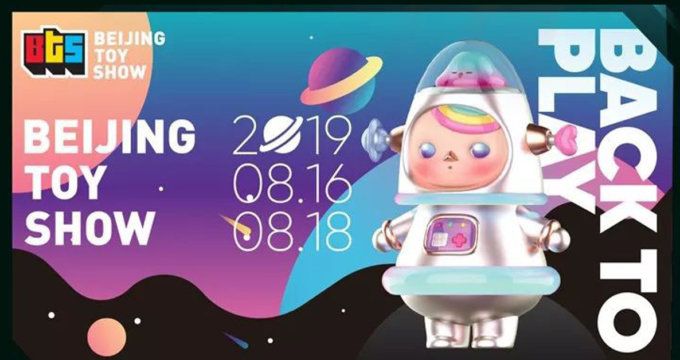 Find Ngaew on FACEBOOK PAGE HERE and Instagram.
---


---