Roses are red,
Violets are blue,
Sugar is sweet,
And so are you
Look at what Jeremy Tanavit aka tanavit23 "JEM" been up to. Little JEM needs so much attention he's dressed as a flower!
Most of the time, people look at flowers… they always don't look at the stalk… people tend to notice petals. In life, people also overlook or misinterprete people.may look all rosey but deep down is troubled
Not much is know about FlowerMON, all we know he needs some loving and you won't get allergies as FlowerMON has no pollen, HA. Just kidding, Jeremy is going through the final stages of colour testing on this resin FlowerMON and should have a limited release soon. Stay tuned for further updates.
Need the OG vinyl JEM? Hit up https://tanavit23.bigcartel.com/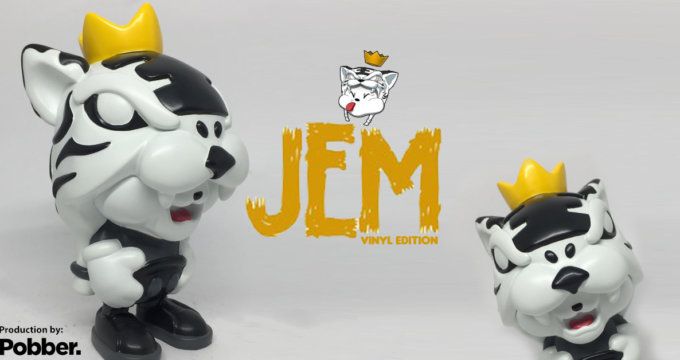 You can find Tanavit23 via his Instgram and Twitter.
---


---