A couple of hours ago Mighty Jaxx teased another photo of what they are up to. Boy they have just stepped into the licensing game! DC Comics Batman new52 will get the Might Jaxx treatment, as they state STGCC 2015 for full reveal we must mark the calendar for this eventful news. Question is who's the designer behind it? in house artist?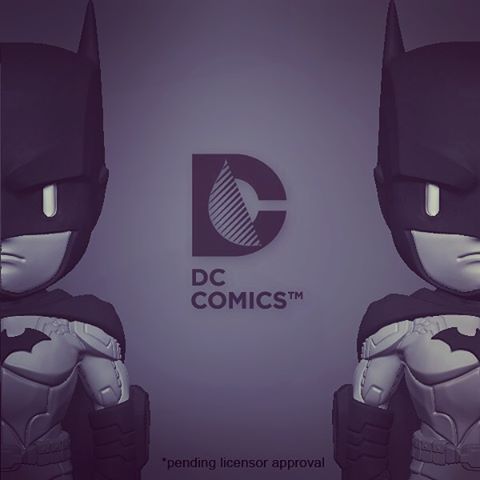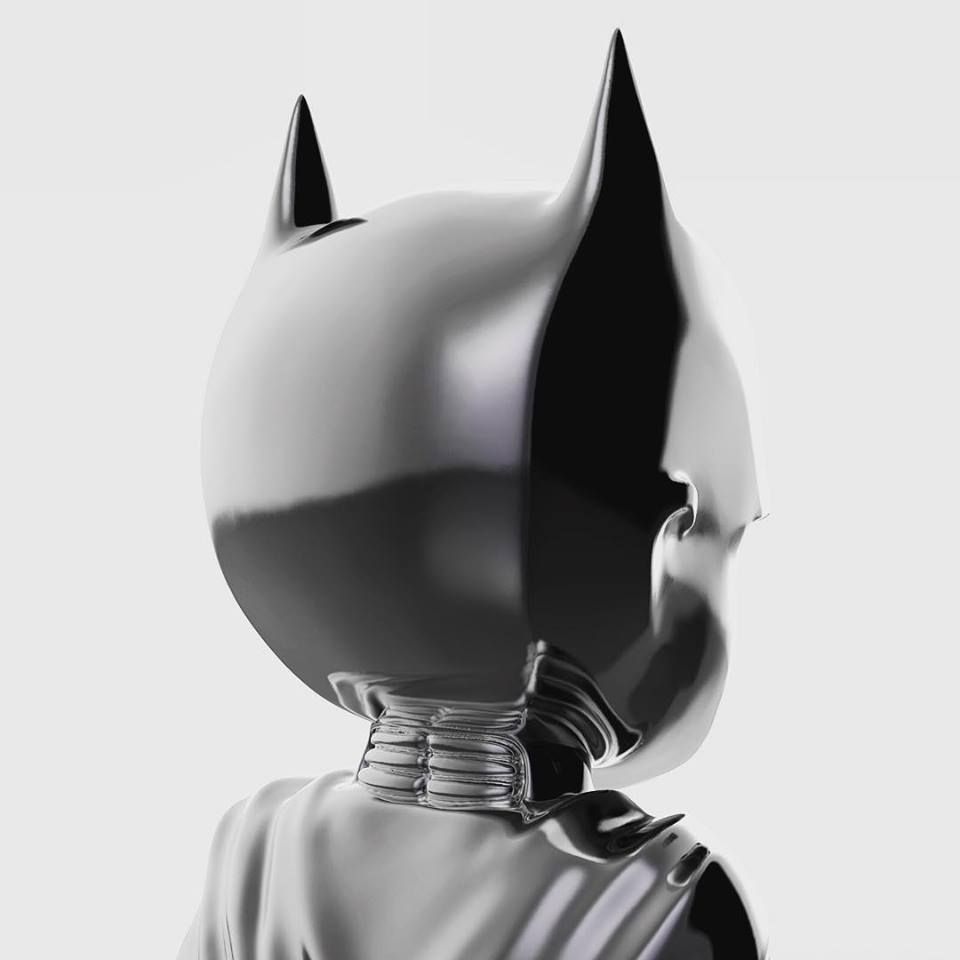 Another thing what do you think of Mighty Jaxx stepping into the licensed character area? will they get the same reception as Kidrobot get bad mouthed? may question remain unanswered, only time will tell. WE just hope the full focus will be on what they do best. ART TOYS.
Stay tuned for more info.
Need to fuel your Mighty Jaxx designer toy addiction?  We have a small discount link —– > http://mightyjaxx.refr.cc/L929BZS which will enable you to get 5% off your order. Every little helps!
Mighty Jaxx Facebook , Twitter and Instagram.