It's not Halloween without Michael Myers! Are we right? The beloved (if we can say that) antagonist of the Halloween series, starting with the John Carpenter's Halloween (1978), is crashing your party in a mini vinyl figure form, courtesy of Creepy Co.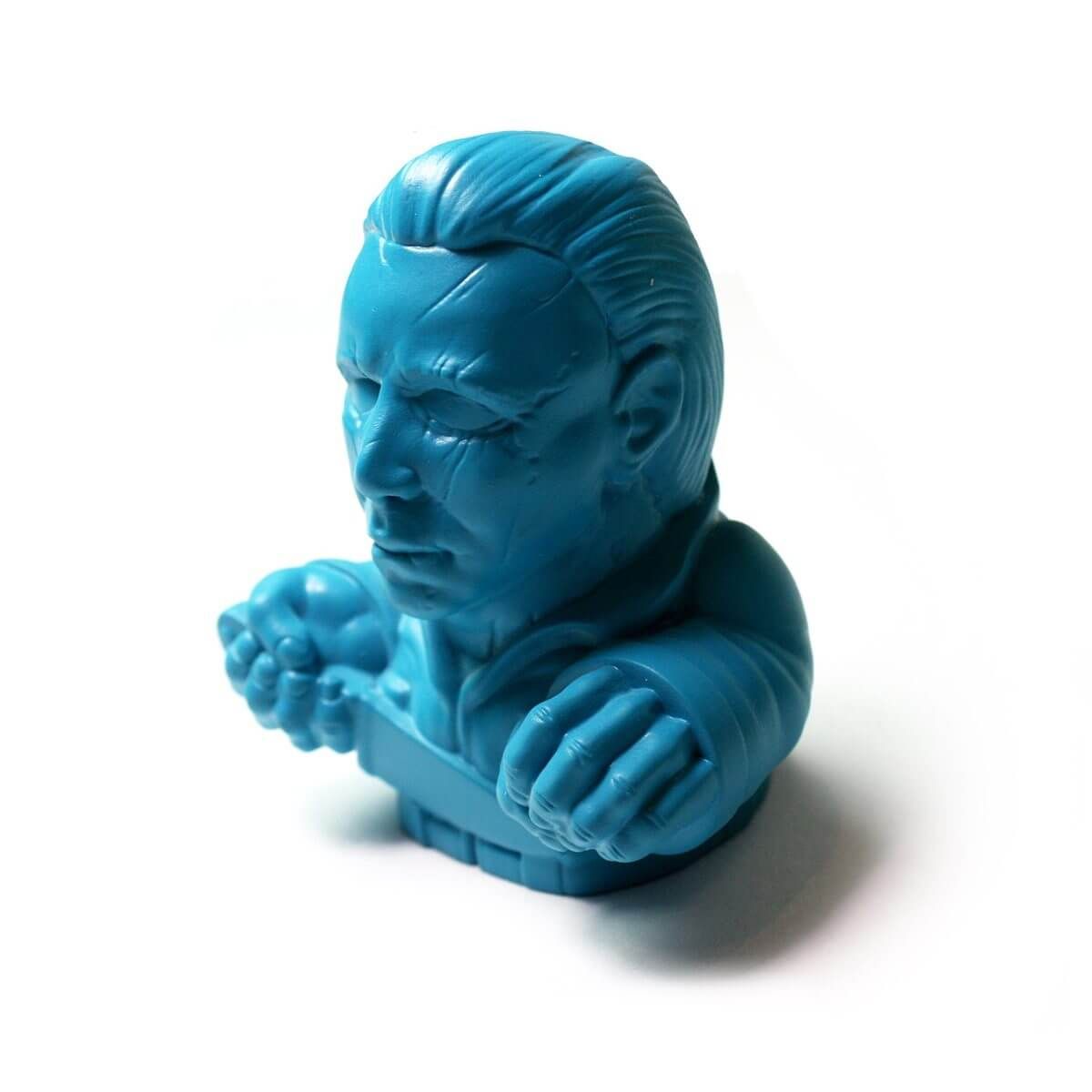 Concept and initial sketches by Kellie Taylor and sculpt by Brian Oskins inspired by the 80's Japanese MaBa figures.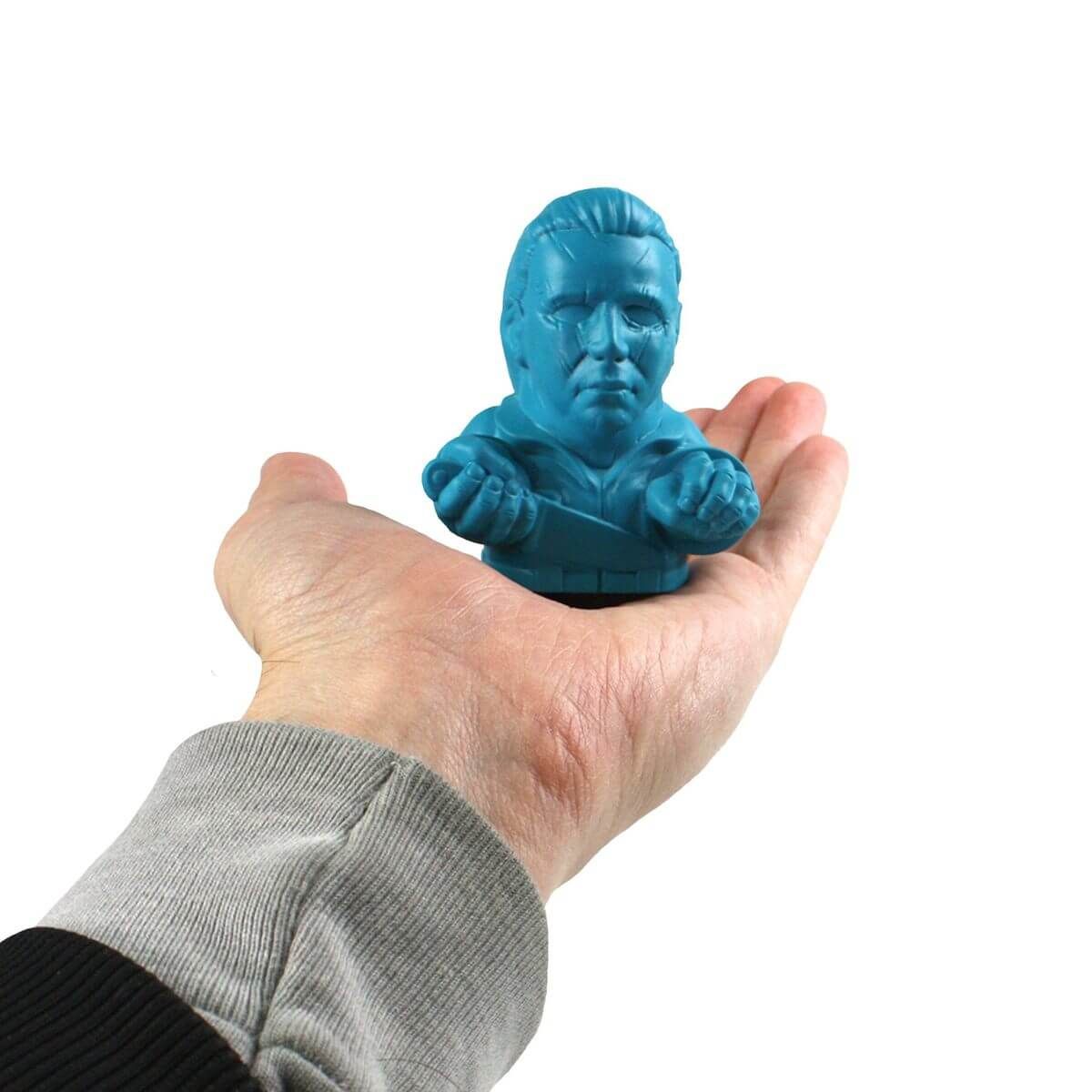 This is the Boogeyman Blue limited color variant. Stands 2.75″ tall, comes poly-bagged with header card.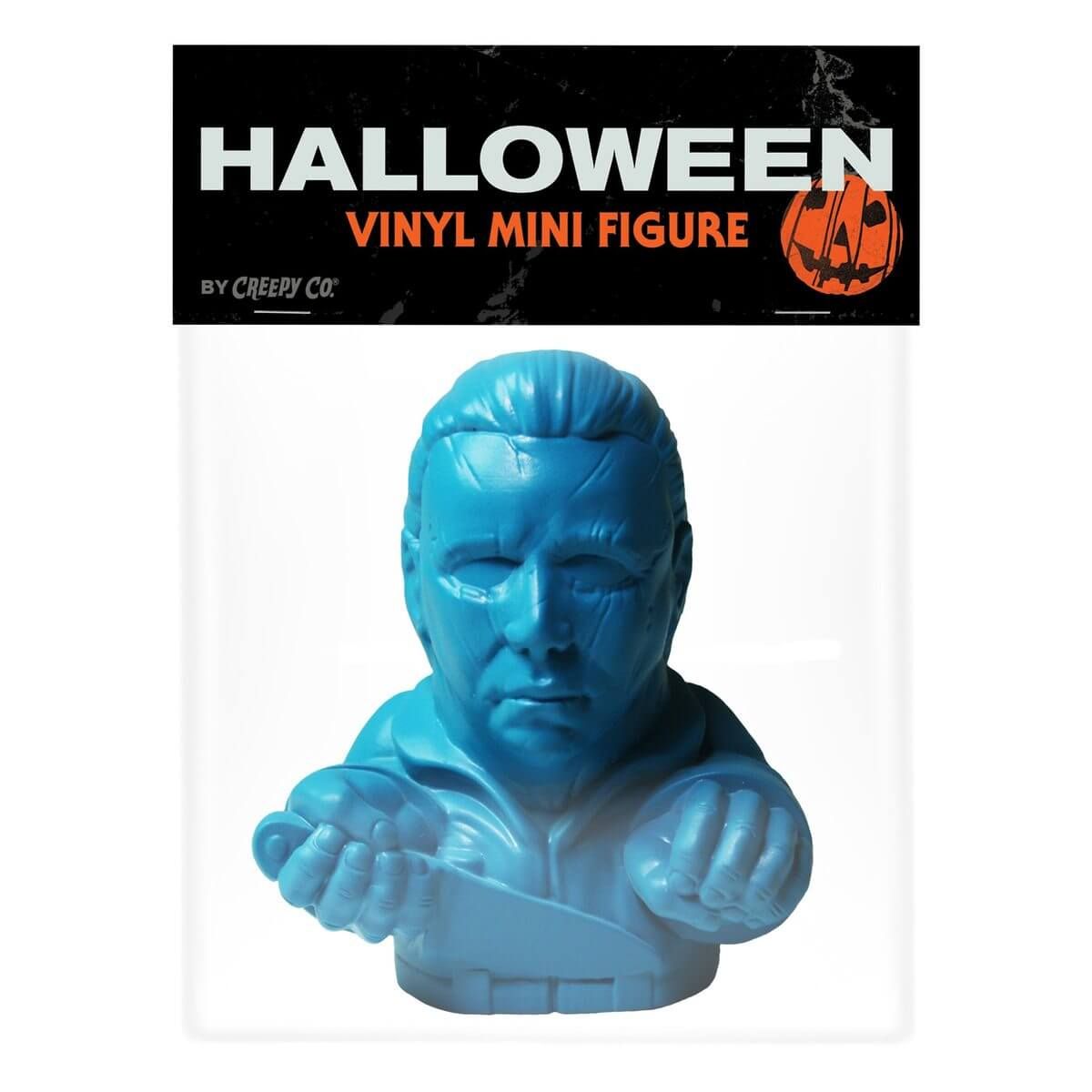 Available now to pre-order HERE for $19.99. Scheduled to ship October 31.