Illustrator supreme Tracy Tubera x Mana Studio are back! this time round Marty Mc Fly inspired resin toy gets the Tracy Tubera treatment. What a way to mark this special Back To The Future day then to have this badass Mc Fly figure.
"FUTURE BOY 'McFLY' EDITION- A hand crafted Resin Sculpture, made in collaboration with MANA STUDIOS  based on my popular FUTURE BOY print."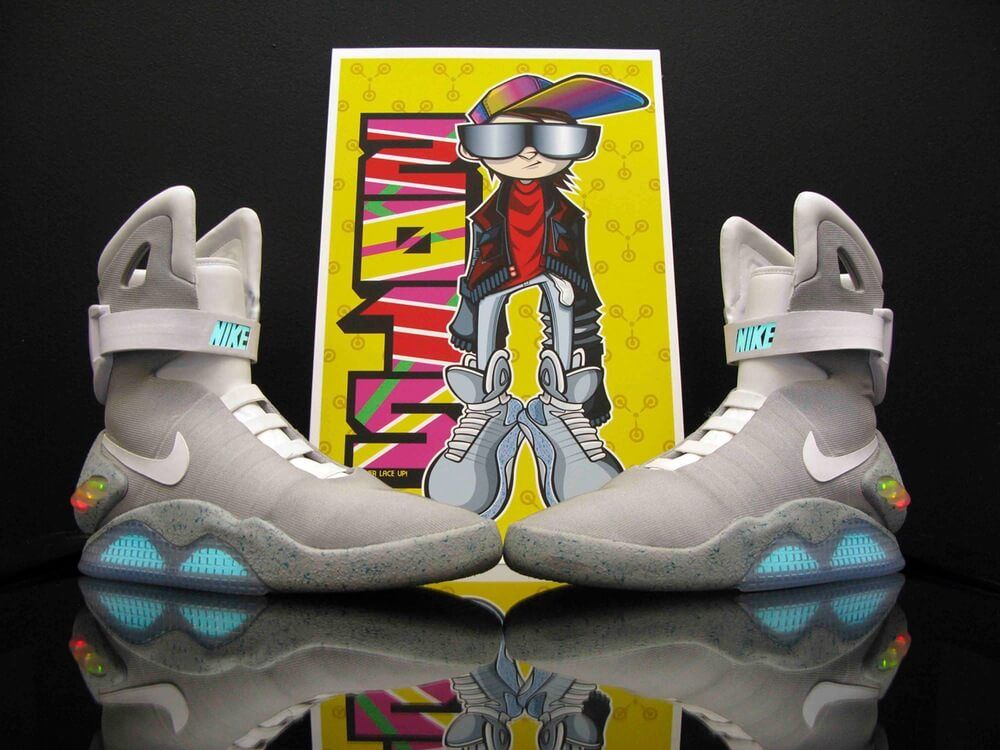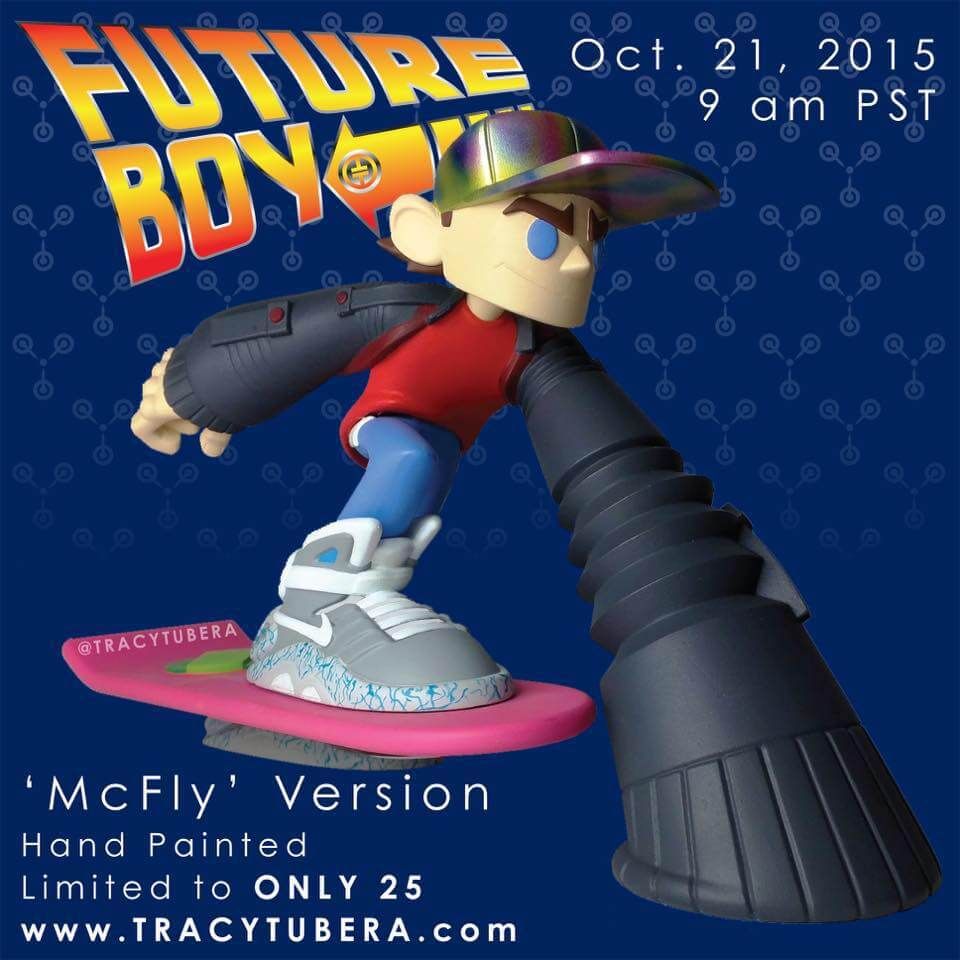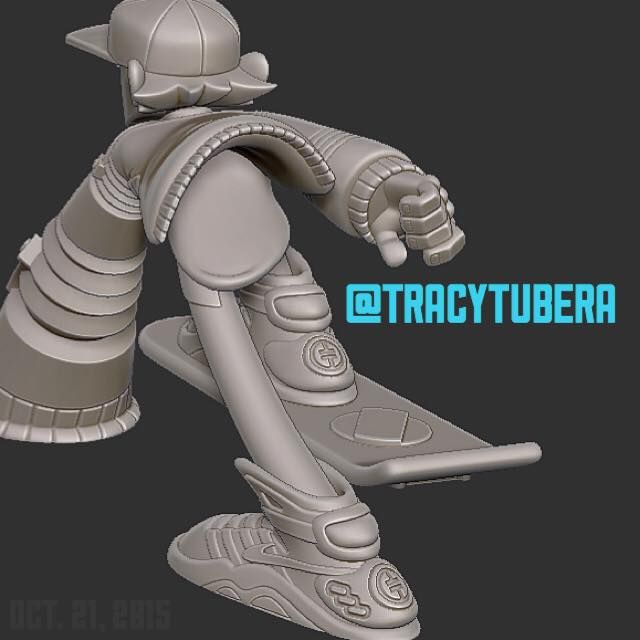 This is 5.75 IN. Tall and 9 IN. in Length Resin Sculpture is HAND CRAFTED & HAND PAINTED. Limited to ONLY 25. $250 USD
DROPS OCT. 21, 2015 at 9 AM PST on www.TRACYTUBERA.com .You can use http://www.worldtimebuddy.com/ to convert the appropriate time.
For more info and more Tracy goodness visit http://www.tracytubera.com/  ,Facebook  ,Instagram and Twitter.