After a successful Dcon Matt Plater, better known as MAp-MAp decided to bring everything he could fit into his luggage to LA. That was mission impossible. So anything he could put on sale is with free postage and packaging. But not only to the good people of the United States of America. MAp-MAp will get you free shipping in Uk as well but only after he lands on the 4th.

Head now to http://www.map-map.net/shop/ to see all the deals you can make!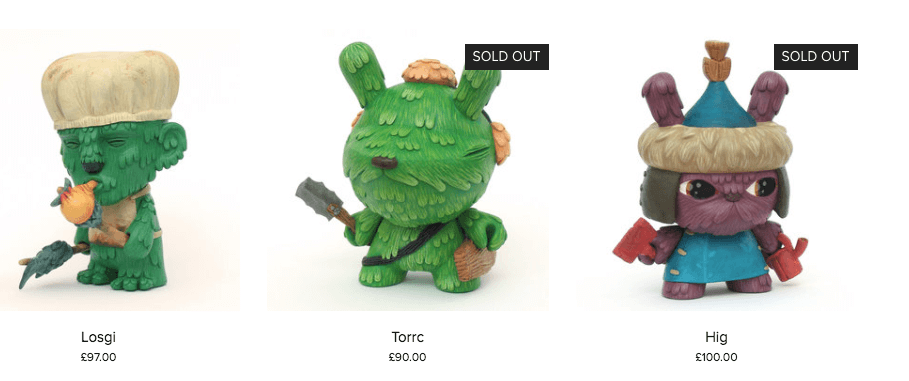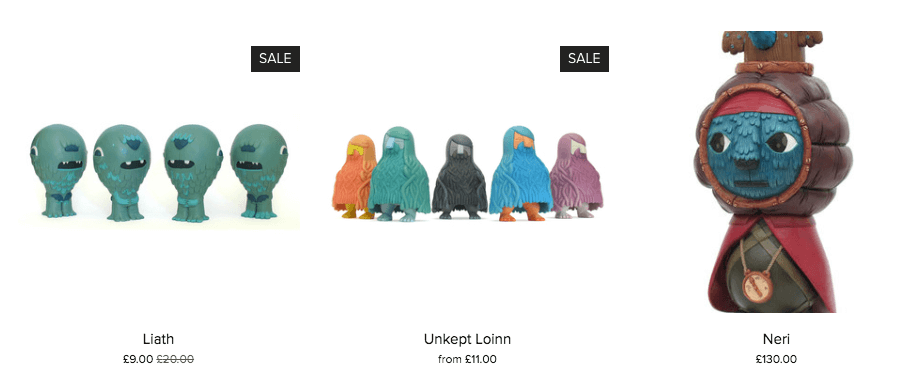 Enjoy the free shipping and special discounts and help MAp-MAp travel light! Win-win!
You can ask for your own custom work at [email protected].
Follow MAp-MAp on Twitter Facebook Instagram.