Today we received the shipping notification of our Mallow Origin by Mupa Toy, and we couldn't be more excited! Well, that's a lie. A whopper. We are REALLY excited today as Mupa Toy revealed pre-order details of the next TWO figures in the Mallow series! TWO!!! Charcoal, and Brown!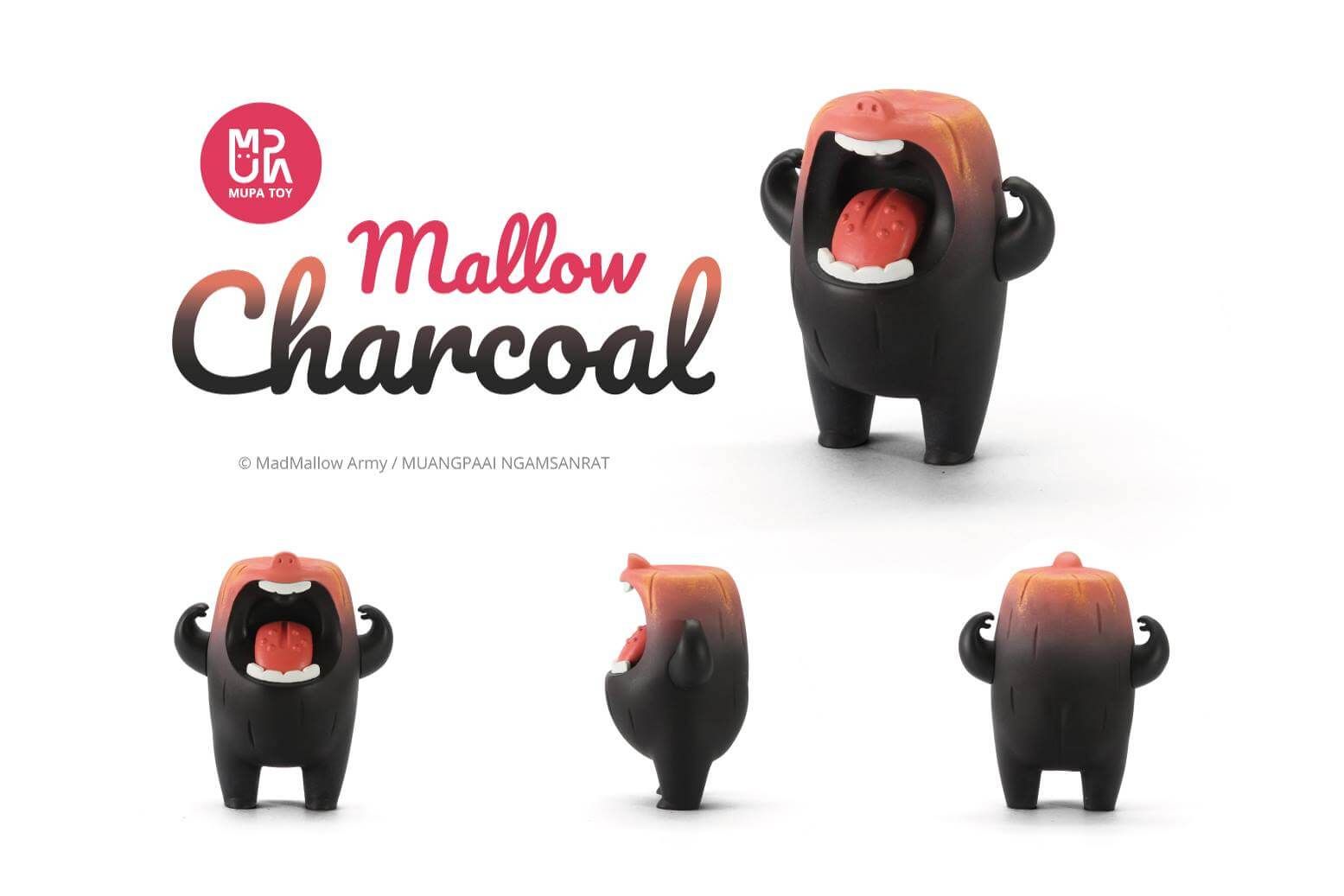 Dropping on Sunday evening (2pm UK time), you'll be able to pre-order your new Mallow. Standing at a little over 3inchs tall (3.3″) Charcoal Mallow and Brown Mallow will be priced at $50 each (£37). Limited to 100 pieces of each colourway (although only 80 of each will be available for this pre-order). Once the pre-order has been completed, it'll take around 3-4 months for production. Pre-order will be via the Mupa Toy Facebook page HERE. Mupa Toy will have a picture posted, and you'll need to comment if you're interested in taking 1 pair, 1 black (charcoal) or 1 white (brown). Not the easiest method, we'd much prefer to see a store set-up to make it easier of the customer.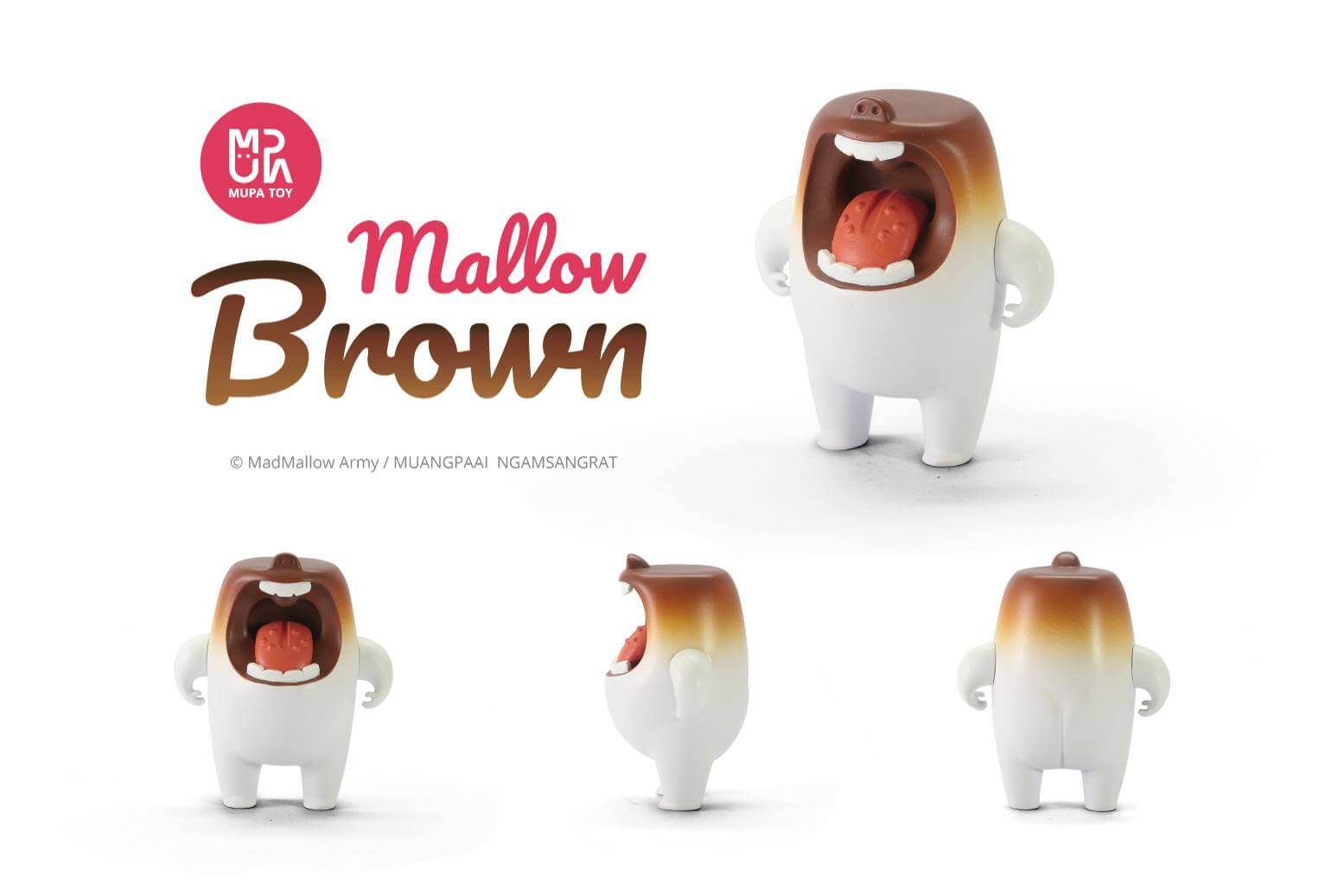 Are you ready for your Mallow fix? Which colourway is your favourite, or perhaps you'll want to snag both? Let us know in the comments!
[box title="Important Details"]
WHEN: 17th September at 2pm BST (8pm Bangkok)
WHERE: Mupa Toy Facebook

Details of Order
– Reserve by commenting a number(s) below a post **on 17 Sep. 2017 **
Example: 1 pair, 1 black, 1 white (DON'T edit comment)
– If you want to add numbers, just post a new comment. (ex. +1 pair, add 1 pair)
Limited to 2 pieces per customer (1 of each colour)
RUN SIZE: 100 of each colourway (80 of each will be available for pre-order)
PRICE: $50 / £37 + shipping of $5 / £4
[/box]