The count down BEGINS for MALLOW by Mupa Toy pre-order! Yesterday we gave you the official launch date and TODAY we have the official time.Can you hear the sounds of the war cry as the much-anticipated release from Mupa Toy is HERE! Early this month Mupa Toy caught our attention and from the reception you guys too. Mupa Toy officially drops the release date! Time to squeeze the buttocks and GET READY FOR THE MALLOW ARMY!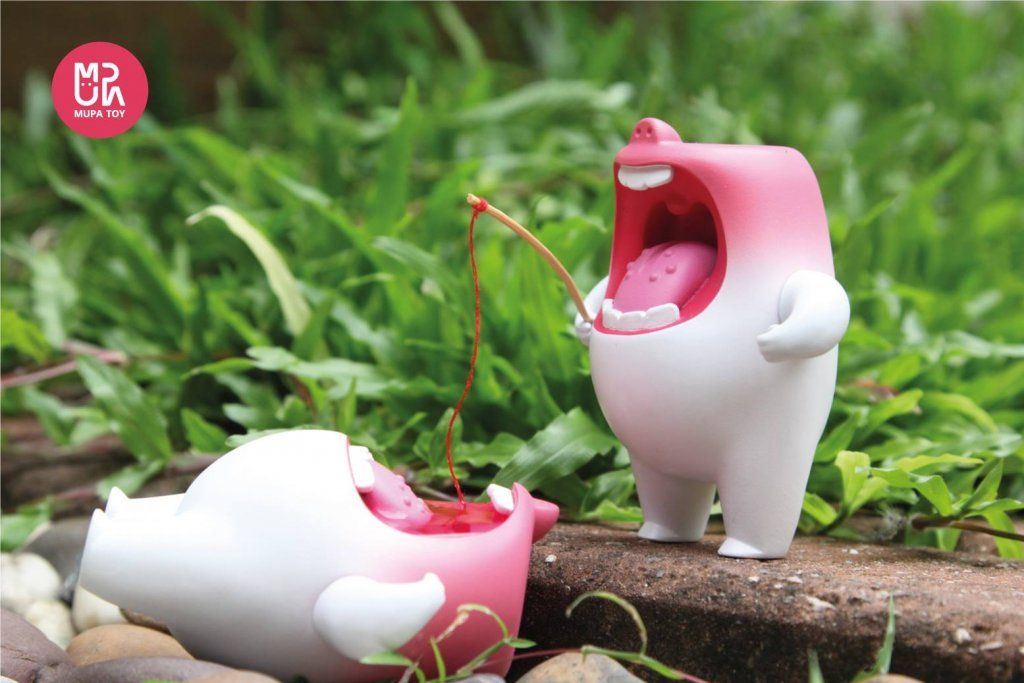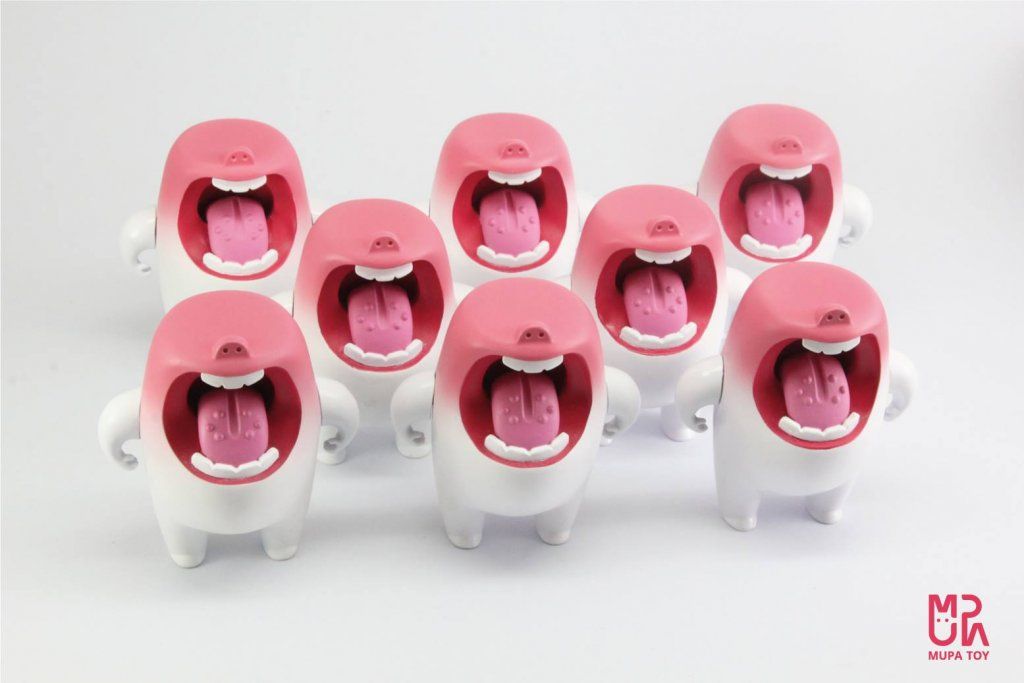 Mupa Toy has added a story line to the release and oh my that explains the epic expression, HA HA we had a good laugh.
P. 1 – MALLOW ORIGINS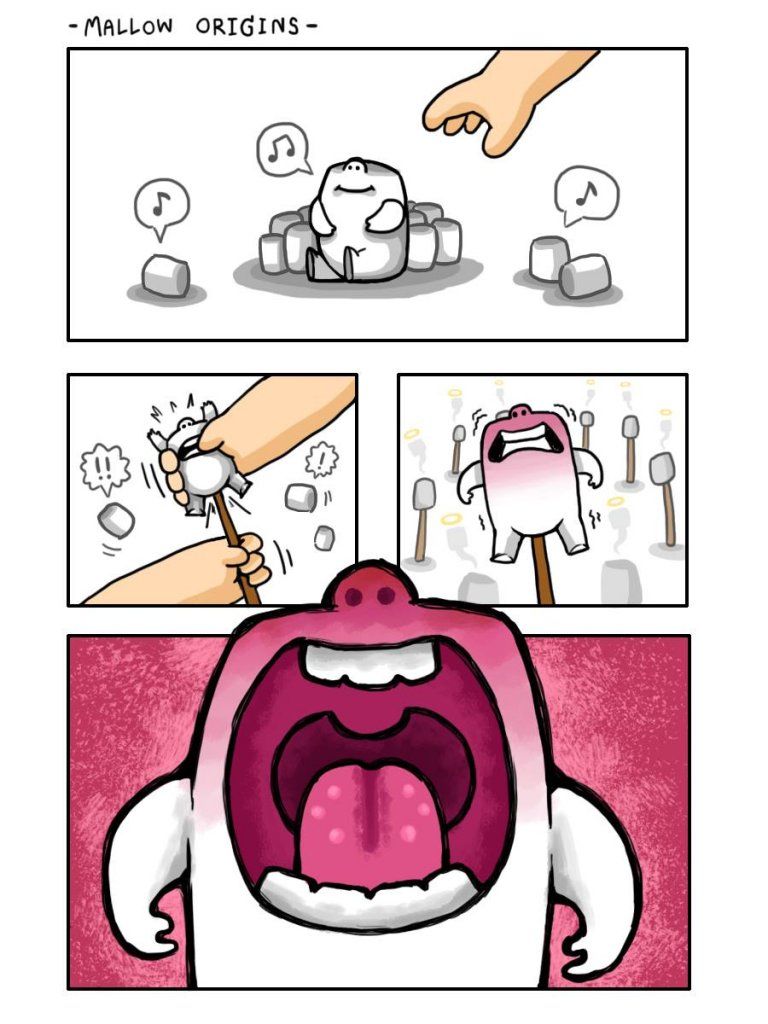 Mad Mallow Comic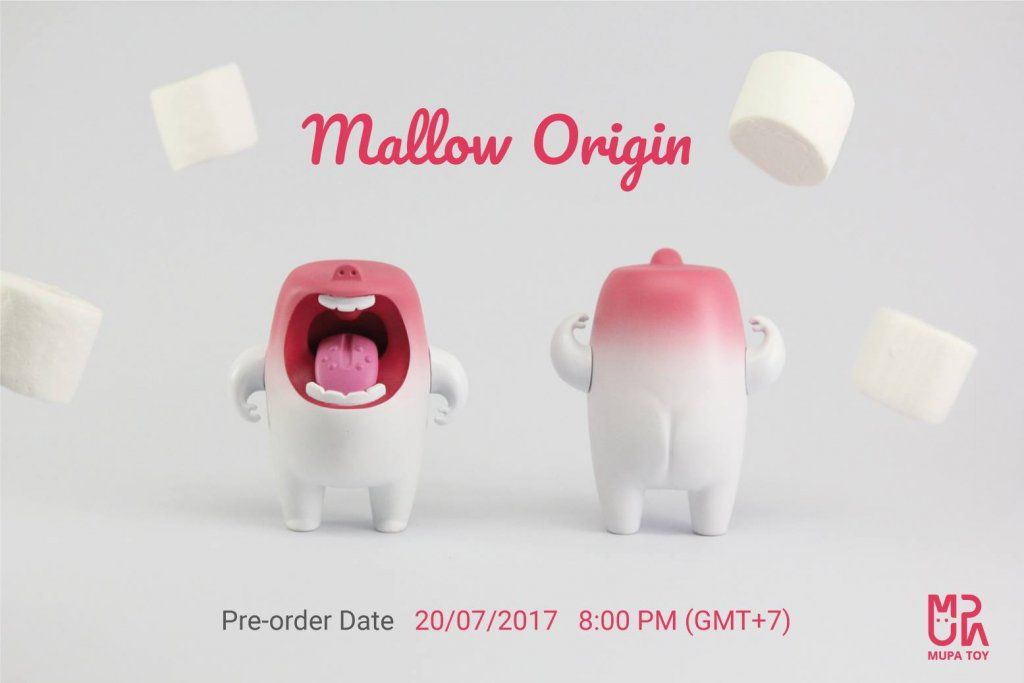 [box title="Important Details"]
Pre-order 20 JULY 2017 2pm BST which is 8:00 PM Thailand Time (GMT + 7 BKK)
Mallow Origin
Limited only 50 pieces
Material: Resin , Magnet
Height: 3.3 inch
Price: 45 USD (include shipping)
Pay by Paypal
FREE Mallow Origin's stickers 2 pieces in Package
Ship on September 15th, 2017
** How to get Mallow **
– Reserve by commenting a number(s)  Facebook HERE. (DON'T edit comment)
– If you want to add numbers, just post a new comment. (ex. +1, add 1)
– We will announce in this post when Mallow is SOLD OUT.
After that, we will message you for reservation confirmation.
Our apologies for any inconveniences caused.
[/box]
Tell you guys one thing, if we miss out we will be screaming like a MALLOW!  In the meantime, go give MUPA TOY a follow on Facebook HERE.