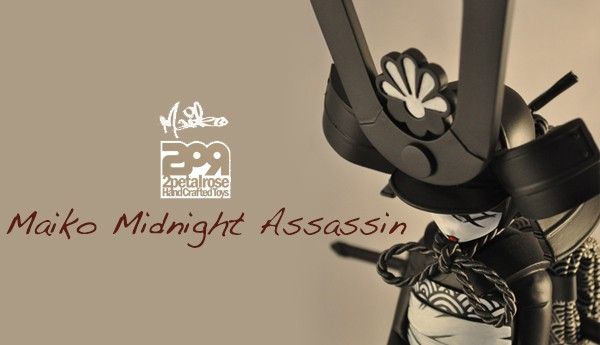 By the huge demand and keeping the fans happy the guys at 2PetalRose are ready to cause havoc on Friday 2nd January 2015! why? because the newest Maiko will be available for pre order . The 13.5 inch beauty Maiko (Gisha apprentice in Japanese terms ) with a twist of dressing up with Samurai head gear with is very unorthodox but works so well. Midnight Assassin is another showcase of great craftsmanship from head to toe from the 2PetalRose, thank god the long awaited return to the toy art game and it is wonderful that the UK based guys are back with a bang.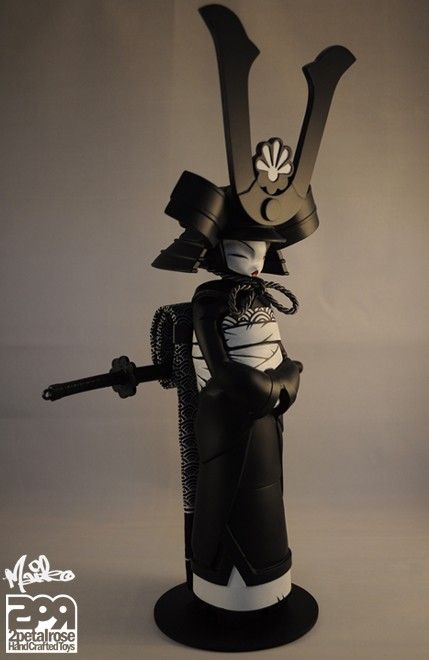 Midnight Assassin' Kimono details is beautiful not over detailed with the matching cloth on the back of Maiko, with that dash of red on her lips is a nice touch.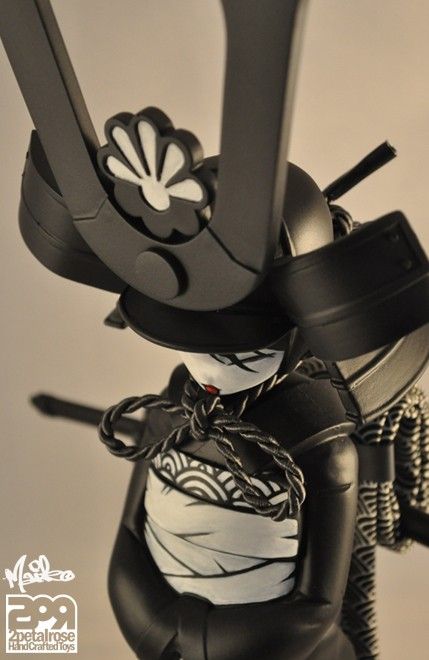 Maiko model with matching Giclee A3 Print on 285 gsm Hahnemuhle Pearl Paper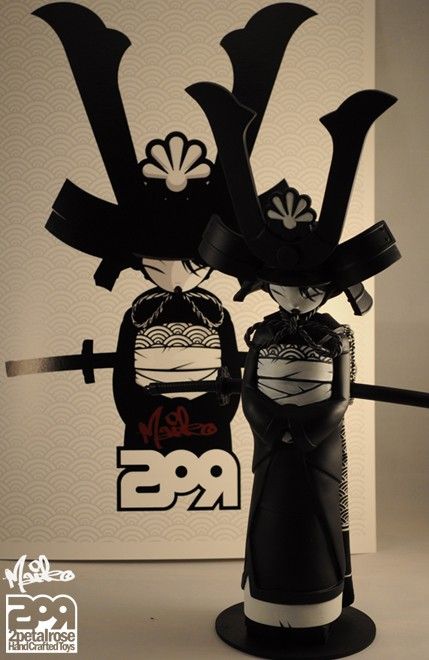 Maiko model + Print £175.00 GBP (Excl. postage + packaging)
Giclee A3 Print £25.00 GBP (Excl. postage + packaging)
Limited run of 10 models worldwide, each piece will come with a matching print.
A further 20 prints will also be available.
[slider source="media: 16473,16474,16475,16476″ limit="100″ width="680″ height="1100″ title="no"]
Stay in touch with 2petalrose via facebook and flickr